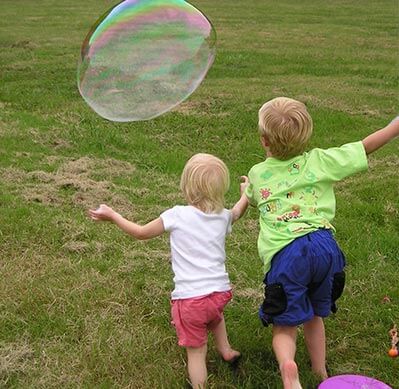 Date/Time
09/17/2016
10:00 am - 2:00 pm
Address
7500 Emerald Drive
Emerald Isle, NC

Ready for some family fun? Experience Emerald Isle's Day4Kids, a FREE family event, at the Emerald Isle Parks and Recreation Center.
If you have little ones, bring 'em on by for fun games, family-friendly activities, face painting and more. Let the kiddos take on the inflatable jungle gyms, try out their pitching arm at the dunking booth and meet some really cool community leaders in uniform.
The Emerald Isle Day4Kids promises to be all about kids and all about fun for everyone! Explore more fun activities and attractions in Emerald Isle and surrounding areas.

Emerald Isle Day4Kids
(252) 354-6350