Weather in the southern Outer Banks tends to be unpredictable. While we hope that the weather is favorable during your vacation, grey skies and and an occasional downpour are inevitable. The good news is that you'll find plenty of fun activities and things to do indoors along the Outer Banks to keep the family entertained.
Visit the Aquarium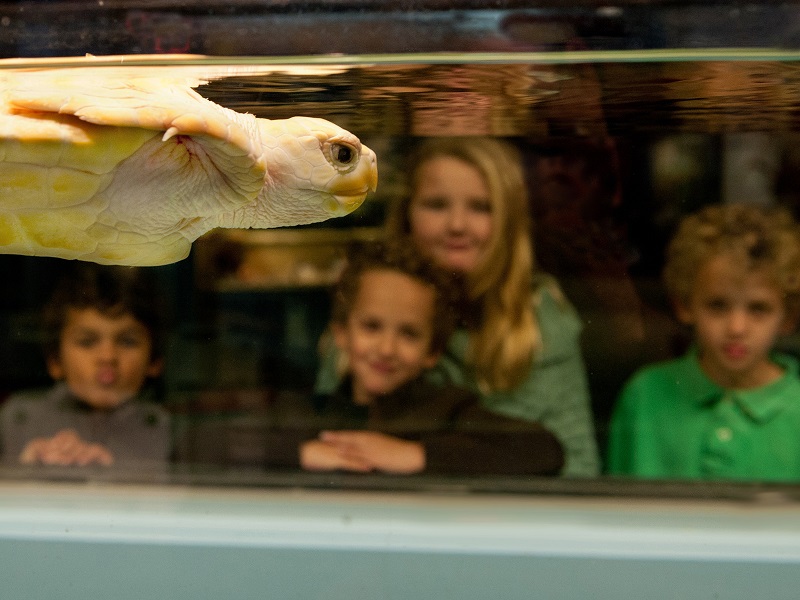 The North Carolina Aquarium at Pine Knoll Shores is a favorite of kids both young and old. The NC Aquarium's biggest attraction is the giant ocean tank where visitors can watch sea turtles, drum and even sharks swimming around. The aquarium also offers a number of interactive activities such as a marine lab, where you can learn about threatened species and a touch tank, where you can get up-close and hand-on with manta rays and prehistoric horseshoe crabs. From turtles to sea otters to alligators, the North Carolina Aquarium is well stocked with a variety of both local and tropical species.
Catch a Movie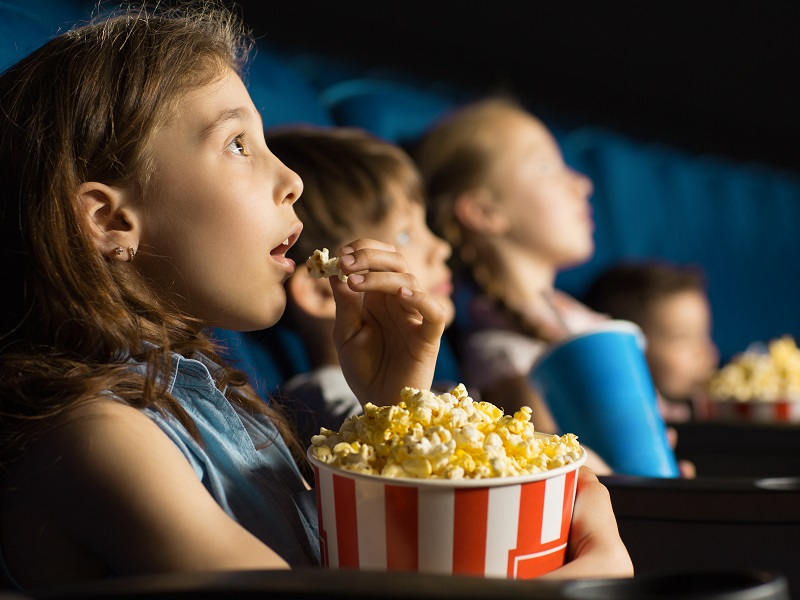 Why not check out a movie? Rainy days are ideal for taking in the latest blockbuster hits and the Southern Outer Banks has two different movie theaters to choose from, Atlantic Station Cinema and Emerald Plantation Cinema. For bonus points, pop some popcorn, turn the lights down, put in a good movie and relax in the comfort of your rental; the perfect activity to recharge your batteries.
Shop 'Till You Drop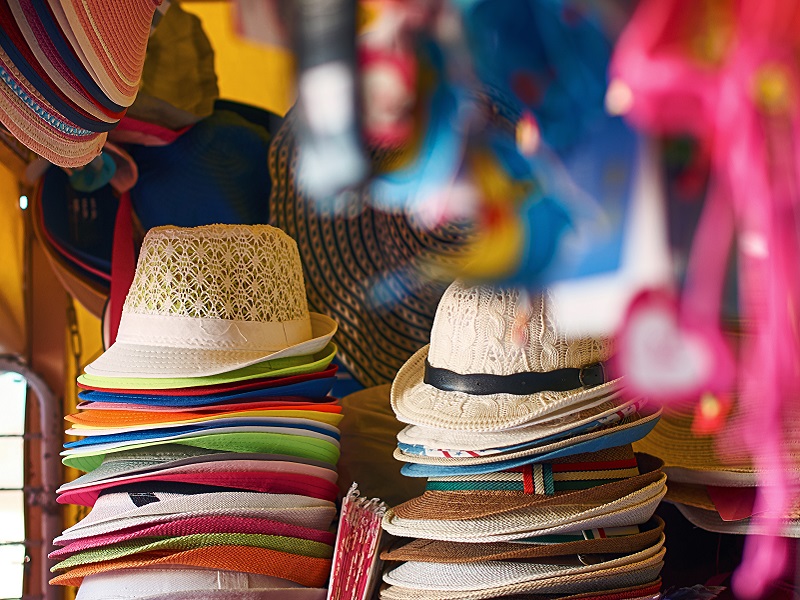 Did someone say shopping? Rainy days, or any day for that matter, are perfect for browsing the many shops located along the Outer Banks. From Emerald Isle to Beaufort to Swansboro, the individual beach communities that make up the Southern Outer Banks, each offer a unique collection of souvenir and beach shops containing an abundance of seaside treasures to take home. And if antiques pique your interest, you'll want to check out the many different antique stores offering everything from Civil War memorabilia to standard antique fare.
Sample Local Seafood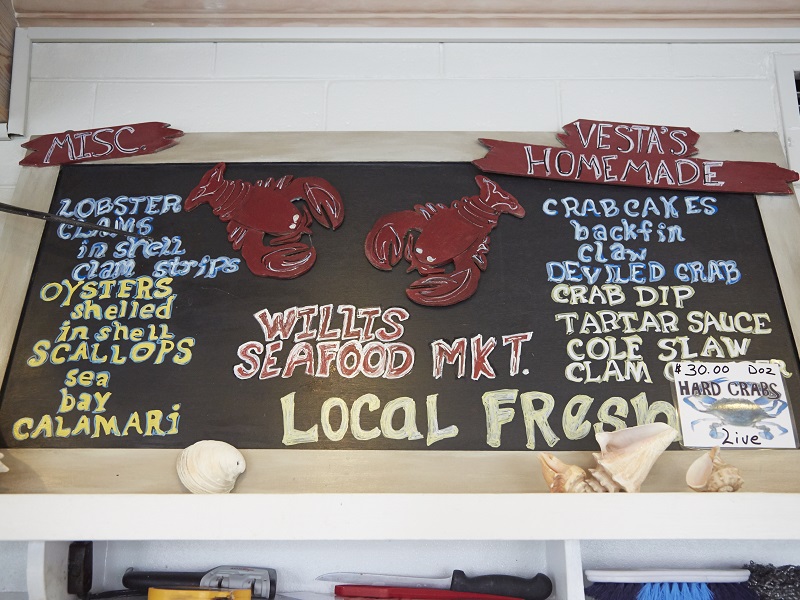 While you're out around town, be sure and grab a bite at one of the local Southern Outer Banks restaurants serving up delicious food, live music and entertainment. From quaint bistros serving fresh seafood to fun family-style restaurants, you'll find something for everyone along North Carolina's Crystal Coast. While dining, look for the locally branded seafood – Carteret Catch. The Carteret Catch brand guarantees that you are getting local seafood direct from Carteret County fishermen.
Explore Area Museums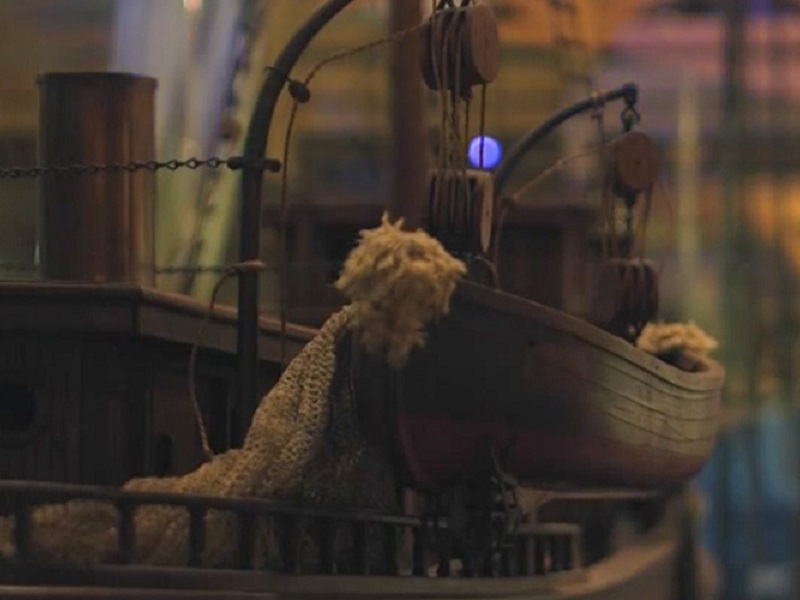 Did you know that Emerald Isle is rich in history? From the famous pirate Blackbeard to early commercial fishing along the Atlantic, Emerald Isle has several museums that offer insight into the towns local history on the Outer Banks and how it has developed to become the town it is today. The North Carolina Maritime Museum, in particular, is great for those looking to immerse themselves in coastal living culture. Here you'll also find the Queen Anne's Revenge, Blackbeard's famous pirate ship.
Relax and Unwind in Your Rental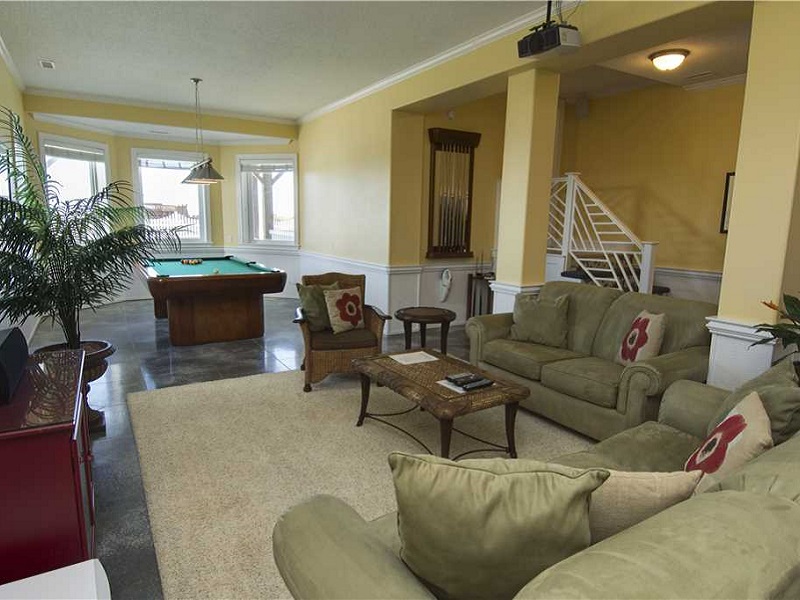 The best part of any rainy day is that you really don't have to leave home! Emerald Isle Realty vacation rentals are packed with great amenities to keep you warm and entertained, no matter what the weather does outside. Spend your rainy day with the family lounging around your vacation rental after an amazing nights sleep. Enjoy a cup of hot chocolate by the fireplace, watch a movie or play a game of pool or shuffleboard in the game room. No matter what activity you choose, you're sure to enjoy relaxing and unwinding in your spacious vacation home until the bad weather subsides.
So don't let the rainy days get you down. The temperate climate along North Carolina's Crystal Coast means that those rainy days are typically few and far between. But just in case, you'll find plenty of activities and things to do to along the Southern Outer Banks to keep the whole family entertained!