Sometimes, the weather can tend to be unpredictable. We hope that it would be in your favor during your vacation, but sometimes, grey skies and downpour are inevitable. The best thing to do when rain hits is to keep your optimism high.
Start your day by taking the rain in. Brew up a pot of coffee, kick off your shoes and relax on the front porch or by the window and take it easy for a while. If anything, rain makes the perfect match for getting lost in a good book or catching up on the news. Use this time to make plans for the rest your day – you'll find that there's more to do than meets the eye.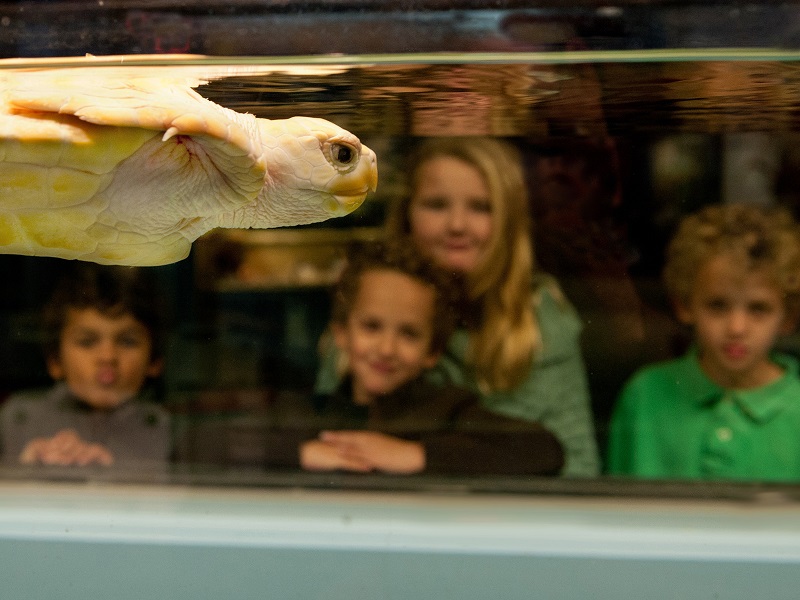 Check out the North Carolina Aquarium at Pine Knoll Shores! You've been hanging out on the beach (or you will be), why not see what lives in the water? Located near the Theodore Roosevelt Natural Area, this aquarium is part of the North Carolina aquarium system, however is individualized for this area along the Crystal Coast. Here, you'll find different exhibits including interactive pieces where you can get up close and personal with the wildlife.
Why not check out a movie? Two movie theatres, Atlantic Station Cinema and Emerald Plantation Cinema are perfect destinations to take in a good flick when the weather is uncooperative. For bonus points, pop some popcorn, turn the lights down, put in a good movie and relax in the comfort of your rental; the perfect activity to recharge your batteries.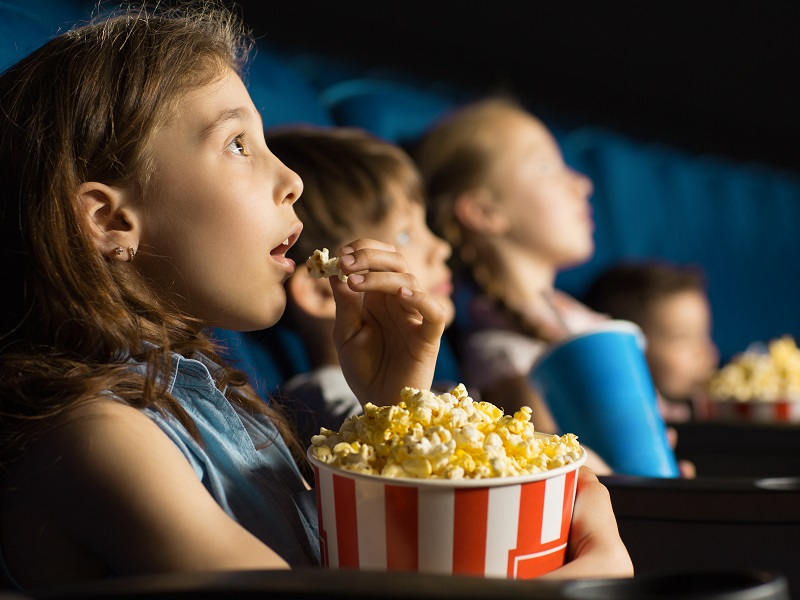 Did someone say shopping? Rainy days or any day for that matter is always a great day to hit up the many shops in Emerald Isle. From keepsakes to souvenirs, you'll be able to find something for everyone in the family. And if antiques pique your interest, you'll want to check out the many different antique stores offering everything from Civil War memorabilia to standard antique fare.
While you're out around town, be sure and grab a bite at one of the local restaurants. We recommend lunch at ChowdaHeads. It's nothing fancy, but the fresh fish on the sandwiches just melts in your mouth.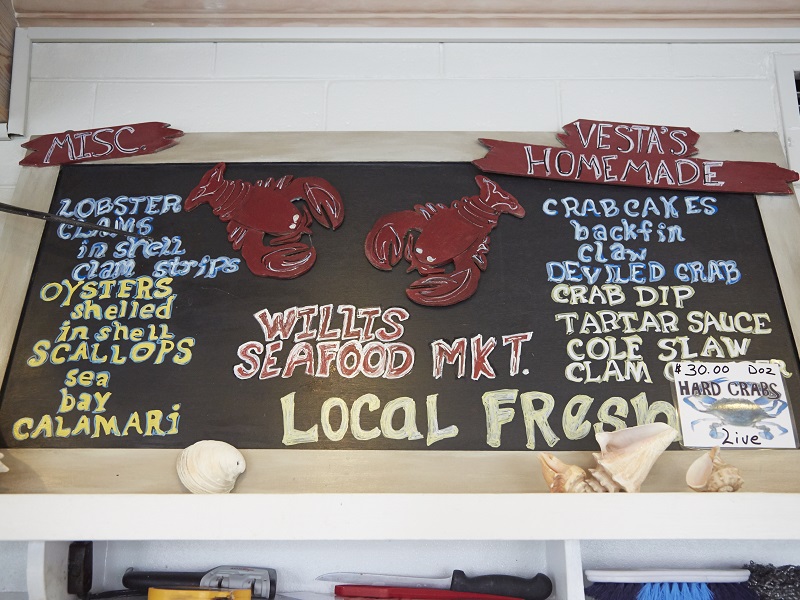 Did you know that Emerald Isle is rich in history? From famous pirate Blackbeard to early commercial fishing along the Atlantic, Emerald Isle has several museums that offer insight to what made the town along the Outer Banks the town it is today. The North Carolina Maritime Museum, in particular, is great for those looking to immerse themselves in coastal living culture. Here you'll also find the Queen Anne's Revenge, Blackbeard's famous pirate ship.
To sum it all up, don't let the rain get you down! There is plenty to do, the choice is yours.