There are many ways to enjoy the sweetness of Emerald Isle and the ultimate vacation rental helps make your time spent on the Crystal Coast even more enjoyable. This week's featured property, Key Lime Retreat, provides you with the space, amenities and privacy you desire for a perfect beach vacation. Be sure to check out more photos and start planning to reunite with friends and family at this property.
Color Yourself Coastal
Key Lime Retreat shines brightly on the horizon with a beautiful exterior reminiscent of the citrus fruit it's named after. This charming coastal cottage welcomes guests with a sun-filled living area, thanks to large crystal-clear windows. Beach-inspired décor pops off the sugar-white walls and hardwood flooring throughout adds a relaxing, coastal aesthetic. You and your guests will enjoy spending your time away from the beach in this spacious common area. An entertainment center surrounds various seating options and a centrally placed table helps create the perfect setting for enjoying your morning coffee or fun-filled game nights.
Next to the common area is every food-lover's dream kitchen. This fully-equipped cooking space provides you with all the appliances needed for preparing tasty meals for you and your guests. With plenty of cabinet space and a large refrigerator, you will be able to store all the spices and fresh ingredients needed for your seafood boil or other coastal-inspired treats. When it's time to eat, seating will be a breeze. Key Lime Retreat boasts a large dining table with seating for up to ten and a beautiful island with four chairs. Rest assured that you will have everything you need and more in this cooking and dining space!
After dinner, enjoy the coastal sunset with direct access to a private, covered deck. You and your guests will love reminiscing on evenings spent enjoying cold drinks and warm conversations. This coastal retreat also provides you with a game room. After watching the day fade into the ocean, head to the ground-level room for some friendly competition on the pool table. There's also a mini-fridge for snacks and drinks and a TV if you don't feel like getting hustled at billiards.
While staying at Key Lime Retreat, every guest will have access to high-speed wireless internet and each TV in the property has cable, so entertainment is ready with the tap of a finger.
A True Island Retreat
Key Lime Retreat provides you and your guests with comfortable spaces to rest after experiencing the kaleidoscope of adventures in Emerald Isle. This beachy home boasts five comfortably furnished bedrooms and four and a half bathrooms. Each suite comes with ample storage for all your belongings.
Getting your vacation beauty rest will be a delight. Every room is painted with bright coastal hues and decorated with beachy art. This island property offers two master suites, each complete with a king-sized bed and one room boasts direct access to the covered deck. You will enjoy winding down under the stars and enjoying the soothing sounds of the ocean before making your way to your cozy bed.
The next bedroom offers a queen-size bed, the fourth provides a set of queens and the final bedroom provides the younger crowd a pair of bunk beds. There's also a queen-sized sleep sofa just in case you need it. All the suites are brightly painted and provide you with a cable-ready TV.
Supreme Location
Key Lime Retreat is in Emerald Isle, just off Emerald Drive. This vacation property is just a stone's throw away from the beach, so spending a day in the sun will come easy. After enjoying a fresh breakfast, load up your beach bag and take a quick walk over to the golden sands of the Crystal Coast. After splashing through the refreshing waves, head back home and get dinner going on the charcoal grill while the rest of your guests cool off in a large, private swimming pool. Beach chairs surround the pool, and a fence around the backyard helps create an oasis of comfort.
In addition to being near the shoreline, you're also just a short drive away from local restaurants, souvenir shops and much more.  If you're looking for other things to do while visiting, check out the many coastal activities and attractions around the area. From biking to birding and fishing to museums, there's something for everyone to enjoy.
Key Lime Retreat is the ultimate rental for families and friends looking to reconnect and soak in some sun along the coast. With availability year-round, you'll be able to schedule your next getaway with Emerald Isle Realty during your favorite season!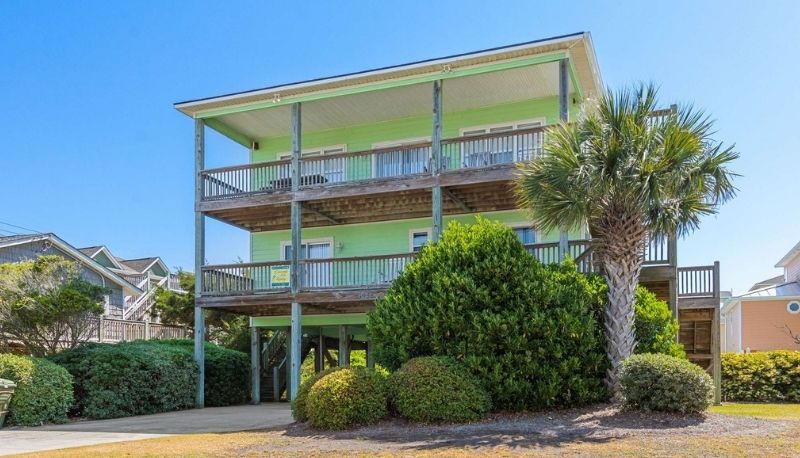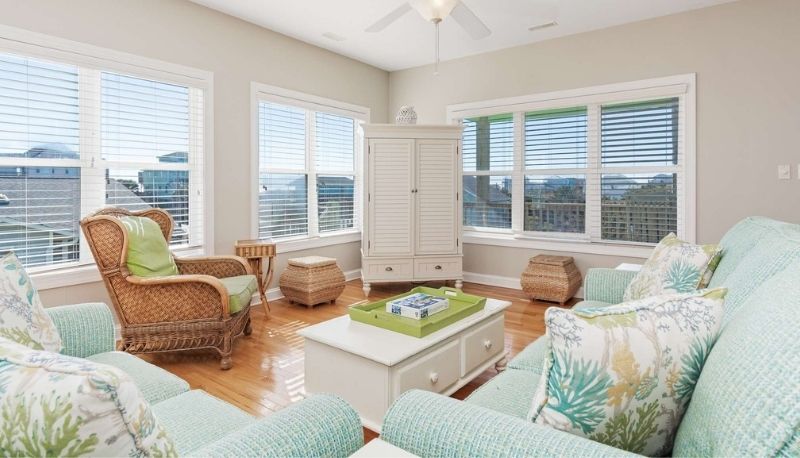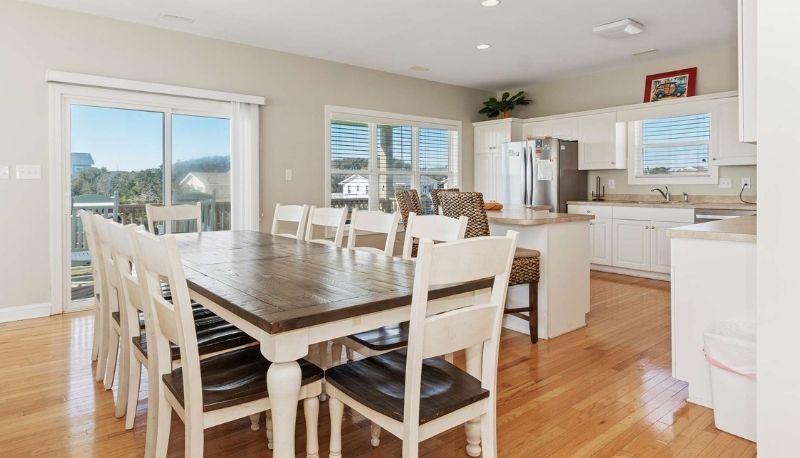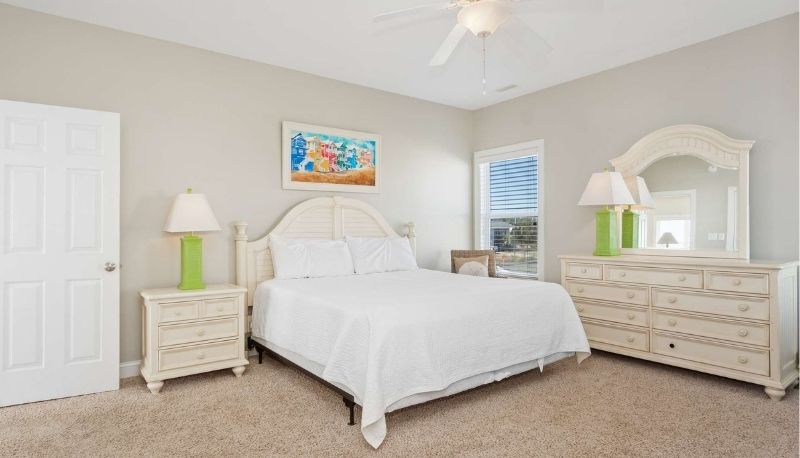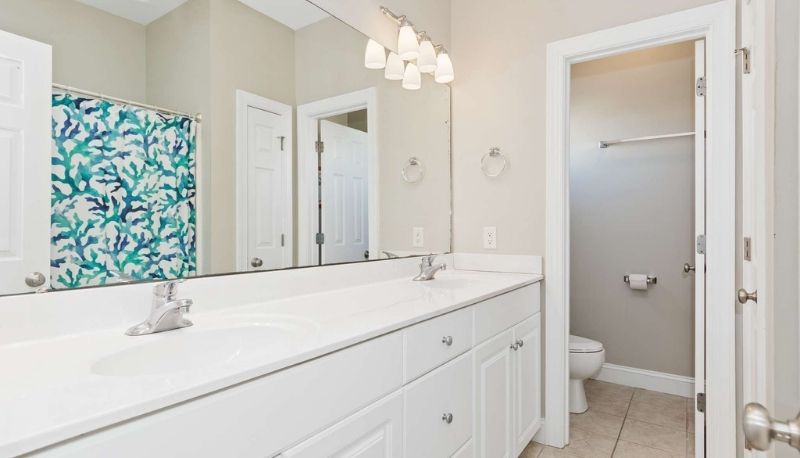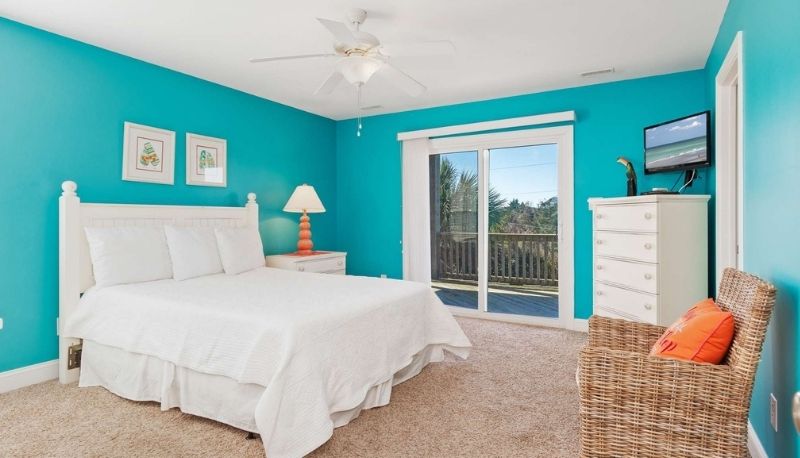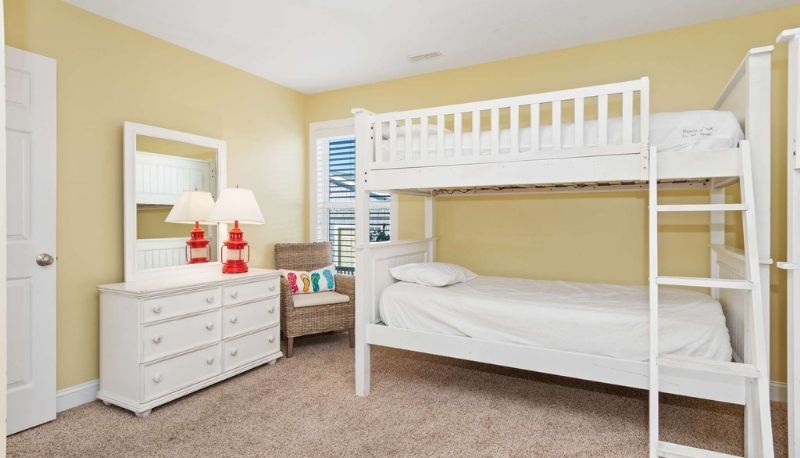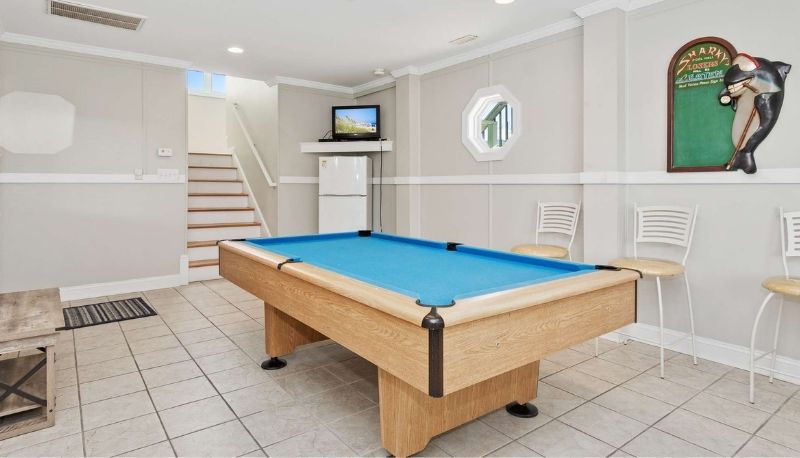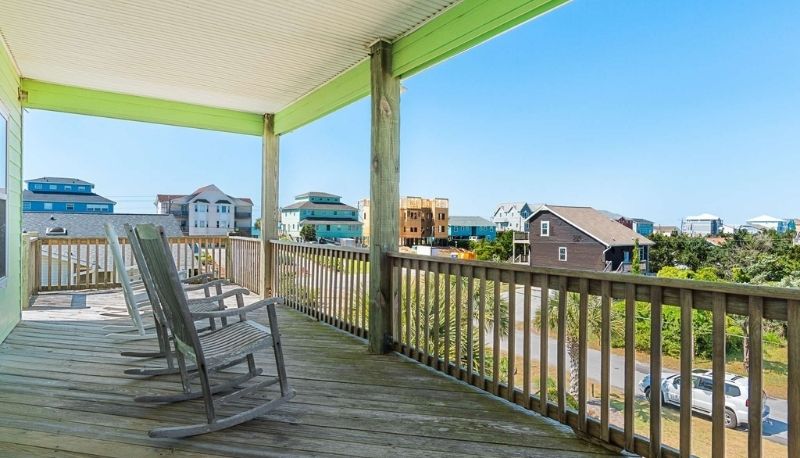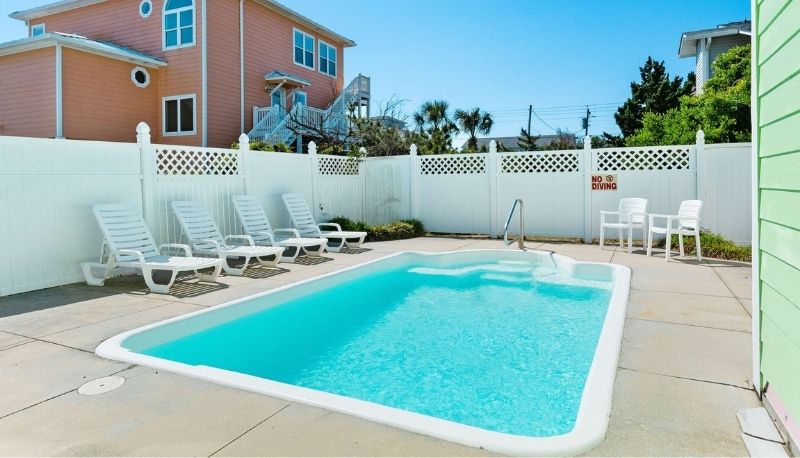 Save it for Later