When you picture the perfect beach property, it's most likely a cozy home resting on the beach with all the amenities you'd want for a relaxing vacation along the Crystal Coast.
Mate's Ketch, this week's featured property, is all that and more! This oceanfront cottage will provide you with everything you need and want for a getaway to Emerald Isle. Imagine yourself taking walks on the beach as you look through photos of this cozy property.
Oceanfront Property in Emerald Isle
Once you arrive at Mate's Ketch, a symphony of waves coming from the beach welcomes you home. Lush shrubs and dune grass surround this quaint coastal cottage and add the perfect touch of vibrance against the soft blue exterior. When you enter this chic property, Emerald Isle's seaside charm will greet you with art inspired by seashells and ocean life.
The living area's bay windows give you endless ocean views and plenty of natural light. This space will be the ultimate hangout spot for you and your guests. With hardwood flooring throughout and plenty of comfortable seating options, you and your vacation crew will be able to experience comfort and coffee in the morning or a room full of laughter in the evening.
Just off the living area is a kitchen with plenty of space and all the appliances you need for a week-long stay. Plan a special evening dinner and serve your Crystal Coast inspired garlic parmesan flounder on a dining table with enough seating for eight. On a casual day, you can serve up tuna melts at the bar, which has enough seating for three.
After a delicious dinner and a few good stories, ease into the night on the hardwood deck. This furnished space provides ample seating and breathtaking coastal views. Be sure to head out before the stars are shining. Emerald Isle's sunsets are some of the best you will ever see, so be sure to snap some photos to remember your trip.
Mate's Ketch boasts three flat-screens, two DVD players and an extensive movie library, perfect for any movie night. While staying at this vacation property, everyone will have access to a washer and dryer and high-speed internet access.
Coastal Comforts
After days spent catching some waves or hiking through Emerald Isle Woods Park, you are going to be ready to relax and catch some sleep. Mate's Ketch provides you with plenty of options for the kind of rest you need to be able to experience the most along the coast. This oceanfront cottage boasts five bedrooms and three bathrooms. Each room features art inspired by Emerald Isle's coastal surroundings and offers ample space to store all your vacation essentials.
Three rooms boast queen-sized beds, and a fourth room had a set of bunk beds perfect for the younger crowd. The spotlight shines on the ground-level suite. This part of Mate's Ketch is ideal for a family or group of friends who like to take their relaxation to the next level. This suite provides guests with a queen-sized bed and two twins. There's also a plush couch and a large flat-screen TV perfect for catching a movie or the night's big game. If you're thirsty or craving a snack, there's no need to head to the kitchen. This room comes complete with a mini-fridge.
Meet Us at the Ocean
Mate's Ketch is in Emerald Isle on the picturesque Ocean Drive. This oceanfront cottage boasts a wooden path that guides you directly to the beach. You and your guests will be inspired to wake up, enjoy a latte and hit the waves. The proximity to the beach also provides you with an easy way to enjoy lunch or take a quick break from the ocean.
When you're ready to head back in for a backyard cookout on the outdoor grill, you and your guests can easily clean up with the private outdoor shower. Mate's Ketch also makes it easy to drive into town to spend some time browsing the local boutiques and shops. Don't be surprised if you stick around for an authentic coastal dinner.
Book Now
For endless ocean views and quick beach access, it's easy to see why you should schedule your getaway to Emerald Isle with Mate's Ketch. It's the ideal size for any family or group of friends looking to find some sweet serenity. With availability year-round, you can enjoy this coastal cottage during your favorite season on the coast.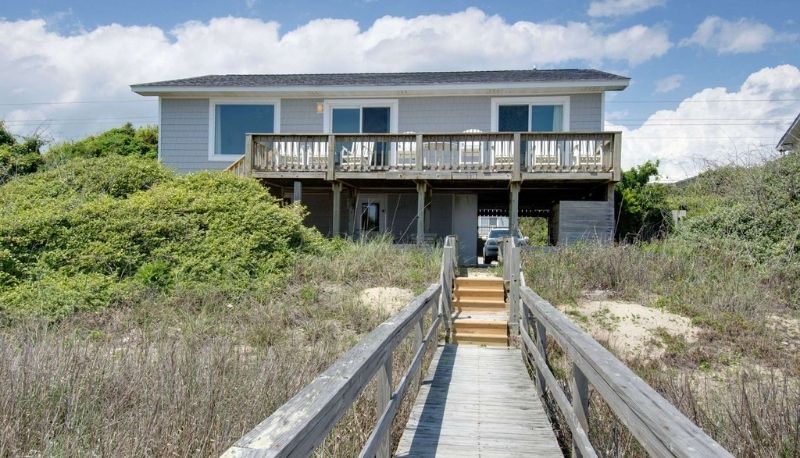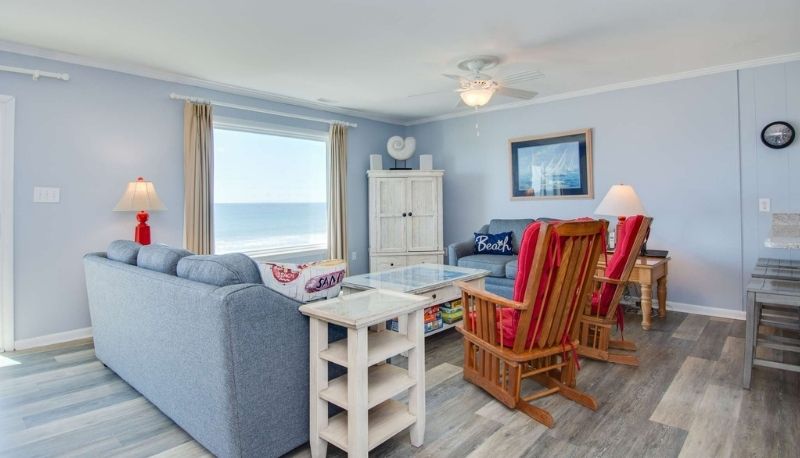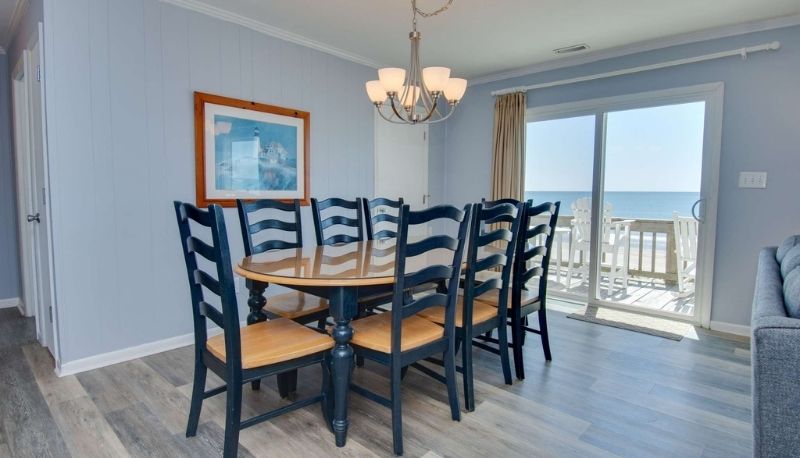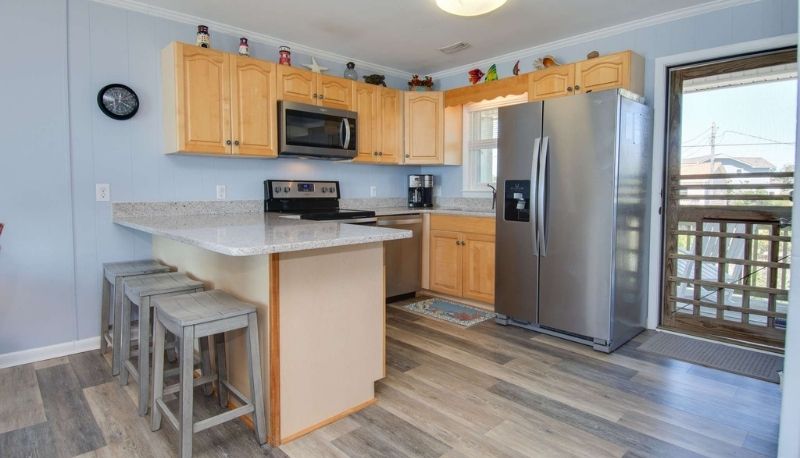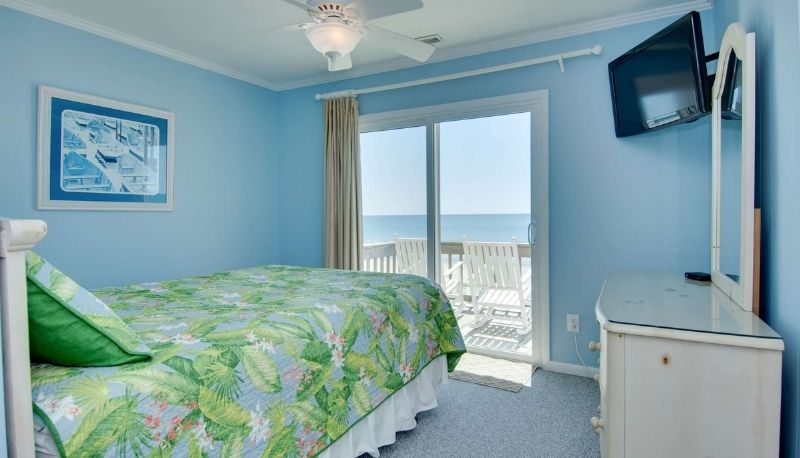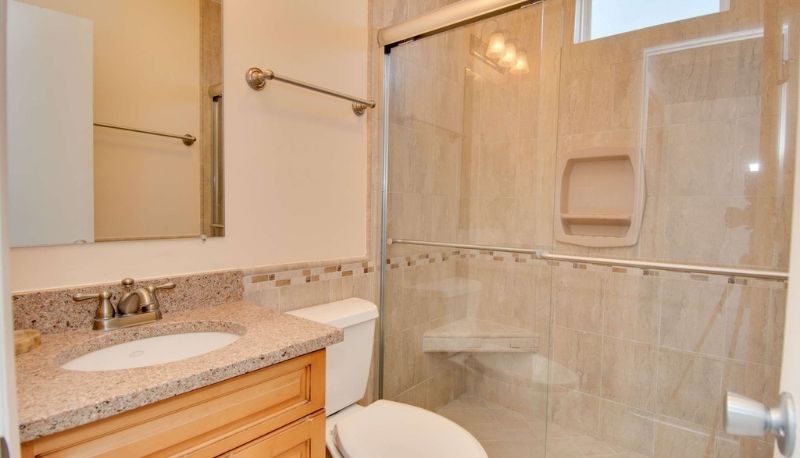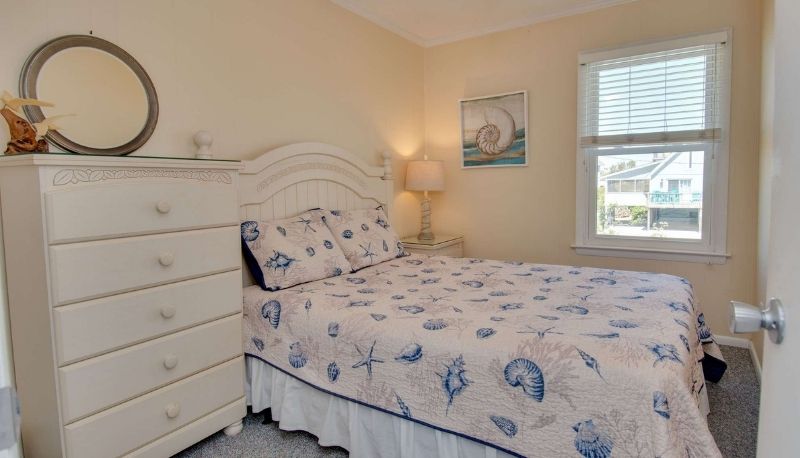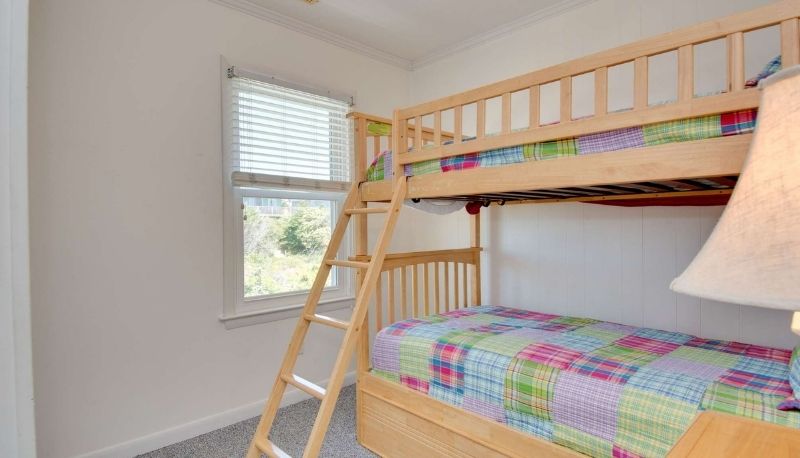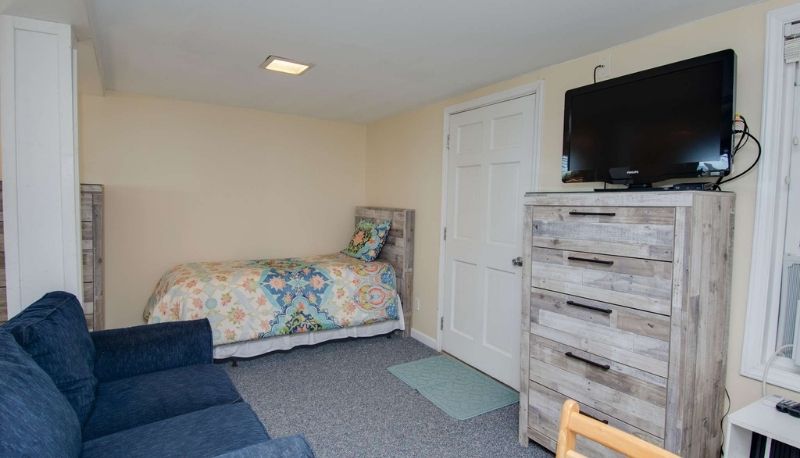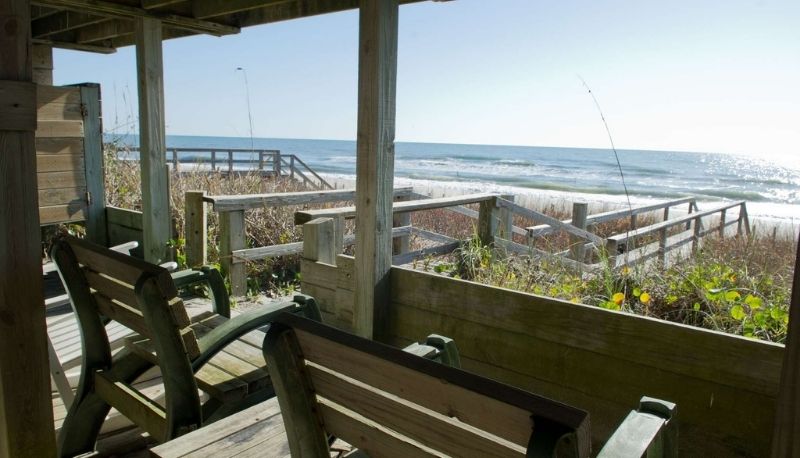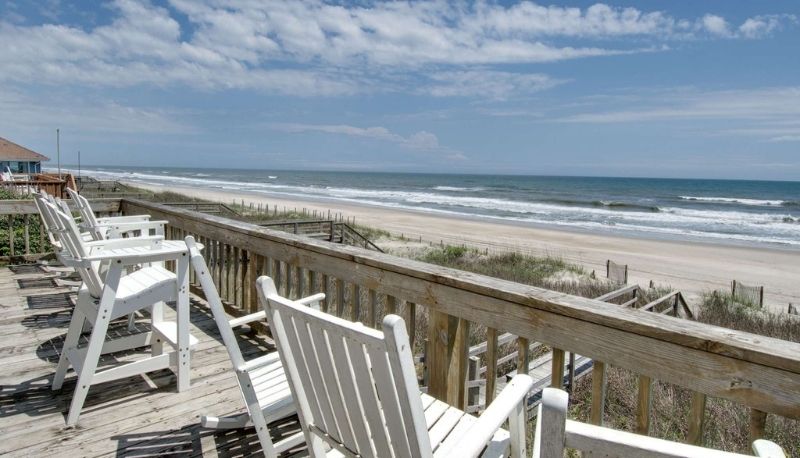 Save it for Later