Indulge in the unrivaled allure of a North Carolina vacation on the Crystal Coast! This week's featured property, Sand Fury, is your essential beach retreat in Pine Knoll Shores, North Carolina. This second-row beach cottage is an exquisite five-bedroom, six-bathroom haven nestled just a stone's throw away from the pristine shores of the Atlantic Ocean.
Immerse yourself in the enchanting charm of this coastal paradise that promises to awaken your senses and beckon you to craft an unforgettable beach escape. Just scroll through these photos as you begin planning the greatest of all trips!
A Coastal Oasis Awaits
Prepare to be delighted as you step into the welcoming embrace of Sand Fury, a luxurious property sitting gracefully amidst the coastal landscape. This splendid beach cottage is poised to elevate your Pine Knoll Shores getaway to unparalleled heights. Adorned with a cheerful, sun-kissed facade, Sand Fury invites you to reminisce about carefree afternoons basking in the golden sun.
Within Sand Fury's celestial living space, island vibes come alive, bathing the room with abundant natural light. Large windows connect the indoors and the picturesque Atlantic views, fostering an inviting environment for relaxation, movie nights or siestas.
The bright coastal decor throughout this vacation retreat creates an inviting ambiance, complemented by ample and comfortable seating options to foster cherished moments with your loved ones. Equipped with a Smart TV and direct access to the deck, all your entertainment desires are catered to.
Sand Fury extends a warm welcome through its sleek and fully equipped kitchen, replete with state-of-the-art appliances. Embark on culinary adventures in this spacious cooking haven, transforming meal preparation into a delightful communal experience. For bonding as a family, there's no better way than crafting a fantastic feast together.
The upscale kitchen boasts expansive quartz countertops, providing ample space for creating delicious meals. A generously sized dining table, capable of seating seven comfortably, awaits just a few steps away. For a more relaxed dining atmosphere, the spacious furnished deck is perfect for delightful meals with a dash of cheer.
Mealtime transcends the indoors at Sand Fury! Take the in-house elevator to the ground level and enjoy dinner poolside. An outdoor gas or charcoal grill entices you to host unforgettable cookouts and merge relaxation with delectable flavors.
With entertainment and dining options comes high-speed internet, so everyone stays connected. Sand Fury also provides you and your guests with a laundry room, ensuring your clothes remain fresh throughout your stay.
Seaside Serenity
Discover serene comfort at Sand Fury, a coastal retreat where relaxation awaits every guest. With five bedrooms and six bathrooms, each beautifully decorated and exuding its own unique beachfront charm, your stay promises peaceful slumber.
This vacation property stands out with three primary suites showcasing a plush king-size bed, perfect for unwinding after a day by the coast. Not only do these rooms provide a comfortable spot to recharge, each room also provides guests with a private bathroom featuring a beautiful walk-in shower.
Another bedroom is equipped with two queen-size beds, while the final room in the house provides guests with two daybeds. Every bedroom has a Smart TV, offering the ideal way to wind down each night.
Embrace Coastal Exploration
Sand Fury grants you access to the wonders of Crystal Coast – a playground of outdoor delights. Whether you seek serene beaches or vibrant wildlife sanctuaries, this coastal vacation property has it all. Step onto your private deck and within moments, you're walking your way to the sandy shores. The golden sand is perfect for a quintessential beach day. Pine Knoll Shores provides visitors with a pristine stretch of coastline. You can bask in the warm sun while your kids build sandcastles or take a leisurely stroll along the water's edge. With Sand Fury as your home base, every beach day becomes a treasured memory.
After a fun-filled day of collecting seashells and immersing yourself in the rolling waves, Sand Fury's deck offers a relaxing respite for reminiscing. But the delights continue within your own private oasis. Sand Fury not only offers nearby beach access but also boasts a private pool that invites you to bask in hours of relaxation.
Lounge poolside with a good book or watch the kids splash and play. As the sun sets, revel in the warm glow while sharing stories and laughter with your loved ones.
The allure of Pine Knoll Shores extends to neighboring communities, each steeped in history and charm. Embark on a journey through history in New Bern or explore the captivating restaurants of Atlantic Beach.
Sand Fury is also near the North Carolina Aquarium at Pine Knoll Shores, the perfect place for families to get a closer look at aquatic life. With an array of coastal cuisine and boundless adventures, the Crystal Coast promises a family trip that will linger in your hearts.
Reserve Your Slice of Coastal Bliss
Experience Pine Knoll Shores' captivating beauty while staying at Sand Fury, a vacation property designed to bring coastal tranquility to your getaway. With five inviting bedrooms and an expansive outdoor space featuring a private pool, your family can indulge in an authentic retreat on North Carolina's Crystal Coast. Check availability and book your stay at Sand Fury with Emerald Isle Realty today. Your dream escape awaits!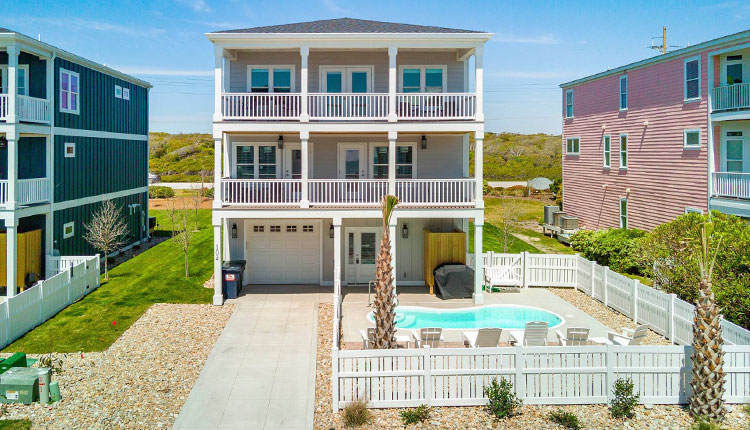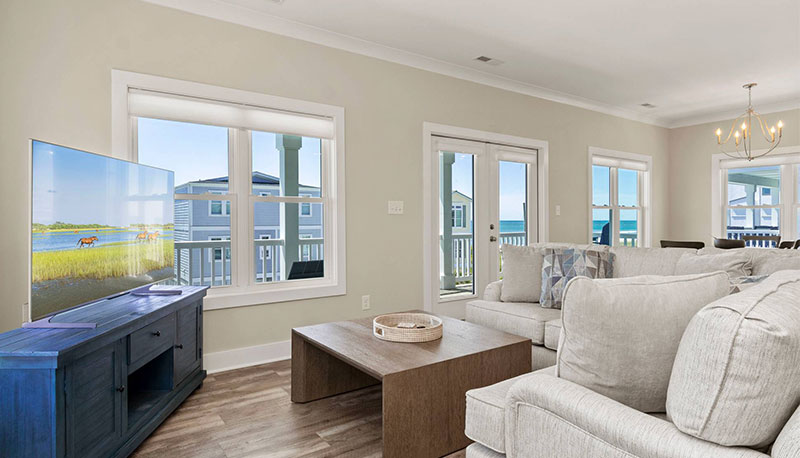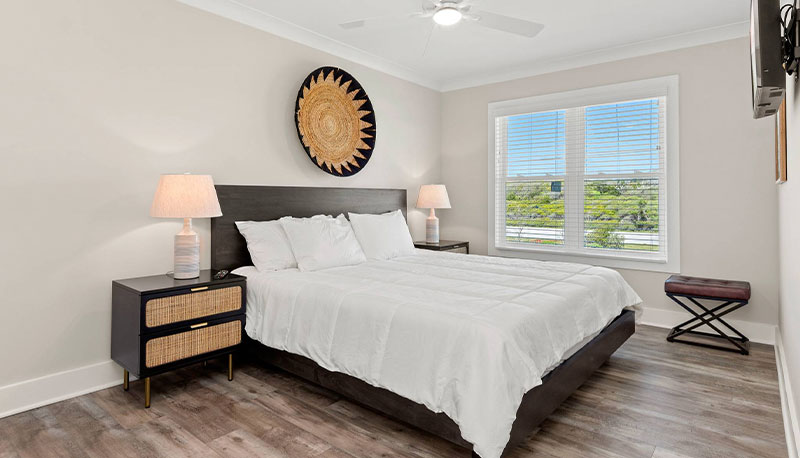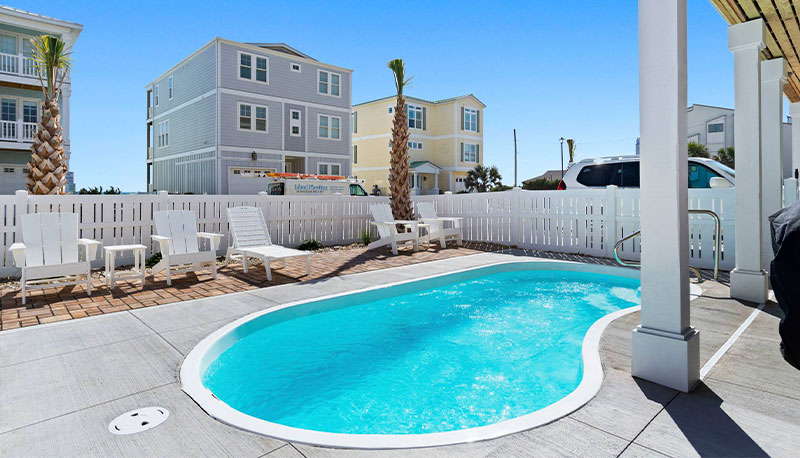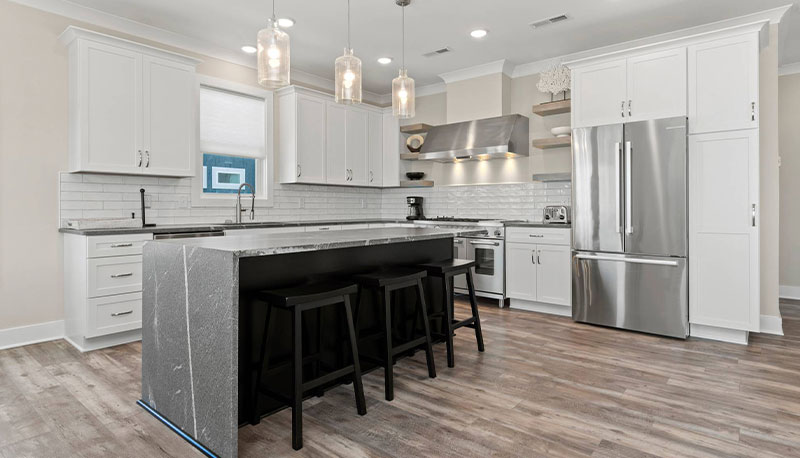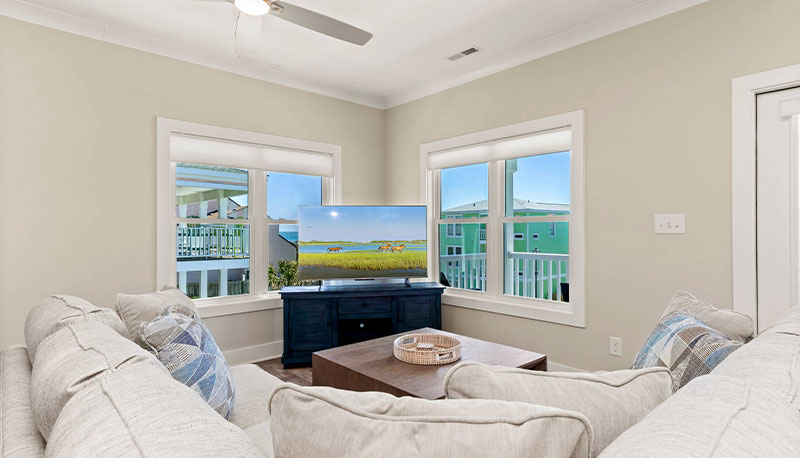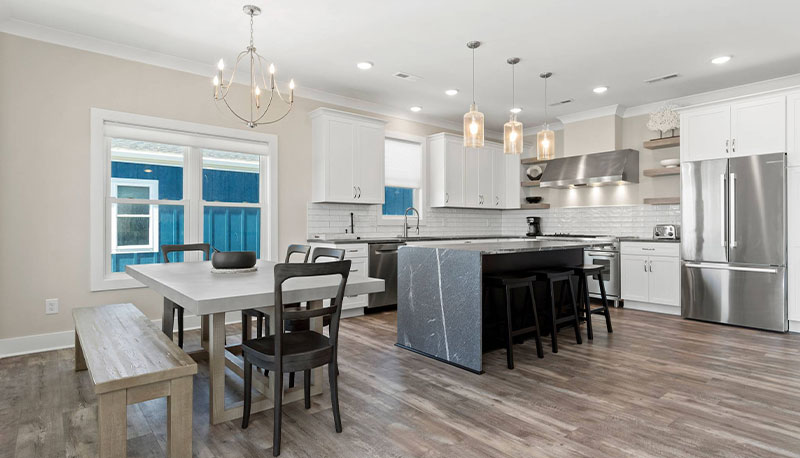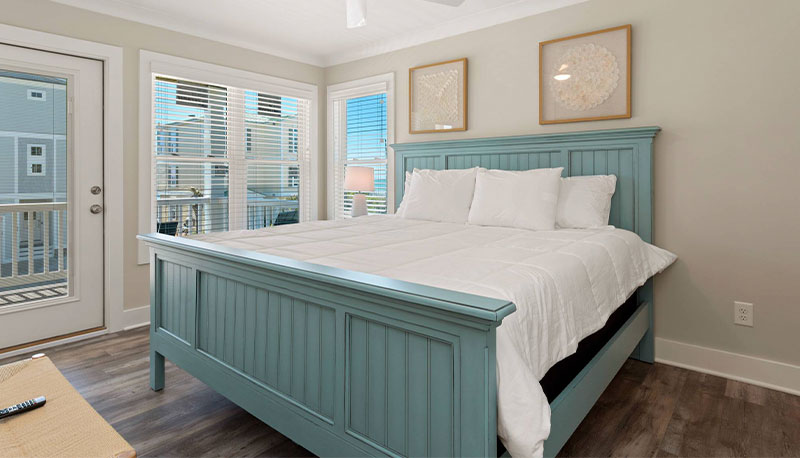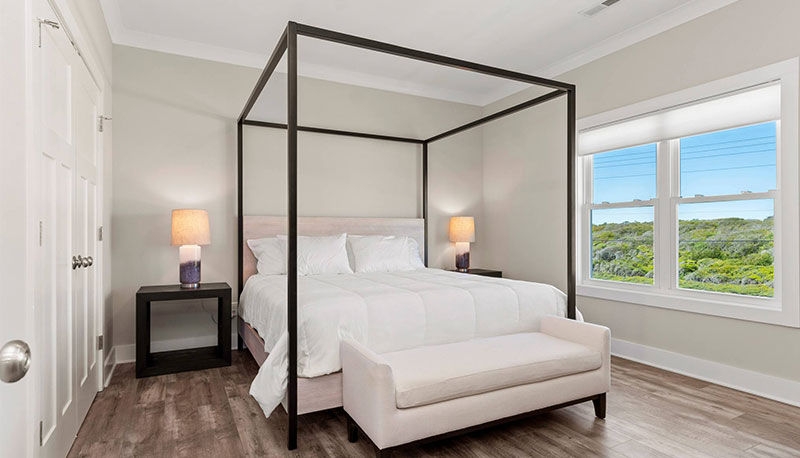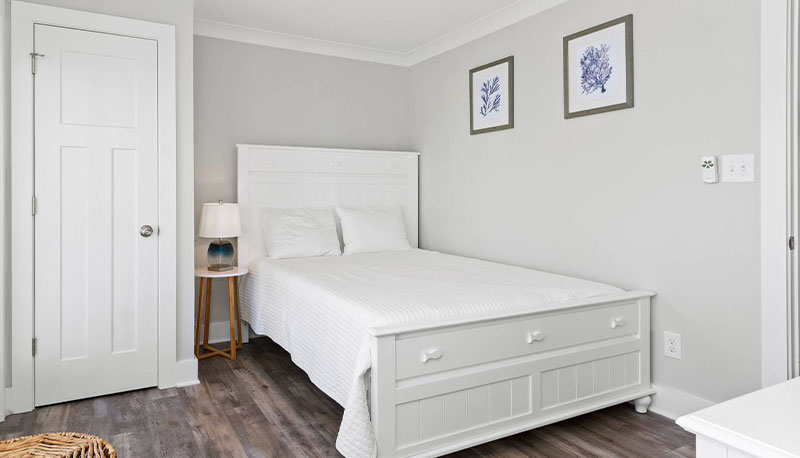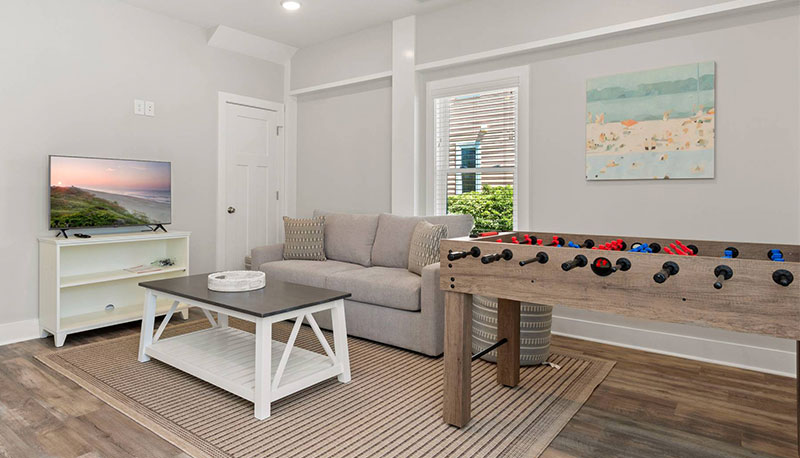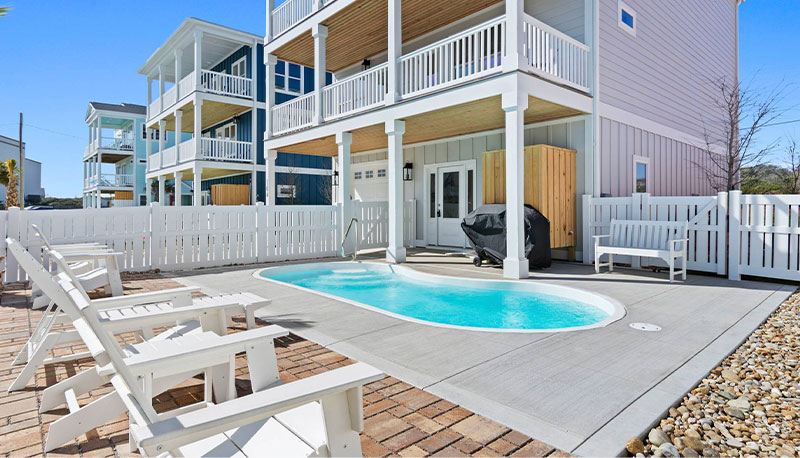 Save it for Later