Embrace the endless sunshine and renew your spirit on North Carolina's breathtaking Crystal Coast! Discover this week's featured property, Three Buoys. This luxurious home is soaking up sunlight in charming Indian Beach, North Carolina. Unwind in the lap of luxury in this second-row vacation home that offers ample amenities to rejuvenate your mind. Get lost in the beauty of these photos and let them inspire you to plan the ultimate island escape. Whether you're seeking a peaceful retreat or an adventure-filled getaway, Three Buoys is the perfect destination to create unforgettable memories that will last a lifetime.
Buoy #1 – Coastal Experiences
Escape to a world of coastal elegance and beachy luxury with Three Buoys – where vacationing becomes a remarkable experience! This breathtaking island cottage boasts coastal accents in every room, transporting you to a vacation state of mind from the moment you step inside. Revel in the boundless views of the island and the Atlantic Ocean through the large windows, and soak in the rejuvenating natural light that floods the house. The vibrant art on the walls and the hardwood flooring adds a touch of warmth to the space, making you feel right at home. Three Buoys even provides you with an elevator that makes traveling between floors easy and enjoyable.
The spacious living area invites you to relax and unwind, with plush seating options that offer the perfect spot to lounge and gaze at the ocean. The large Smart TV mounted over the fireplace is perfect for movie nights and sharing fun times with family and friends. Take the fun outdoors and savor moonlit evenings on the covered balcony or pool deck. Create memories with your loved ones, all while enjoying ocean views and the soothing sound of the rolling waves from across the property.
Indulge your inner chef in the gourmet kitchen, which is equipped with state-of-the-art appliances and smooth marble countertops. Whip up your favorite meals and entertain your guests in the open cooking area, with enough space to prepare breakfast, lunch, and dinner. Enjoy family meals at the elegant dining table that seats up to eight, and breeze through cleanup with the kitchen's deep sink and dishwasher.
Stay connected with the world through wireless internet and share your unforgettable vacation experiences with your friends and family. Your stay at Three Buoys is bound to be nothing short of amazing, and will leave you feeling inspired, refreshed, and energized!
Buoy #2 – Sea Inspired Dreams
Three Buoys is the epitome of island luxury and relaxation. This extraordinary vacation rental is designed to give you rest never experienced. Three Buoys offers four spacious bedrooms and four and a half bathrooms, each meticulously crafted to provide a serene and unforgettable experience.
The two primary suites at Three Buoys are fit for royalty, each featuring a king-size bed, a private balcony and a luxurious bathroom. Wake up every morning and head out to the sun-kissed deck for a morning coffee and enjoy the picturesque view of the waves lapping against the shore. All while savoring your coffee in the refreshing breeze of the Crystal Coast.
The other two bedrooms are equally impressive, furnished with a king or queen-size bed and offering spectacular views of this charming community. The ground level also provides a queen-size bed. Each room is designed with your comfort in mind and offers ample storage space for all your belongings.
Buoy #3 – Oasis of Fun
Experience the ultimate coastal getaway at Three Buoys, this secluded retreat's serene atmosphere will sweep you away. Leave your worries behind and step out onto the golden sands of the beach, just a few steps away from your vacation rental. Take a refreshing dip in the crystal-clear waters or lounge on the beach to soak up some sun.
Back at Three Buoys, you can take your relaxation to the next level with multiple levels of luxury living. Relax on the sunbathing deck, perfect for a peaceful escape, or fire up the gas grill for a mouthwatering barbecue feast. For the grill masters, there's even a ceramic egg to smoke some savory Carolina brisket. Take a refreshing dip in the tranquil swimming pool or lounge in the covered area with plenty of seating options for ultimate comfort and a ceiling fan to keep the air moving.
For indoor entertainment, Three Buoys features a spacious game room complete with a wet bar and foosball table for some friendly competition. The vacation rental is also located just minutes away from local restaurants and shops, offering endless entertainment options.
Whether you're biking, surfing, or exploring the charming community, Three Buoys is the perfect destination for an unforgettable coastal retreat. Experience the ultimate luxury and relaxation in this beachy paradise.
Book Now
Let Three Buoys be the gateway to your family's dream coastal vacation. Create a vacation tradition with this vacation property and experience true coastal living that will inspire your family for years to come. Don't wait any longer, book your stay with Emerald Isle Realty today and indulge in the breathtaking views and unforgettable memories that await you.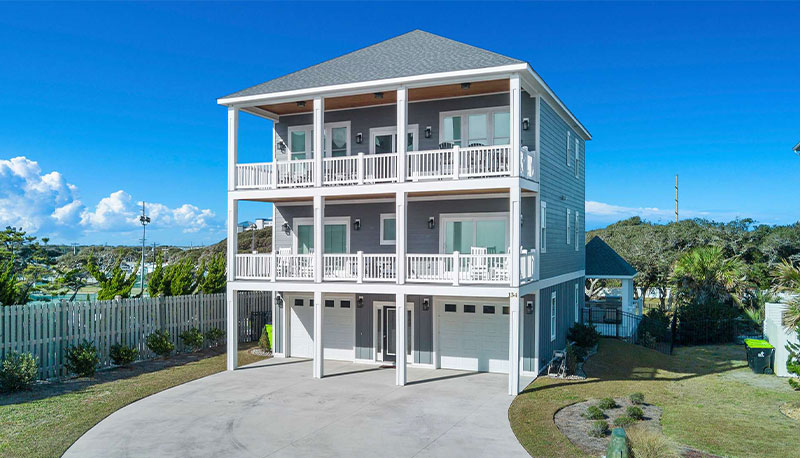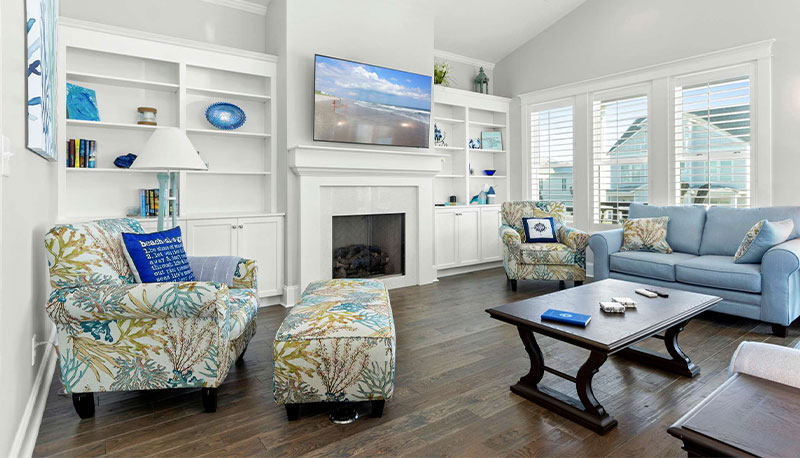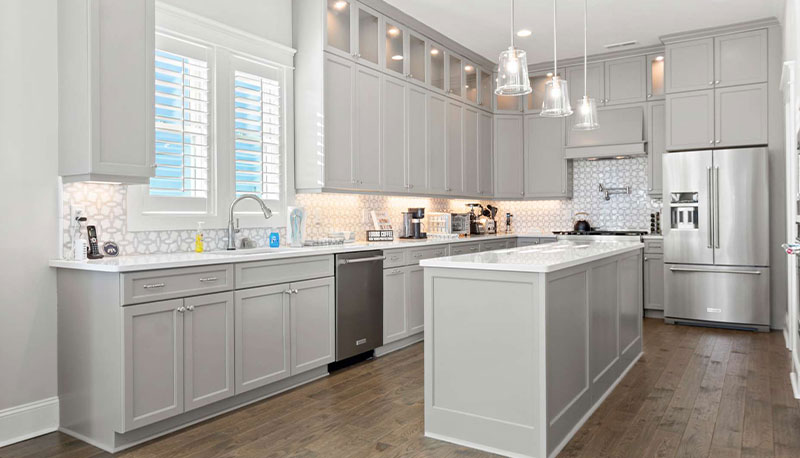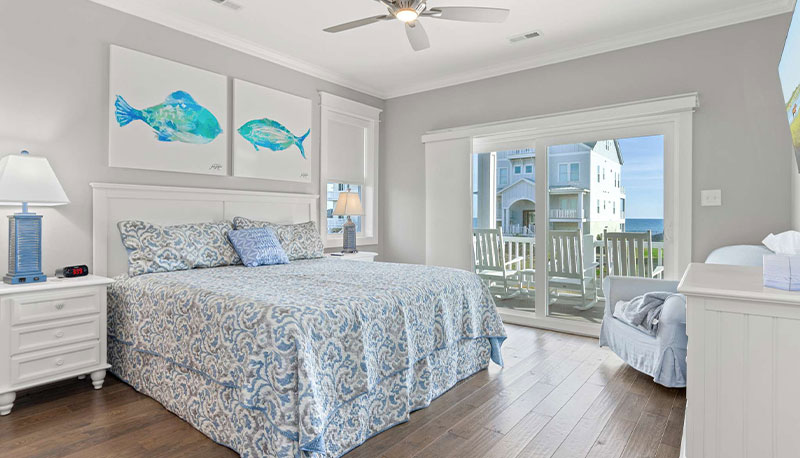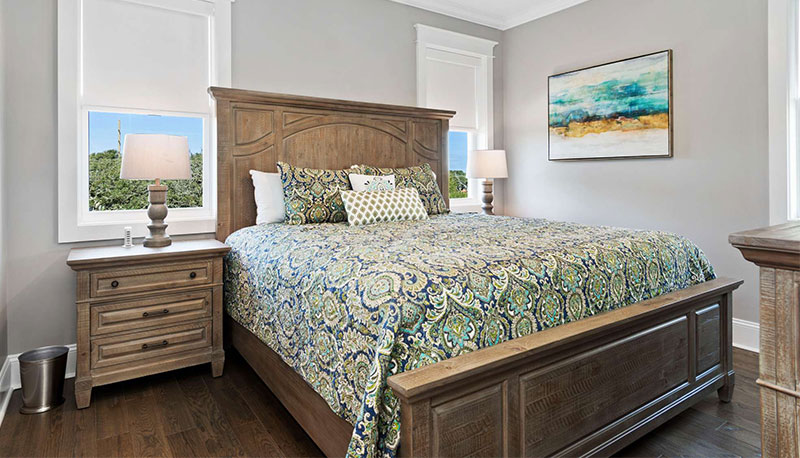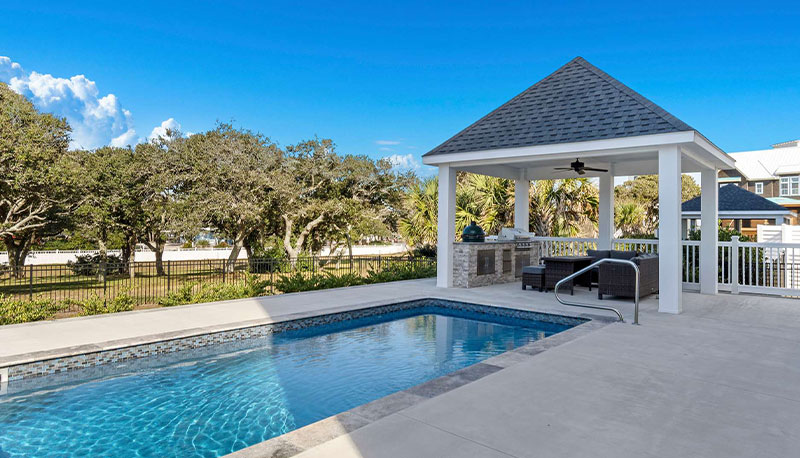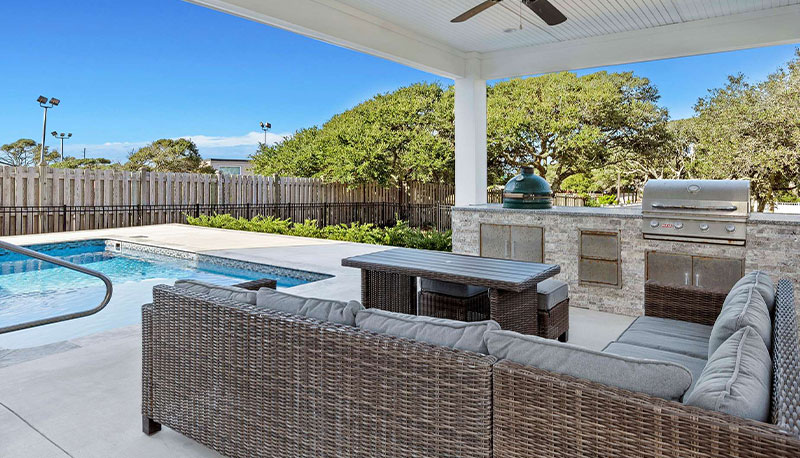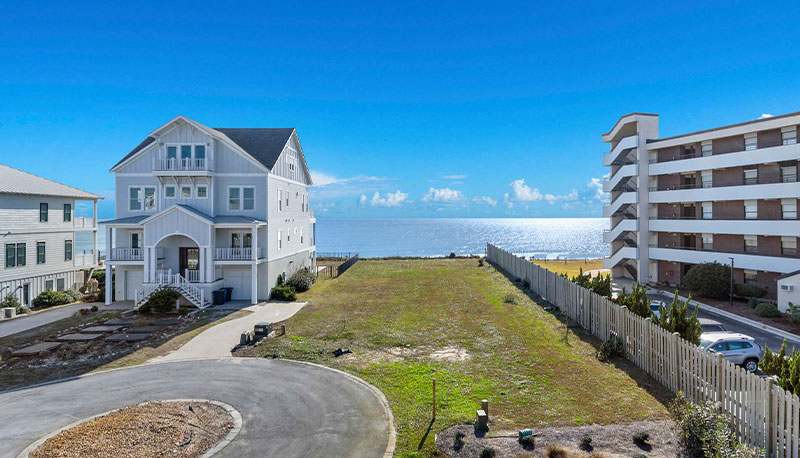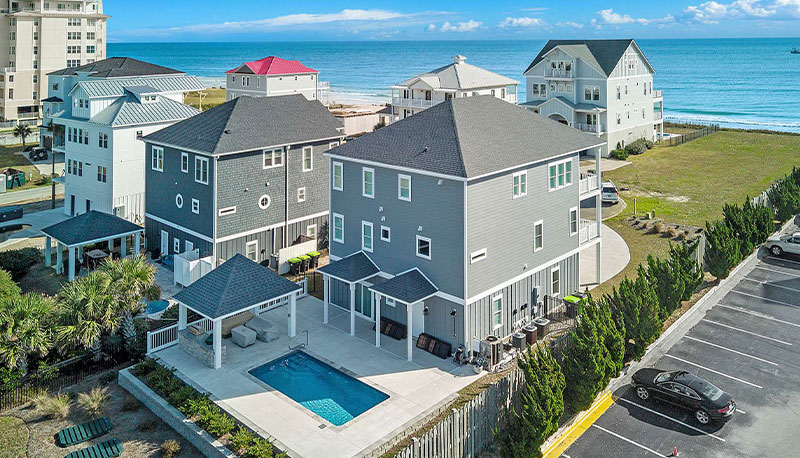 Save it for Later