It's never too soon to start planning your next Emerald Isle vacation! If it's your first time visiting Emerald Isle, some general knowledge about the area can provide insight on what to look out for when you're here or even help you plan your itinerary.
After learning Emerald Isle's history, town hall wonders, fishing and beach life, be sure to check out our full list of premier vacation rentals.
A History that Started on the High Seas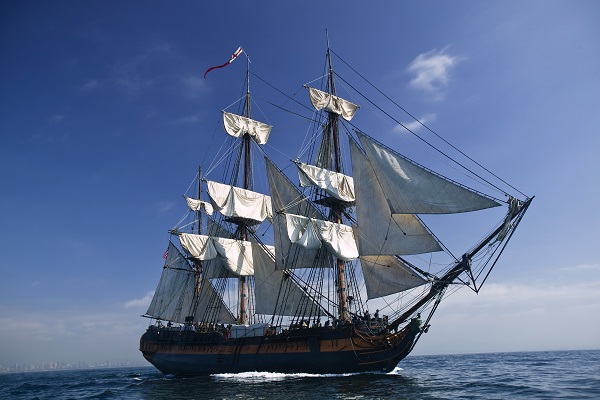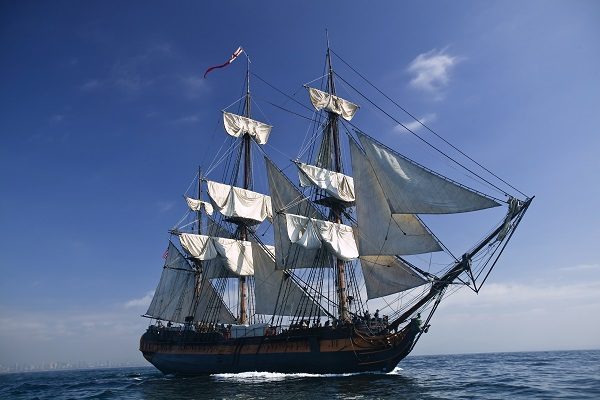 Emerald Isle's history starts with Native Americans who inhabited the Bogue Banks barrier island of what is now North Carolina. They would remain in the area for hundreds of years until the 1700s when colonial settlers arrived.
The colonists used the resources around them to their advantage and became fisherman and whalers – eventually turning necessity for food into an economic stronghold for the area. Around this time, the Bogue Banks, including parts of Emerald Isle, were hotspots for high-seas pirates, including one of the most infamous, Blackbeard.
The area would prove vital during several conflicts including the Revolutionary War, War of 1812, The American Civil War and even constructed Fort Macon in 1826 which was later established as a North Carolina State Park.
During the American Reconstruction Era, the population in Bogue Banks and the Coastal area of North Carolina grew to establish small towns and villages and eventually established Emerald Isle as a town in the 1950s.
From Tide Clocks to "Easter Egg" Turtles


Not only being a great place to visit for area information, but Emerald Isle's Town Hall is also filled with cherished area history and interesting facts. Here are a few facts that most aren't familiar with:
First, if you're looking for the time and happen to gaze up to the clock, you might get slightly confused. This is actually a tide clock, which posts the estimated time for both high and low tides for Emerald Isle and its area beaches.
Second, in true North Carolina fashion, there are 13 rocking chairs dedicated that sit outside on the building's patio.
Third, you can find an Emerald Isle quilt which is stitched together with memorable and historic patches that when put together, make up the town of Emerald Isle. A book inside town hall, available for purchase, also explains the patches used in detail.
And finally, because sea turtles and their conservation are a big part of the area, there are two hidden "Easter Egg" turtles on the building in the form of shelf brackets. Don't forget to be on the lookout for those when you visit!
Named Best North Carolina Beach

You didn't plan to visit Emerald Isle and not visit the beach, did you? Great, because Emerald Isle is home to some of the world's finest beaches with, soft sand, incredible views, life-changing sunsets, and a family-friendly atmosphere. In fact, Emerald Isle was named the Best North Carolina Beach in 2018 by USA Readers' Choice Awards!
Getting to the beach is easy once you're here as there are more than 75 public beach access points in Emerald Isle, alone, and more than 25 public sound access points. However, the beaches don't just end in Emerald Isle. The entire stretch of the 21-mile barrier island is lined with public beaches, which are regularly ranked on best beach and best family-friendly beach lists by popular travel publications.
Where 'Catch of the Day' Happens Every Day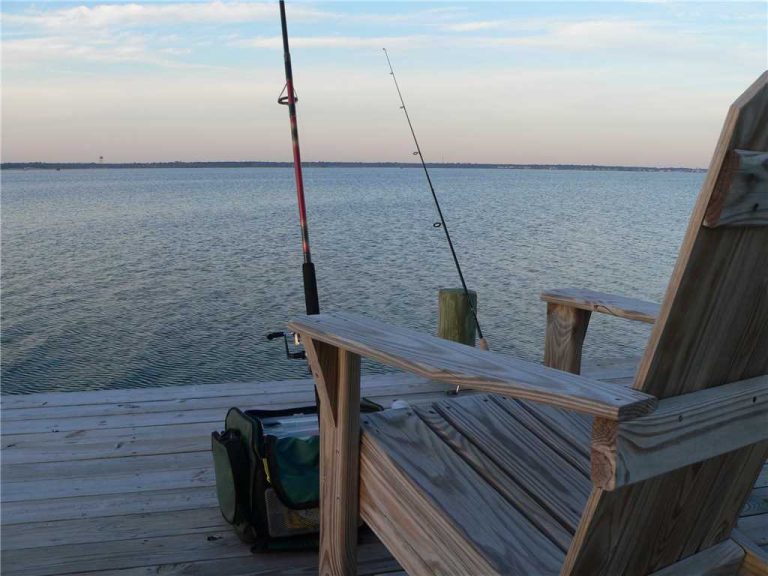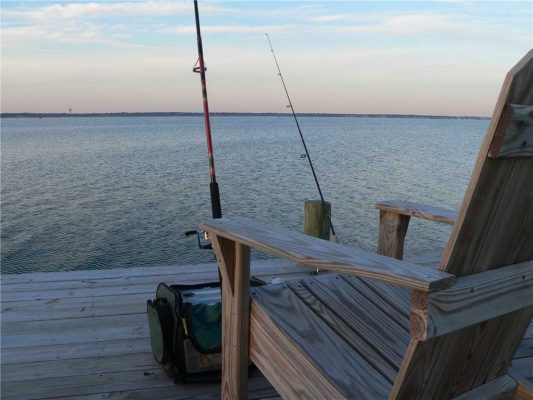 A time-honored tradition in Emerald Isle involves some bait, a pole, a comfortable chair, and well-stock ice chest. Emerald Isle is known for its variety of types of fishing you can do. Casting from the pier, the surf, the kayak or even out on the deep blue sea, you're guaranteed to have a good time, and maybe catch some nice fish at the same time.
You can catch a wide variety of fish as well, including drums, pompano, bluefish, spots, sea mullet, and trout among others. Cobia is popular in the spring and during summer months, and flounder can be found in the inlets or off the piers. The cooler months typically bring striped bass and speckled trout. Redfish, or red drum, are available year-round in shallower waters.
One of the Largest Selections of Vacation Rentals on the Crystal Coast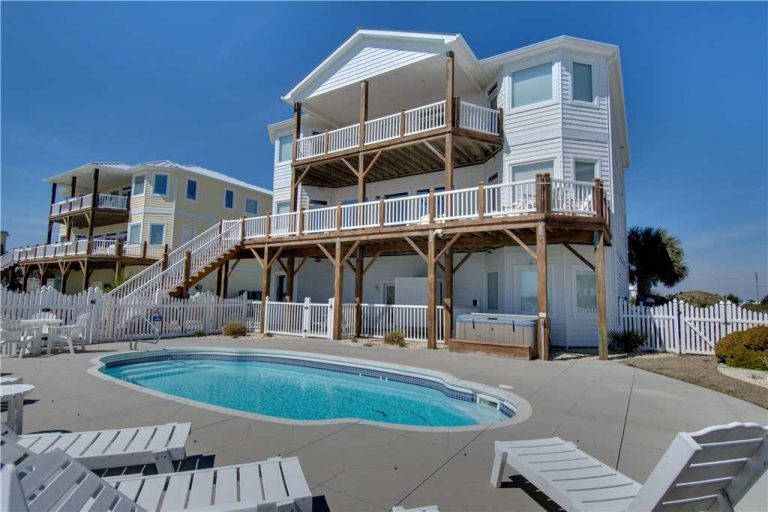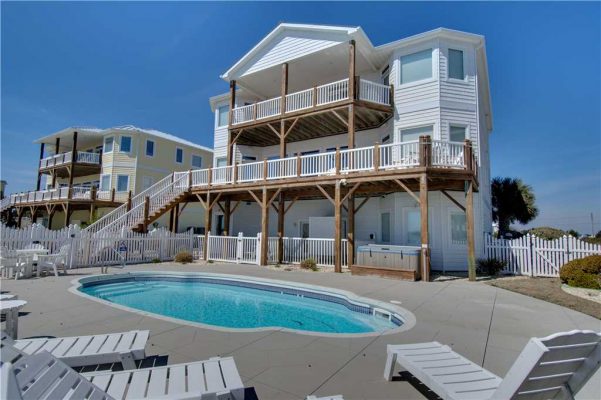 With over 700 properties available, we have one of the largest selections along the Crystal Coast. Of those properties, more than 400 are oceanfront vacation rentals boasting spacious rooms with coastal charm and amenities you just won't find in a hotel room.
Still not convinced? Check out our vacation rental special and deals to find Last Minute Deals, Seasonal Offers, Spring Savings Discounts and Military Vacation Deals.
We hope to see you very soon!