On North Carolina's Crystal Coast, you can discover the ultimate island paradise you've been dreaming of! Picture yourself basking in glorious sunshine and immersing yourself in the rejuvenating embrace of the sparkling Atlantic Ocean. This can be more than a fantasy, allow us to introduce you to this week's feature property, Pier Pointe 6 B-2! This exceptional condo is located within the oceanfront condominium complex Pier Pointe in Emerald Isle. This vacation property epitomizes luxury and convenience, ensuring your island getaway exceeds all expectations.
Immerse yourself in the beauty of Pier Pointe 6 B-2 as you plan your next unforgettable family beach vacation, explore this bright and inviting property further and browse through our collection of captivating photos that will leave you longing for the perfect beach retreat. Your dream island escape awaits!
"PierFection"
Step into the coastal oasis of Pier Pointe 6 B-2, where comfort and style blend seamlessly with the vibrant beach atmosphere. As you approach the bright white exterior, it evokes the image of frothy waves caressing the golden shoreline. Inside, you'll be greeted by a delightful fusion of beach-inspired art and a kaleidoscope of coastal colors, instantly immersing you in the perfect beach vacation vibes.
The living area is designed for ultimate relaxation and rejuvenation. Sunlight floods the space through large windows, treating you to endless ocean views and a warm, natural glow. Sink into the plush armchair or sprawl out on the spacious, comfortable couch as you indulge in delicious snacks and refreshing beverages, all while your favorite movie is streaming on the living area's Smart TV. The coffee table is a handy companion, ready to hold your favorite stack of magazines or your family's favorite board game.
You'll find the fully equipped kitchen across the hardwood floor just steps away from the living area! This cooking area beckons you to unleash your culinary prowess and prepare mouthwatering meals. Once you've created your special dish, invite your guests to gather around the beautiful dining room table, large enough to accommodate six. The kitchen island, adorned with two cozy bar stools, provides the perfect spot for enjoying an afternoon PB&J or late-night snacks. Whether you're the one cooking up a storm or simply enjoying a delightful feast, Pier Pointe 6 B-2 ensures that your culinary needs are met and exceeded. After dinner, enjoy the evening on the deck overlooking the complex's pool.
During your stay at this vacation condo, you'll have access to high-speed internet, keeping you connected and allowing you to share your wonderful experiences with loved ones. For added convenience, there's an in-house washer and dryer, making laundry a breeze. Experience the epitome of coastal comfort and create cherished memories at Pier Pointe 6 B-2. Your vibrant and inviting beach getaway awaits!
A Good Night's Rest
Pier Pointe 6 B-2 was designed with your comfort as the top priority. This exquisite vacation property boasts two bedrooms and two bathrooms and provides you with ample space to unwind, store your belongings and make yourself at home.
Step into the primary bedroom, where a spacious king-sized bed awaits, promising a restful night's sleep after your exciting beach adventures. But it's the bathroom that steals the show in this suite. Picture yourself surrounded by peaceful hues reminiscent of coral and seashells, creating a serene atmosphere that invites pure tranquility. A stunning glass-enclosed shower takes center stage, while a luxurious whirlpool tub awaits, ready to soothe your muscles and melt away the stresses of the day. Prepare to pamper yourself and embark on a nightly ritual of relaxation in this heavenly oasis.
The second bedroom welcomes you with a cozy queen-size bed and its own generous private bathroom. You'll have all the space you need to unwind and recharge, ensuring that every moment of your stay is filled with utmost comfort and tranquility.
At Pier Pointe 6 B-2, you will sink into a blissful slumber, rejuvenate your senses, and create lasting memories in this bright and inviting coastal haven.
Live Like an Islander
Prepare to embark on an unforgettable island adventure at Pier Pointe 6 B-2! This coastal condo not only offers a cozy retreat but also boasts exclusive access to a dedicated path leading you straight to the soft, golden sands of Emerald Isle Beach. Get ready to be swept away by endless waves of fun and sun-soaked bliss!
With direct beach access just a stone's throw away, you'll be itching to plunge into the refreshing waves and immerse yourself in the sheer joy of the ocean. Dash to the shoreline with eager excitement, ready to create treasured memories that will last a lifetime. Let the waves embrace you as you dive, swim, and revel in the sheer exhilaration of the sparkling waters. And, after you've collected new sand-swept memories, take a refreshing dip close to home. The community pool awaits, offering a serene oasis just moments away from the beach's allure. While staying at this rental, you will also have access to the tennis courts and park BBQ grills!
If you're craving a change of pace or seeking new adventures, the surrounding area offers an array of coastal activities and attractions to explore. Discover the joys of biking along scenic paths or engage in bird-watching excursions. There's something for everyone to enjoy, ensuring that your time spent here is filled with endless entertainment
When hunger strikes, take a leisurely stroll to the town's local restaurants and shops, conveniently located near this vacation property. Sample delectable coastal cuisine or browse through charming boutiques, immersing yourself in the vibrant local culture and flavors.
At Pier Pointe 6 B-2, the possibilities are as vast as the ocean itself. Embrace the sunny shores, embark on exciting adventures, and create memories that will last a lifetime. Your island paradise awaits, ready to envelop you in its bright and inviting embrace.
Plan Today
If you're seeking the ultimate coastal retreat, Pier Pointe 6 B-2 is where you want to be. This vibrant vacation spot is the top choice for those craving sun, sand and relaxation. It's the perfect property for a family or group of friends. Availability is open in June and August, mark your dates, and schedule your unforgettable getaway with Emerald Isle Realty today! It's time to make memories that will last a lifetime.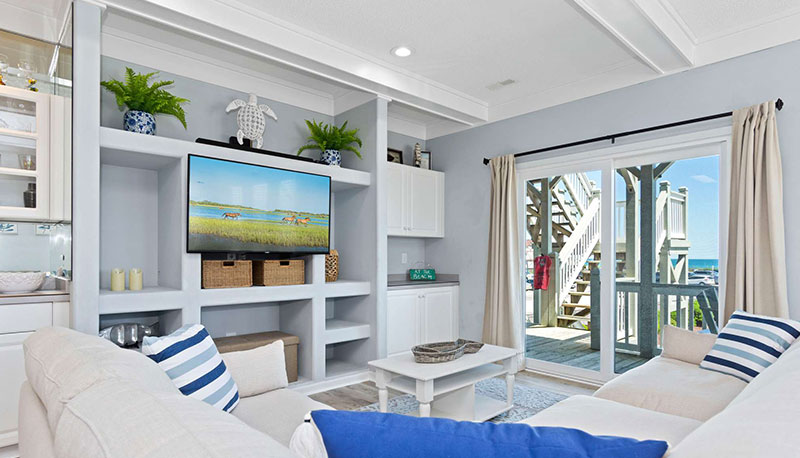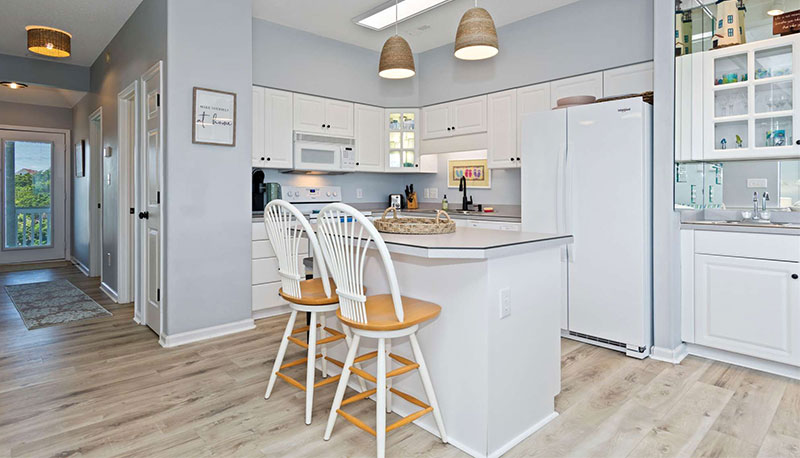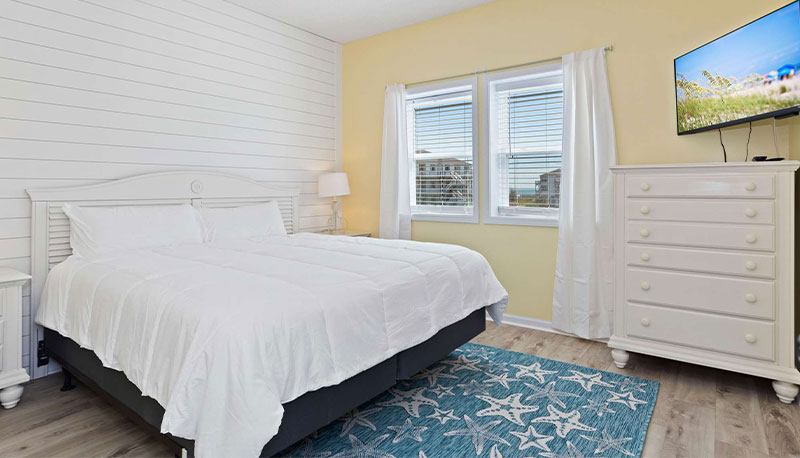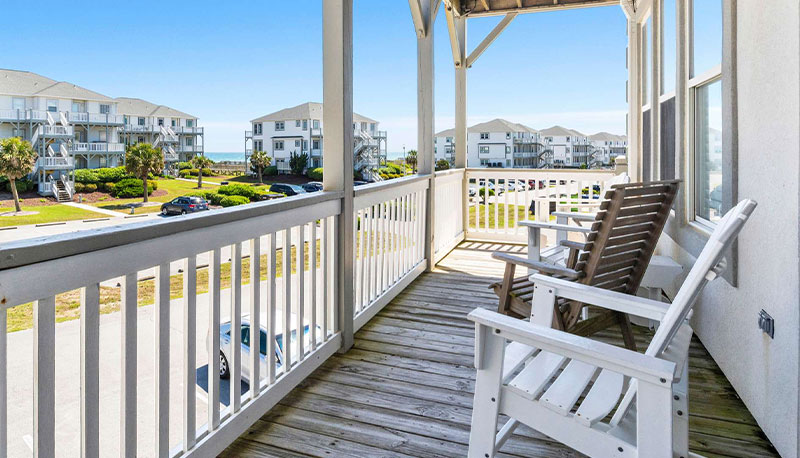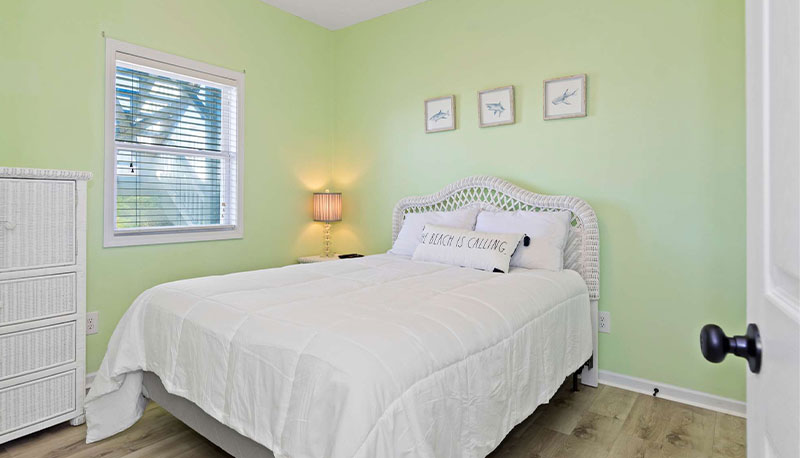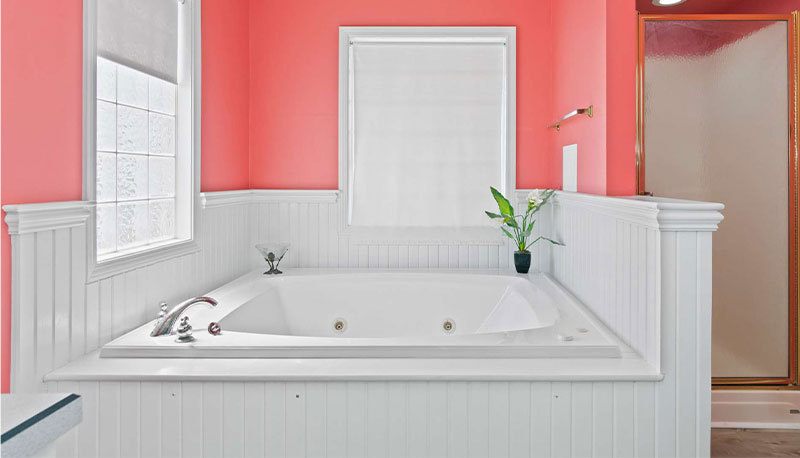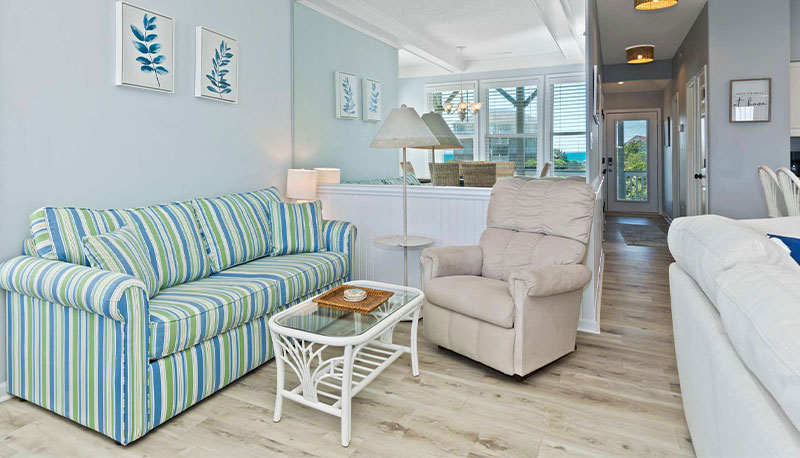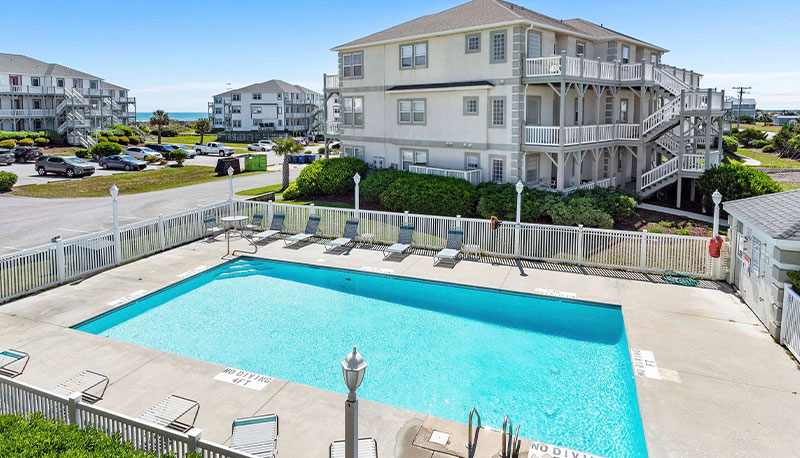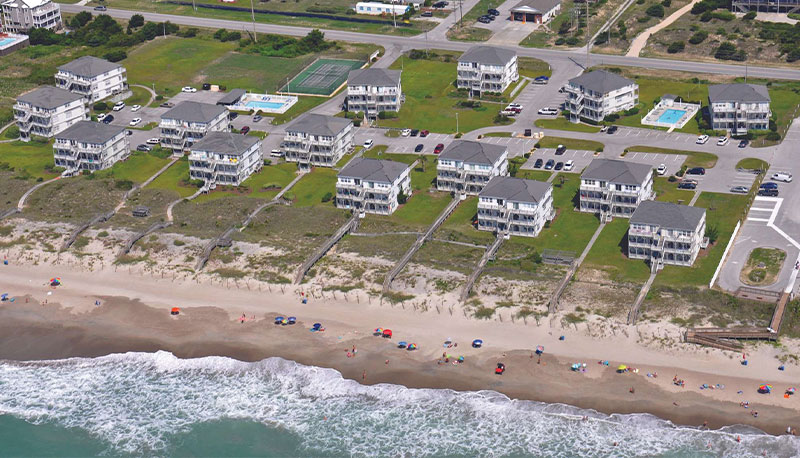 Save it for Later