After such a busy summer, you deserve a break! A relaxing weekend getaway to North Carolina's Crystal Coast is just what you need to rest and rejuvenate. And we've put together some recommendations and trip ideas to make planning a quick couple's vacation to Emerald Isle a breeze.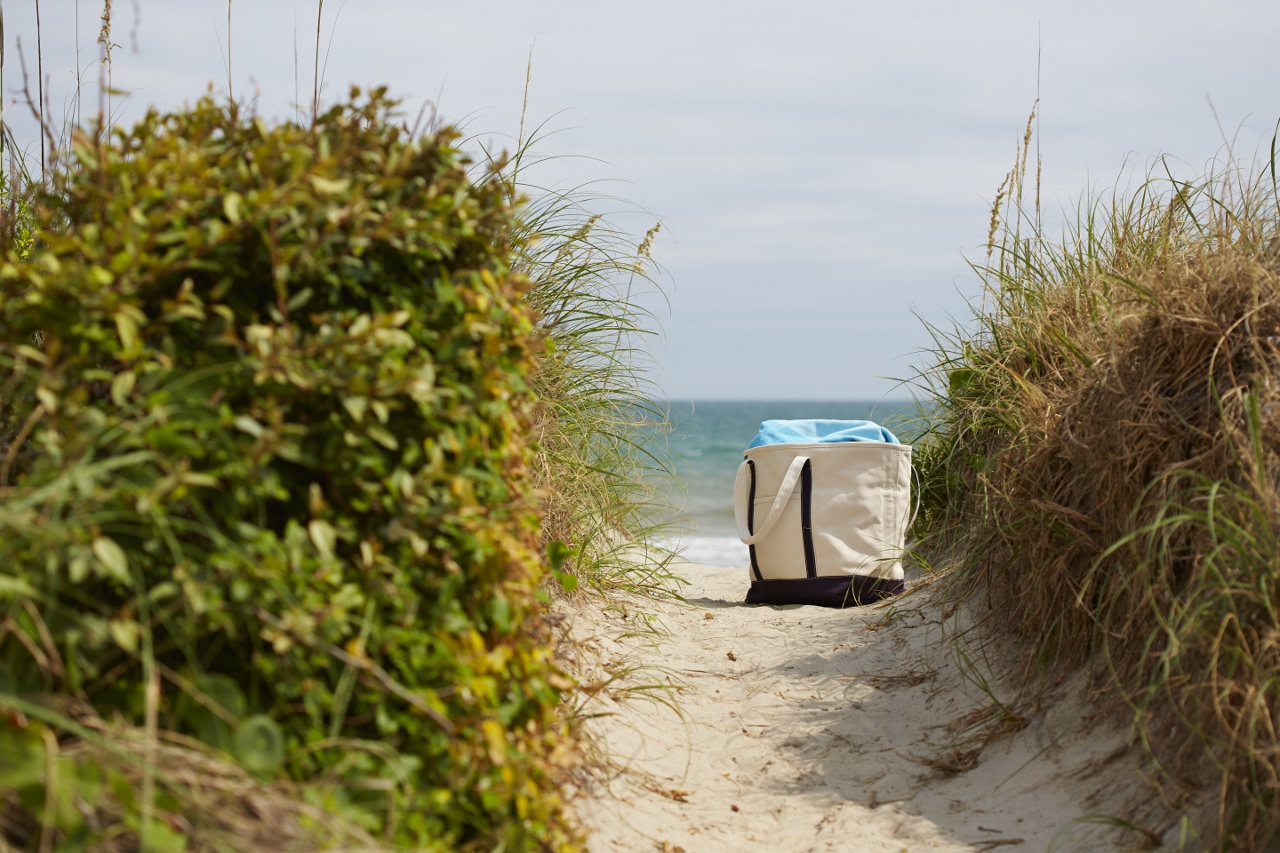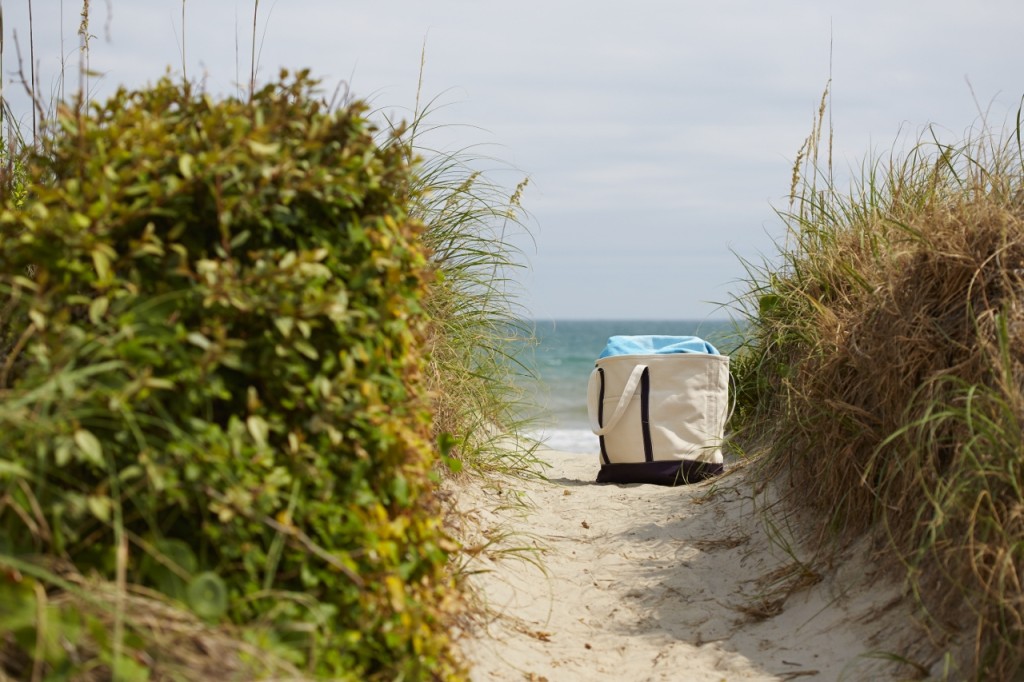 We highly recommend reserving one of our resort condos for their convenience and simplicity. Emerald Isle condo rentals offer every on-site amenity imaginable to make your vacation stress-free such as swimming pools, private beach access, fitness facilities, tennis, spas and so much more. Many properties also offer linen service, making packing even lighter and laundry day a breeze. The convenience of these on-site amenities means you may never have to leave the resort!
Nightly rentals also make it easy to plan your getaway – without the commitment of taking an entire week off. While we offer more than 275 rentals in the off-season, finding the one that's best for you is easy. Just search for rentals by amenity such as with a Jacuzzi, those that are pet friendly, or even those with a fireplace for a relaxing and romantic night-in.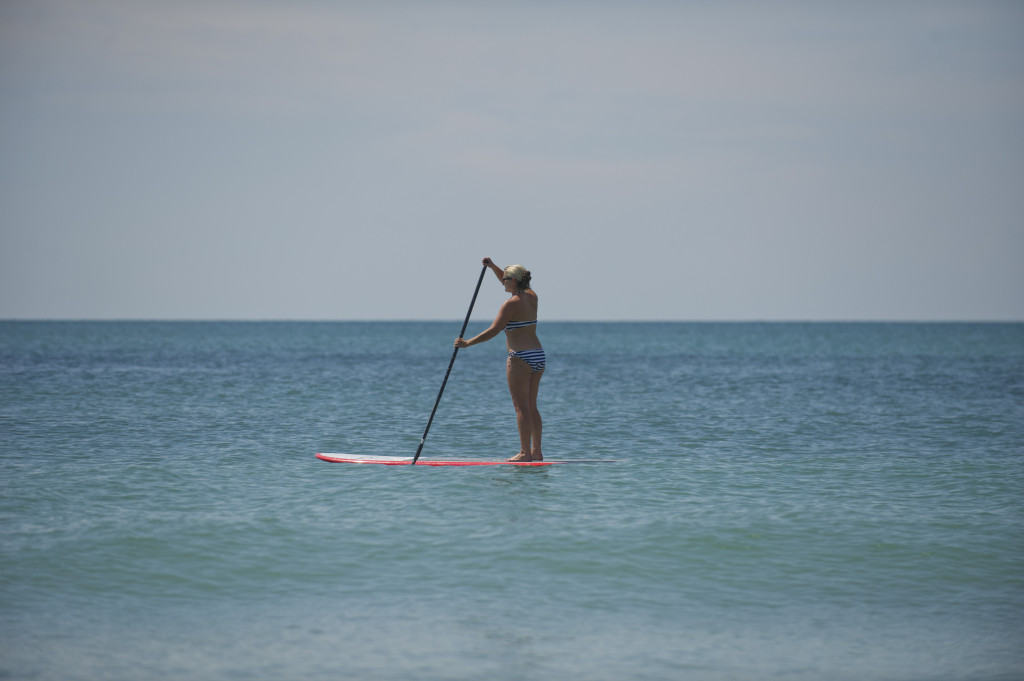 Ready to do some exploring? Reserve a charter for a scenic private cruise along the coast or try one of our daily ecology tours for some island hopping or a birding expedition.
From the miles of unspoiled barrier islands and maritime forests of Hammocks Beach State Park to the acres of pine forests, swamps and estuaries of the Croatan National Forest, the Crystal Coast boasts an abundance of parks and relaxing outdoor activities that are sure to please. For those that prefer to spend their days laying on the beach, soaking up the sun and enjoying the warm waters, we have that too!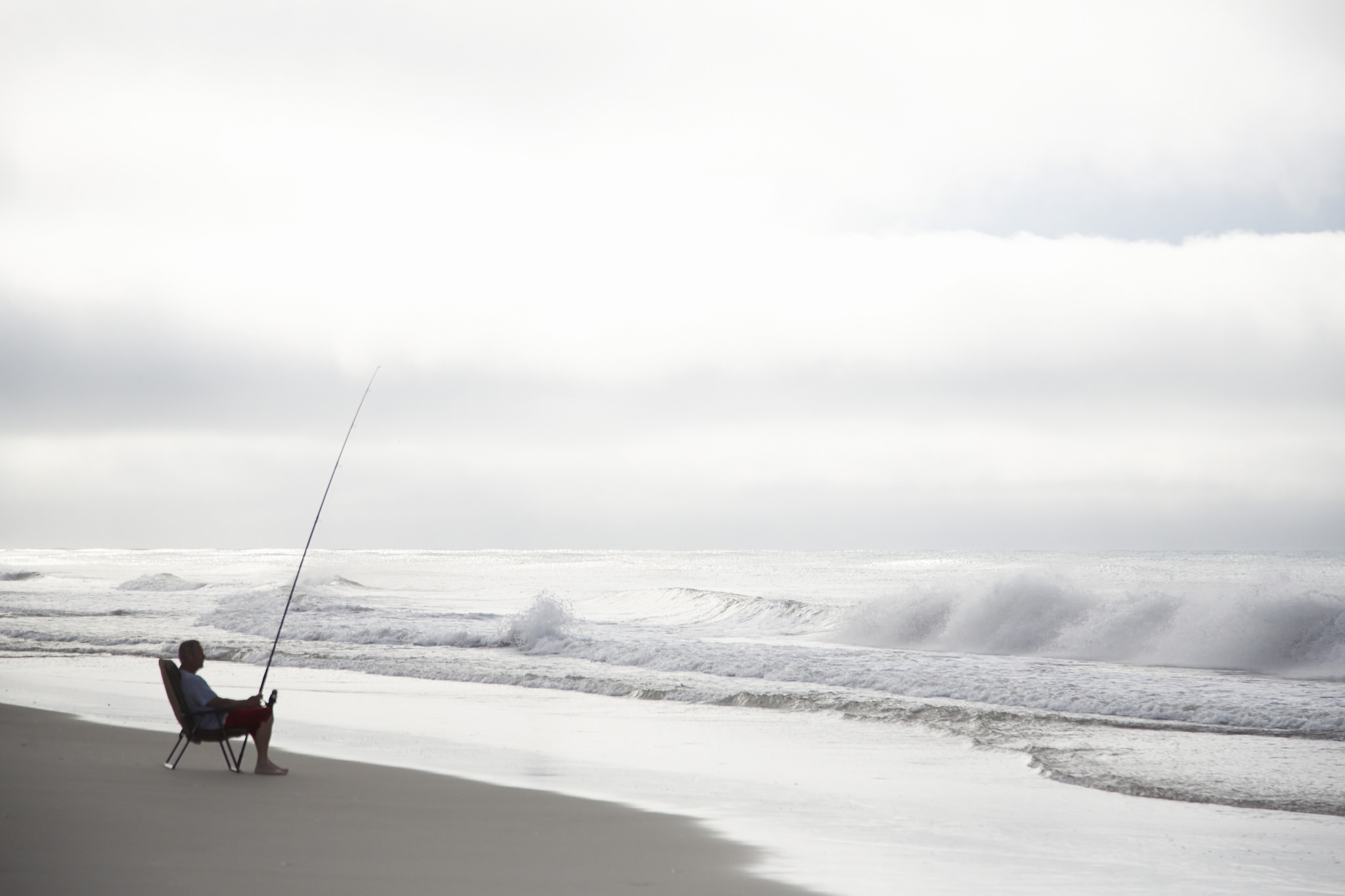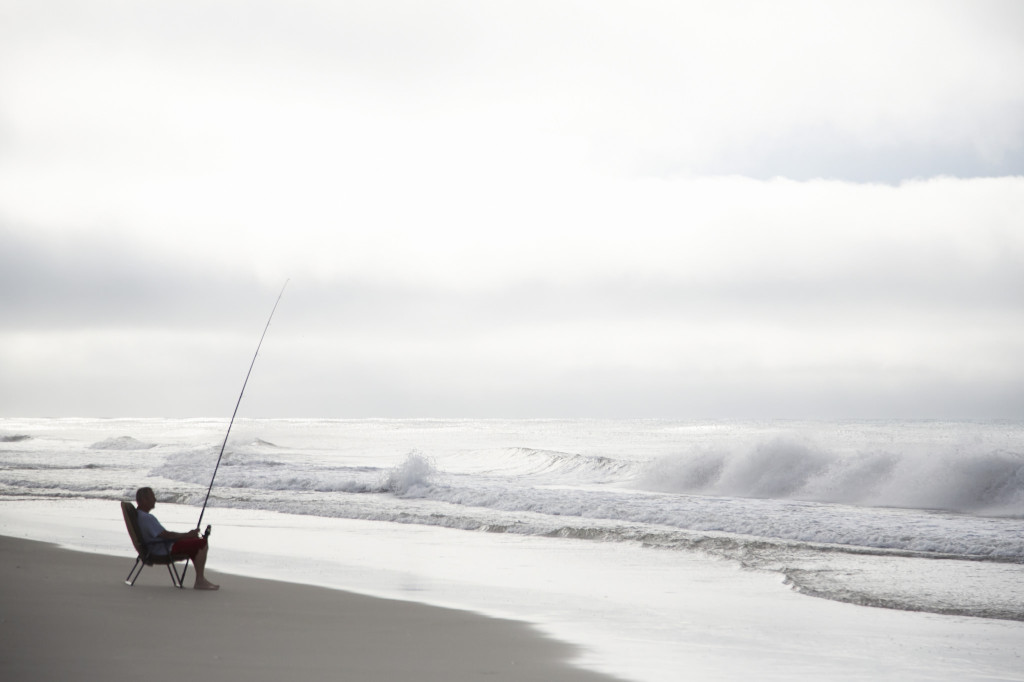 Take some time to enjoy the rich, artistic heritage of Emerald Isle and its surrounding beach communities with a visit to the area's local galleries and museums. From fine art and crafts to folk art or decoy carving, all can be found from Harkers Island to the north to the historic fishing town of Swansboro to the south.
Call an Uber or private car so you won't have to worry about directions, gas or driving at all. The benefit of nearby communities is that there is always a new place to discover within a short drive.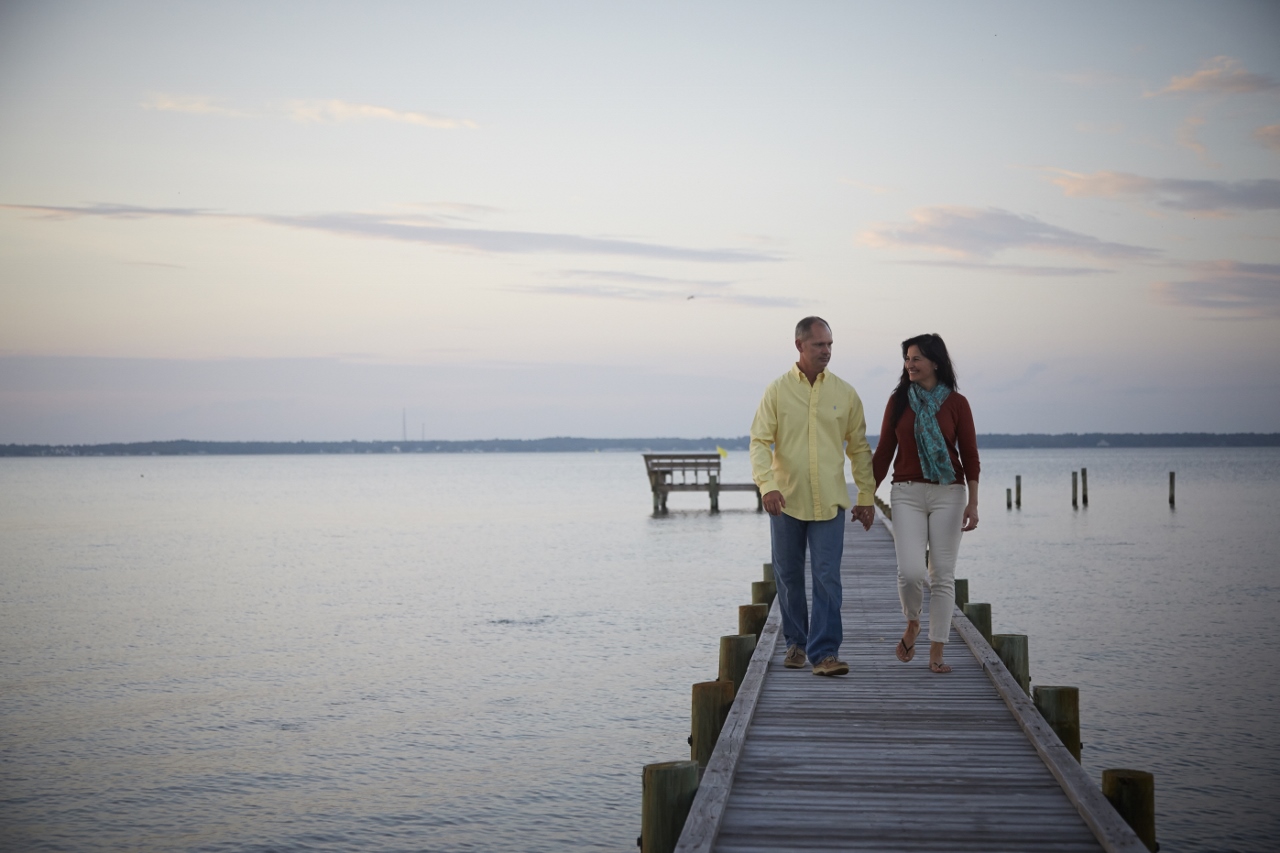 Need help planning activities for your weekend getaway? Let us take care of planning fun activities and excursions for your vacation with our personal concierge service. Tell us what you want to do, then sit back and relax, while we take care of all the arrangements.
And skip packing the bulky items, use our gear rental services to reserve your beach chairs or to rent a couple of bikes for a leisurely ride along the coast.
Emerald Isle is truly a one-of-a-kind destination for a relaxing weekend getaway. With miles of pristine beaches and emerald waters, not to mention, an abundance of amenities so that you can enjoy your time here on North Carolina's Crystal Coast!