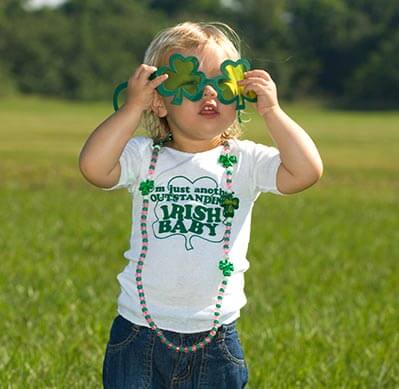 Date/Time
03/11/2017
9:00 am - 6:00 pm
Address
8700 Emerald Dr.
Emerald Isle, NC
28594
The St. Patrick's Day Festival in Emerald Isle is an all-day event held at the Emerald Plantation Shopping Center.
Fun for all ages, the St. Patrick's Day Festival features a petting zoo, amusement rides, a climbing wall, face painting, plus over 75 arts and crafts vendors, clowns and much more! There will also be a variety of foods including funnel cakes, hamburgers, BBQ and more!
The main stage will feature Ms.  & Mr. Leprechaun Contest. To enter the contest, you must pre-register and be between the ages of 2-3 and 4-5.
Those who are 21 and older can enjoy the Beer Garden. Admission and parking are free for the Emerald Isle St. Patrick's Festival.