You have finally decided to take a vacation to the Outer Banks in North Carolina and escape the hustle and bustle. You have a 200-mile stretch of barrier islands to decide on the best location for you and your family. Read on to discover why the Southern Outer Banks should be your next vacation spot.
Beaches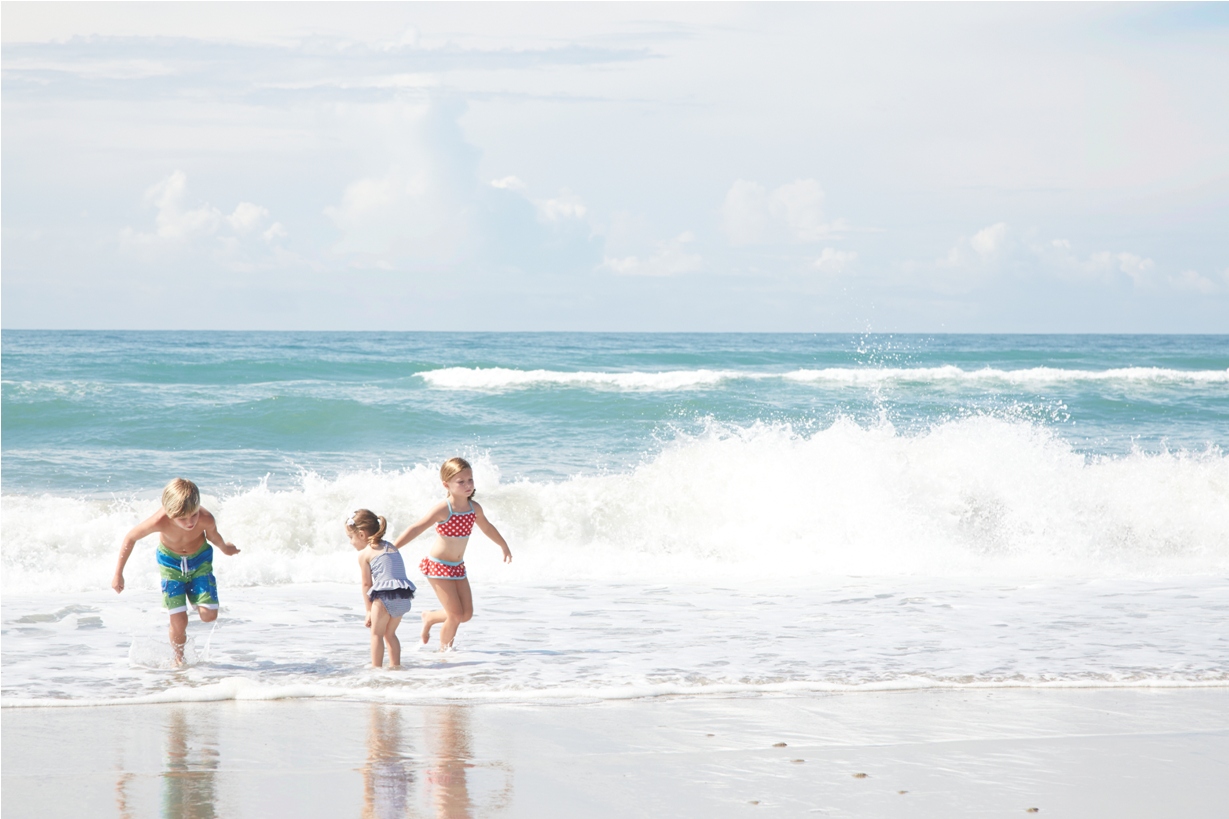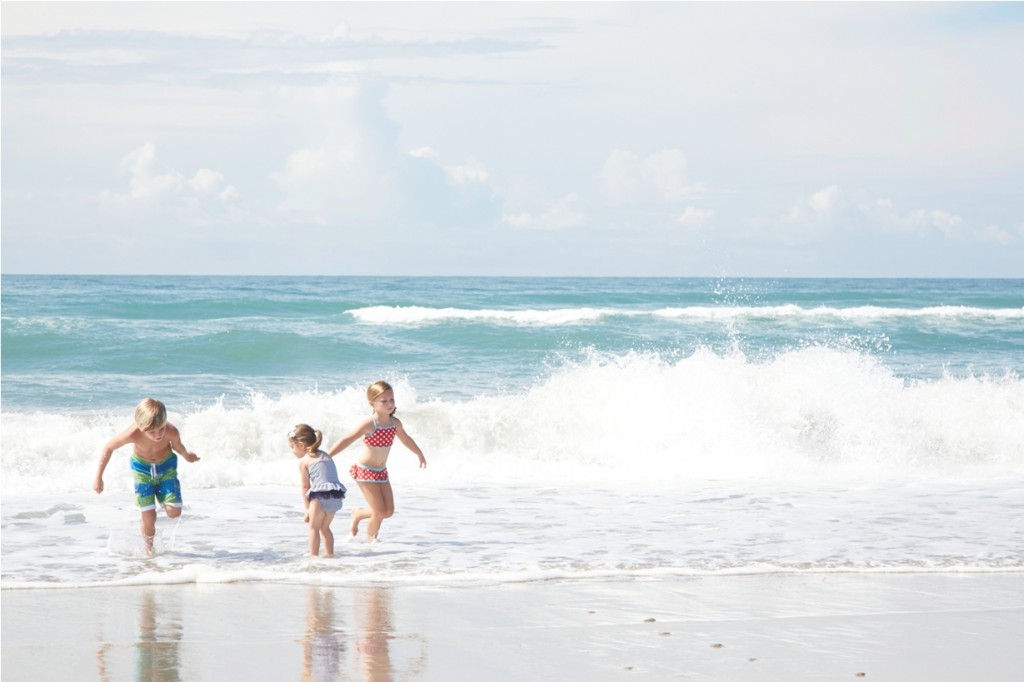 Since the Southern Outer Bank beaches are so close to the Gulf Stream, the waters present a magnificent turquoise color and offer a warmer alternative to the colder more northern parts of the Outer Banks. There is also an abundance of marine life in these warmer waters such as fish, turtles and dolphins, which makes these waters perfect for scuba diving.
The Crystal Coast or Southern Outer Banks is a hidden gem and famous for uncrowded beaches, making it the perfect place to find tranquility, an abundance of beach activities or just to soak up some sun.
Shells, Shells & Shells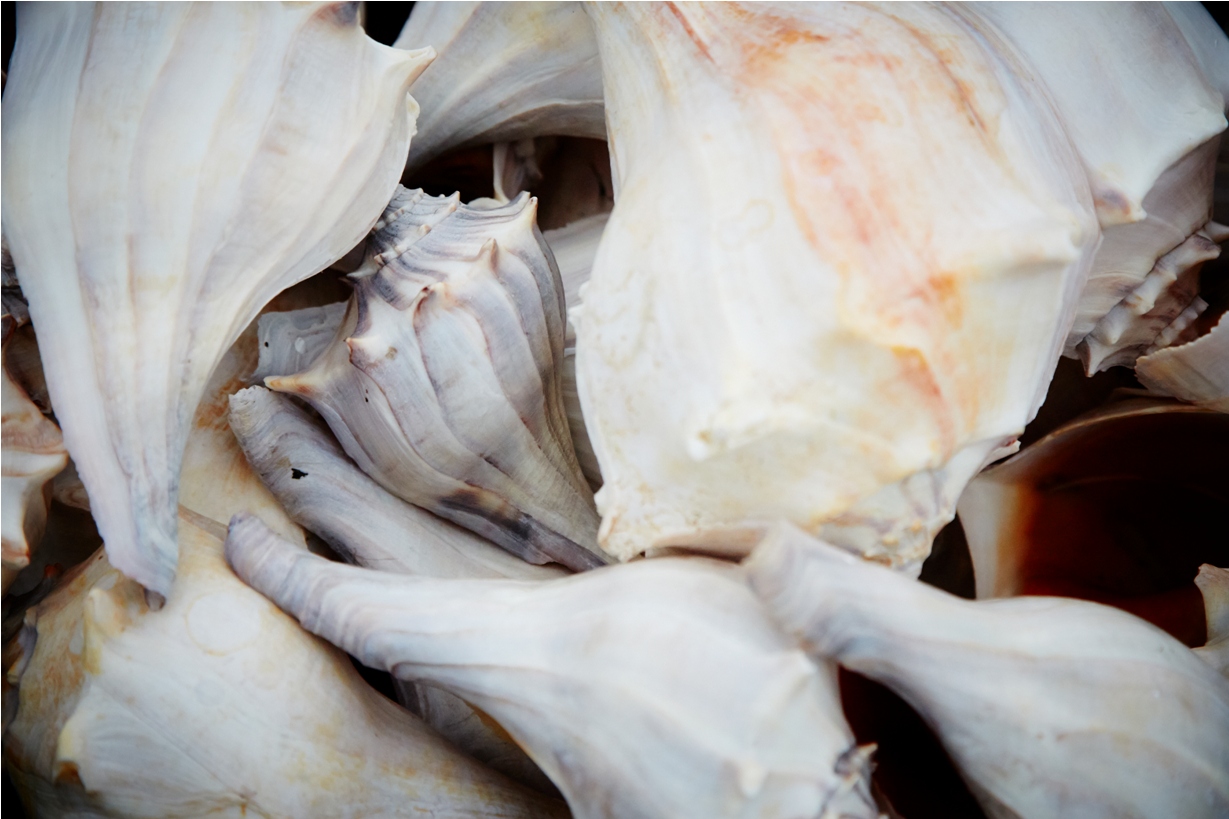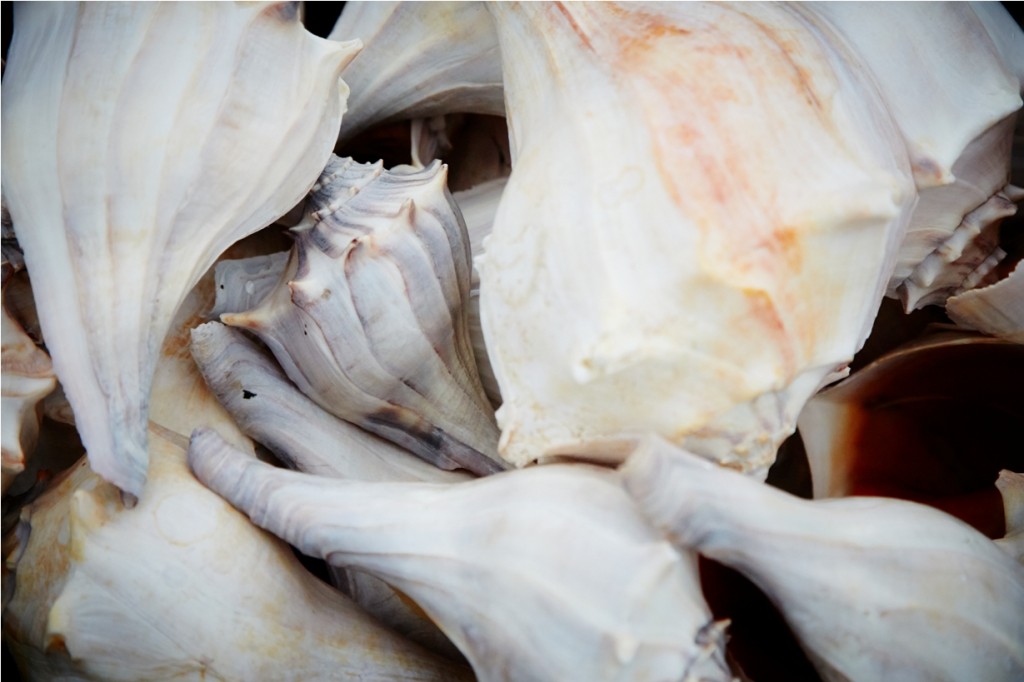 No one can visit the Southern Outer Banks and not go shelling. Here are just a few of our favorite spots for shelling.
The first, Hammocks Beach State Park is an open area of uninhabited beach with plenty of space for you and the kids to stroll and hunt for shells. The second is Shackleford Banks which is known for its seclusion and wild horses. There is an array of shells and plenty of beaches for you to explore. The third is Cape Lookout National Seashore and is another great place to search for shells, especially after a storm. Looking for ideas on what to do with your beach finds? Explore your creative side and get some craft ideas on things to do with your shells.
Amazing Food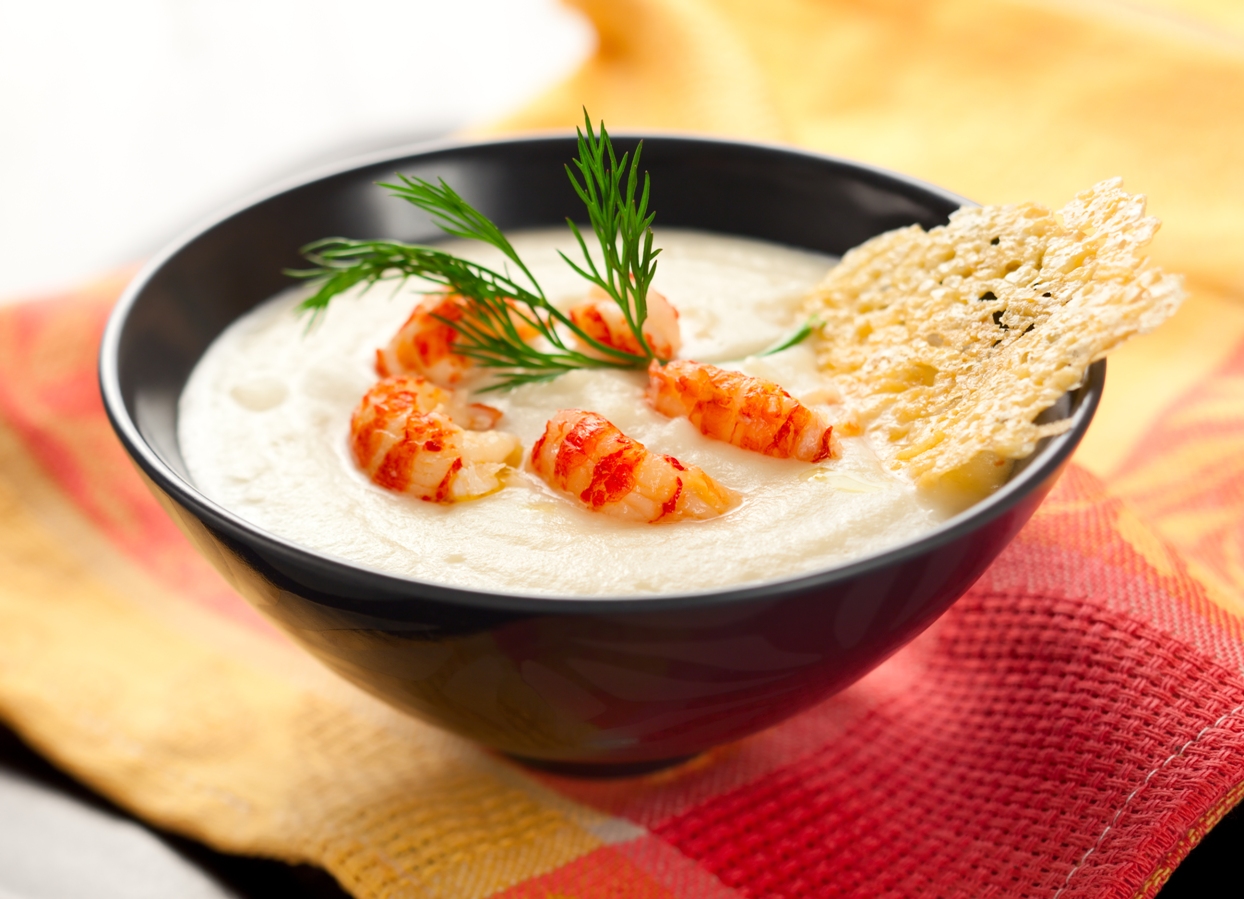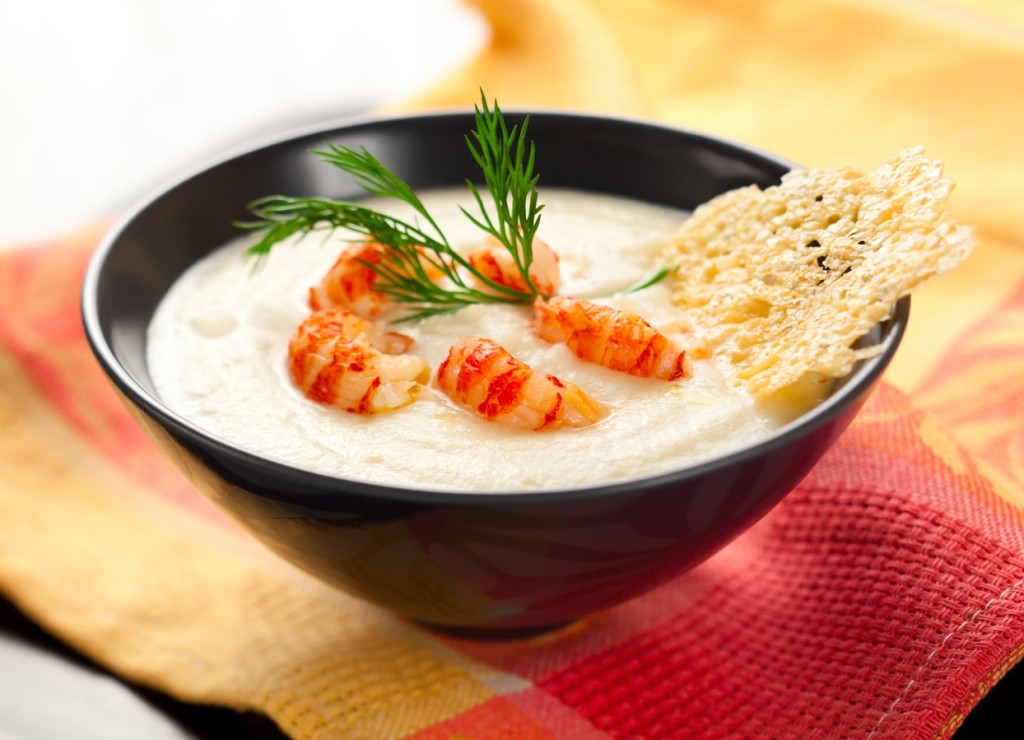 The Southern Outer Bank offers so many dining options to cater to most anyone's taste buds. We aren't talking about fast food chains. We are talking about great local dining that can fit any budget.
Take a visit to The Village Market's gourmet deli and choose from over 20 different sandwiches and fresh salads.
If you are in the mood for some fine dining, then Blue Moon Bistro is the place for you. Their mouthwatering shrimp scampi with linguine and a glass of wine are a must. Have a seat with an ocean view when you visit Caribsea and experience their Southern inspired coastal cuisine or while trying one of their specialty cocktails and listening to live music in the rooftop lounge.
Relaxed Environment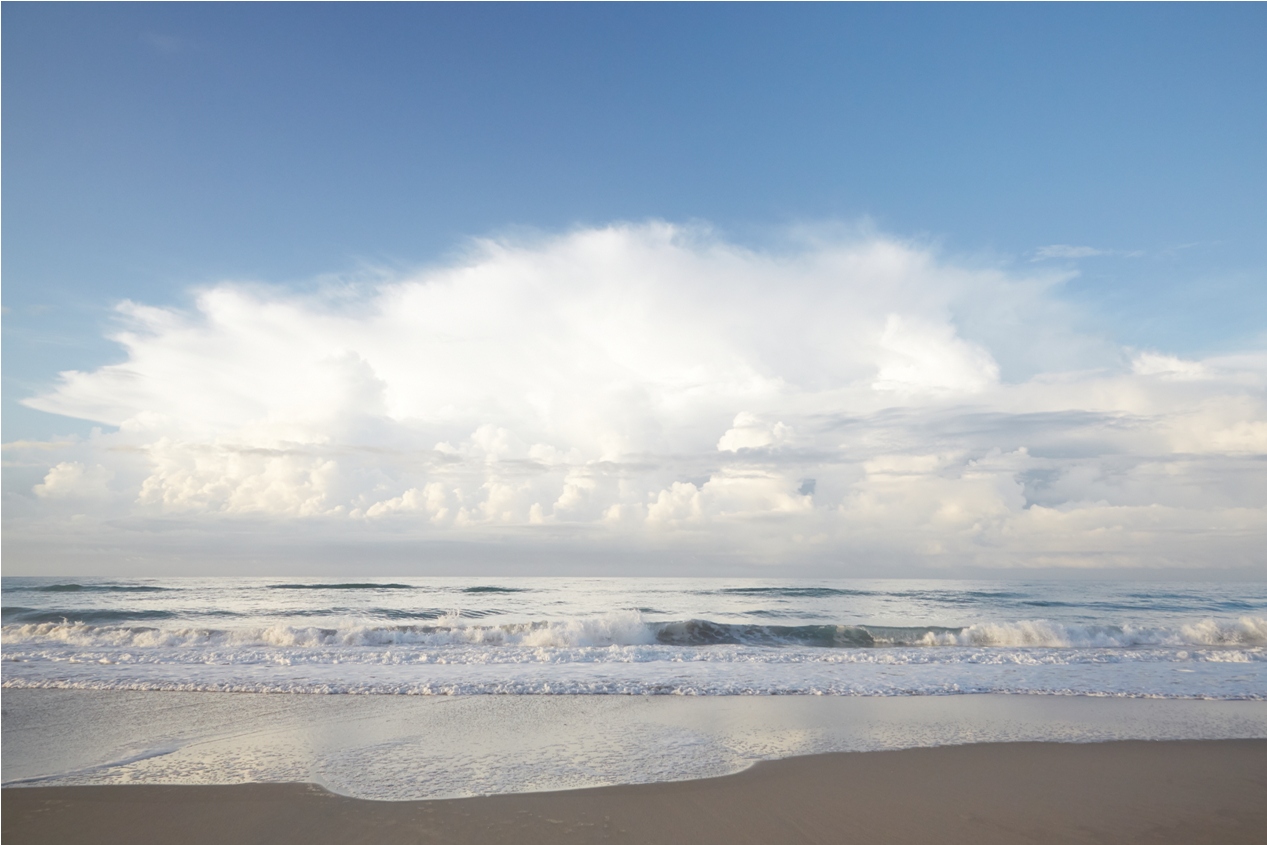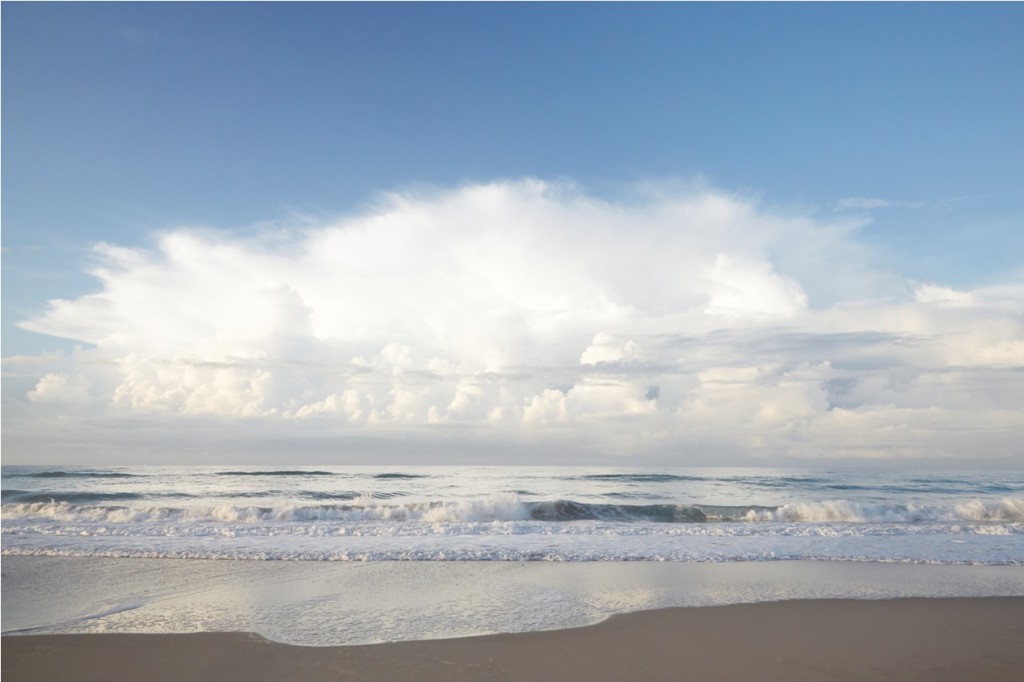 Vacation doesn't always mean to cut loose and party like a rock star. Most of us just want to get away from stress and relax.
If that is what you are looking for, then the Southern Outer Banks is for you. This is truly a place where you collect your thoughts and have some "me time."
If sitting on the docks and gazing out at the Bogue Sound or lying on the beach without any distractions sounds like your cup of tea, then the Southern Outer Banks is definitely the place for you.
Family Attractions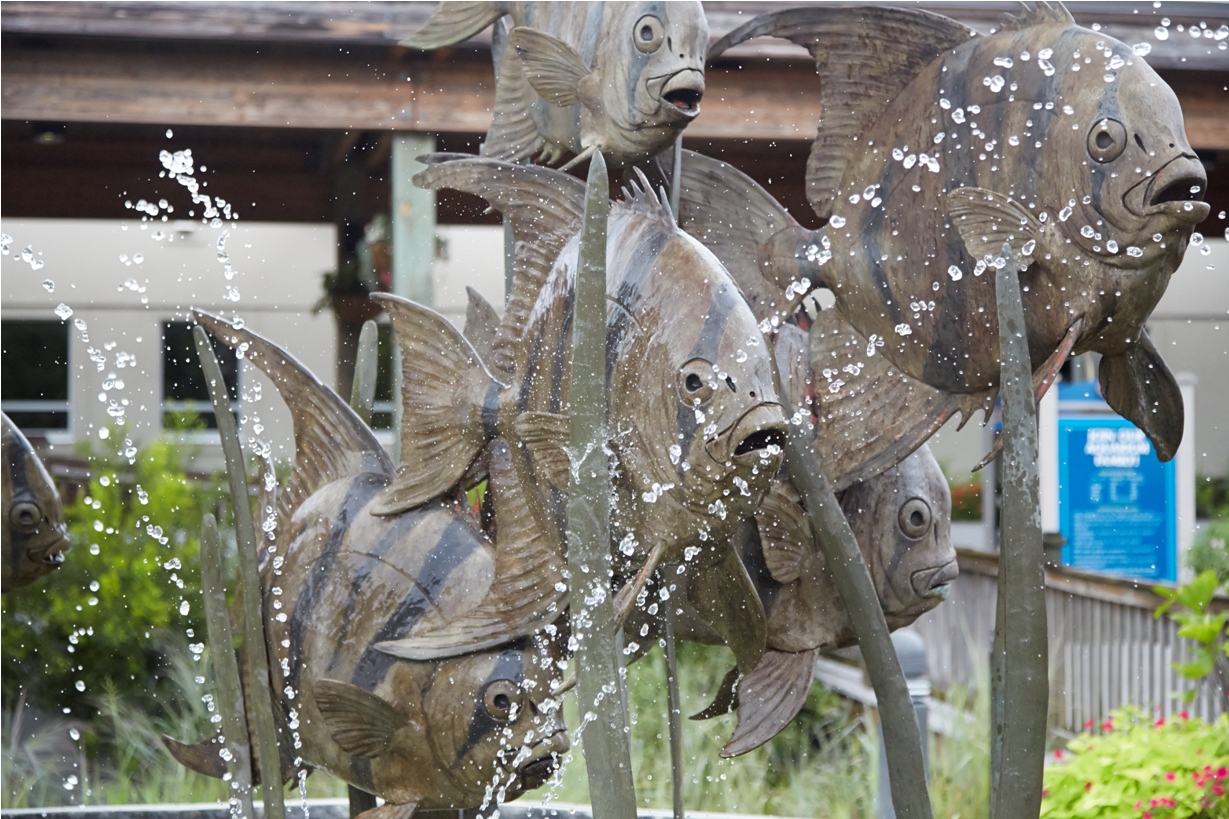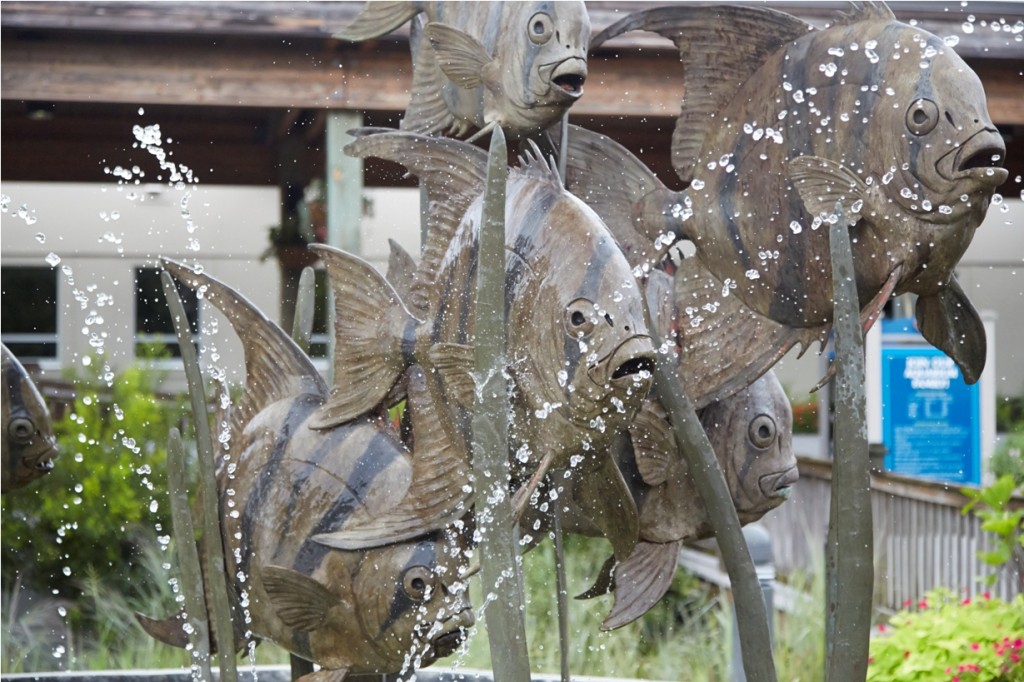 Too much time on the beach and want to explore area attractions? There are many places to take the family to visit while on vacation in the Southern Outer Banks.
Explore the area's rich history and take a trip to the North Carolina Maritime Museum and see Blackbeard's famous pirate ship, the Queen Anne's Revenge.
No trip to the Southern Outer Banks would be complete with spending time at the North Carolina Aquarium at Pine Knoll Shores. Get a close up look at river otters, sharks, sea turtles, stingrays and more!
Outdoor Activities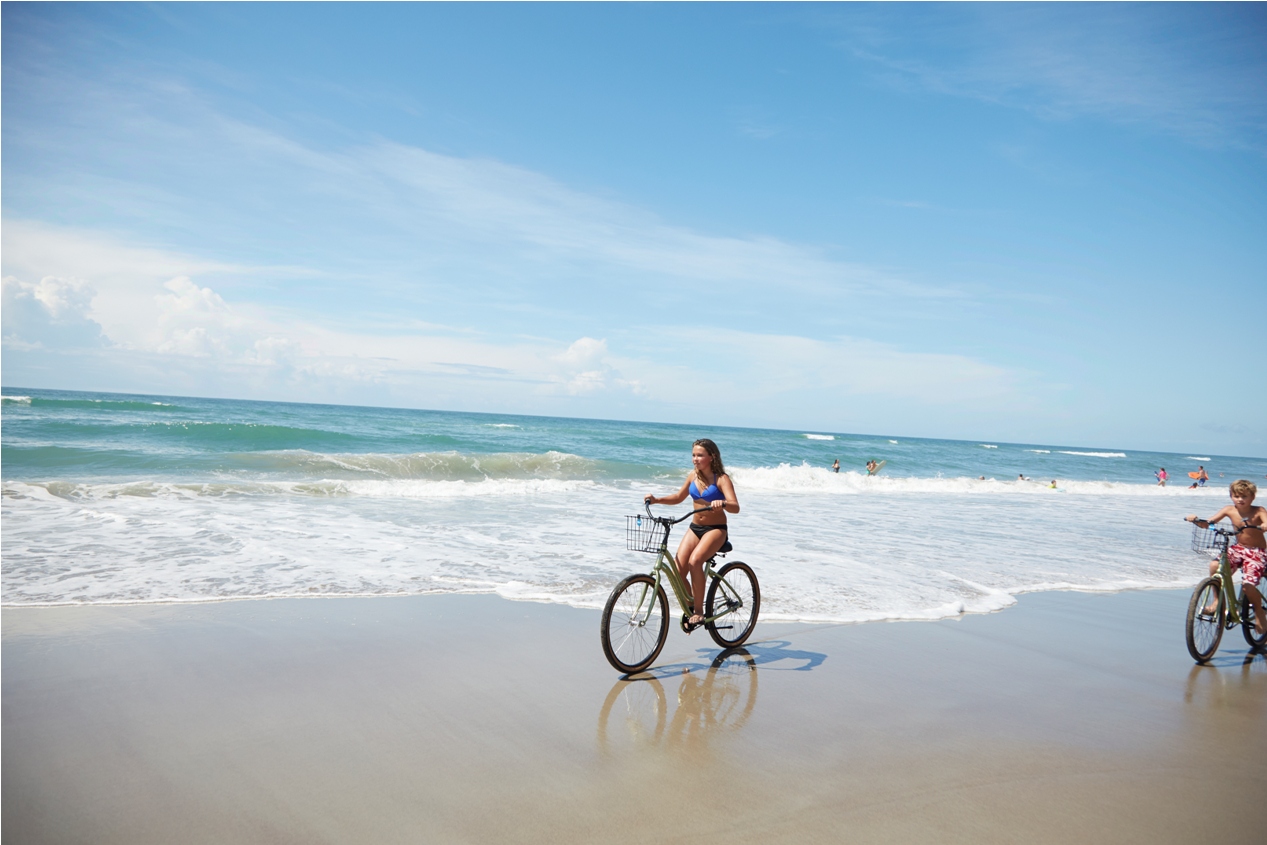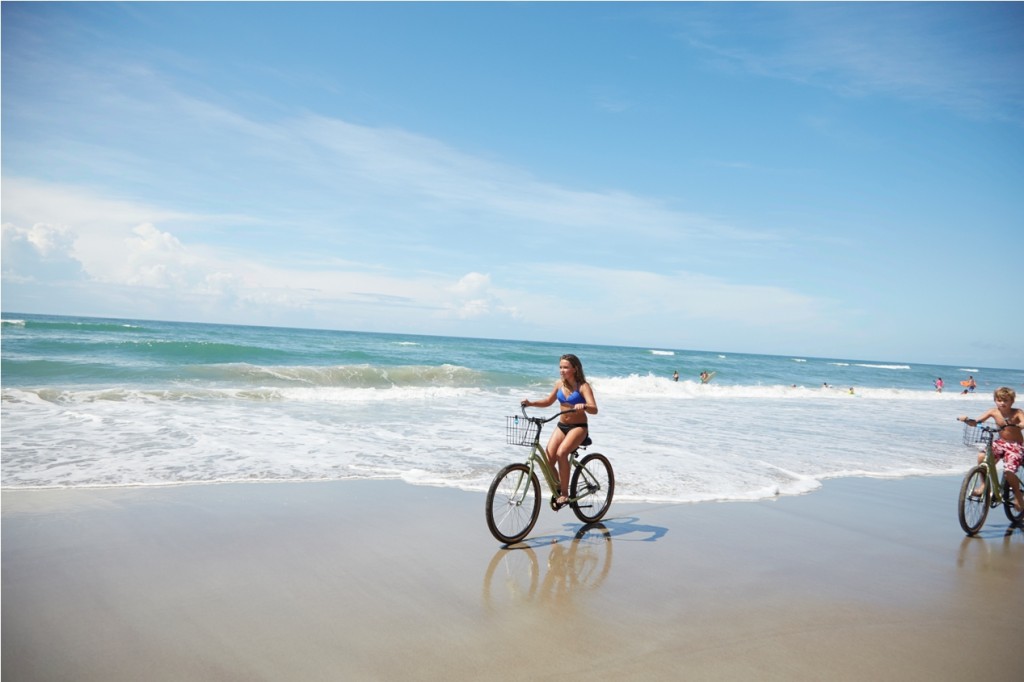 From deep water fishing to bird watching, there are endless outdoor activities to explore while in the Southern Outer Banks. The area offers an array of waterways for kayaking, sweet waves for surfing, amazing clear skies for parasailing, lush green grass for golfing and much more. Shopping also counts as an outdoor activity right?
We have a great selection of antique and souvenir stores too. From so many fun outdoor activities to great family attractions, there so many other reasons why the Southern Outer Banks is the perfect spot for your next vacation.