You've finally planned the perfect Crystal Coast vacation. The trip dates are set and accommodations are taken care of. What's the last thing you need to do before you hit the water? Pack your bags! Whether you're packing for just yourself or your entire family, there are several ways to make the process a little easier and more efficient.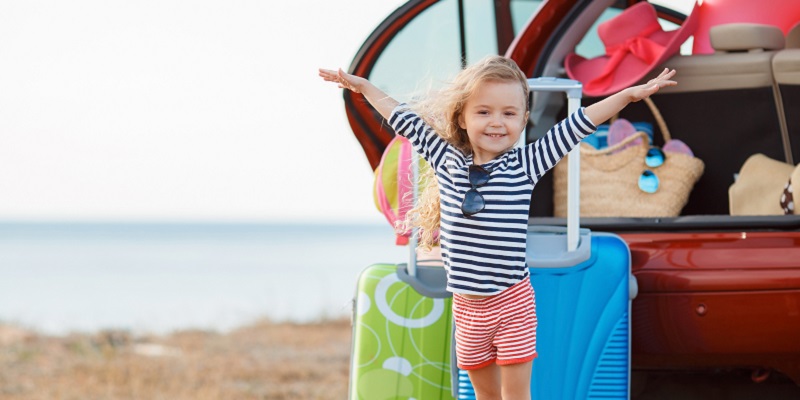 Do Some Planning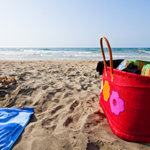 Figure out exactly how many days and nights your trip is scheduled for and take note of any planned outings that may require something fancier than a bathing suit and flip-flops. Once you have tallied the days and have a general idea of what your activities will be, pack the necessary clothes, swimsuits, pajamas, undergarments, and shoes for those days.
While it can be tempting to bring every swimsuit in your drawer and several extra outfits, one of the best packing tips is to be realistic about what you need and what you'll actually wear. Fortunately, beach vacations don't require a lot of clothes. Keeping yourself from over-packing will make your bags lighter and decisions about what to wear faster and easier.
Beyond Clothes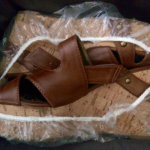 Once you've packed your clothes and swimsuits, all you've got left are shoes and accessories. Shoes tend to take up the most space when it comes to packing. If you're packing your shoes with your clothes, pack them at the top of your bag and set them inside a plastic shower cap to make sure your clothes stay clean.
If you're planning to bring jewelry with you, a simple pillbox goes a long way. The small separate compartments in a weekly pillbox make for the perfect place to store a vacation's worth of rings andearrings. However, save your precious vacation time and avoid untangling necklaces by stringing them through a simple plastic straw to keep them tangle-free.
If You Must Bring Technology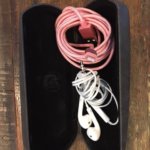 Try as you might, but it can be difficult to completely unplug while on your beach vacation. Of course, nobody will blame you for taking a photo of a beautiful beach or capturing memories with your family. To store all your chargers and headphones that tend to tangle and take up space, use an extra sunglasses case or Tupperware. You'll keep them together and won't have to dig around to find a cord when your phone is struggling to survive or when you need to cancel out the noise around you and enjoy some music.
Adult Beverages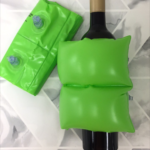 One perk of vacations is having the opportunity to truly enjoy yourself and an adult beverage is a nice touch. Whether you're lounging in the pool or on the beach, there's a strong possibility you've also packed floaties for the kids. If you're planning to bring any bottles of wine or other glass containers, make sure they survive the car ride by tucking them into inflatable armband floaties.
Looking for a way to keep your drinks cool while enjoying the sun? Make sure to pack a cooler or rent one at one of the many beach rentals here in Emerald Isle. The beach rentals also have chairs and umbrellas available to protect you from the sun.
While it can be difficult to resist throwing everything in a bag and being on your way, taking the time to plan and pack properly will make your vacation that much more enjoyable. As you're counting the days standing between you and the beach, utilize some of these simple tips and you'll be lounging in the sand in no time.
Start planning your perfect Crystal Coast today, and check out our available Emerald Isle vacation rentals and book your trip today!