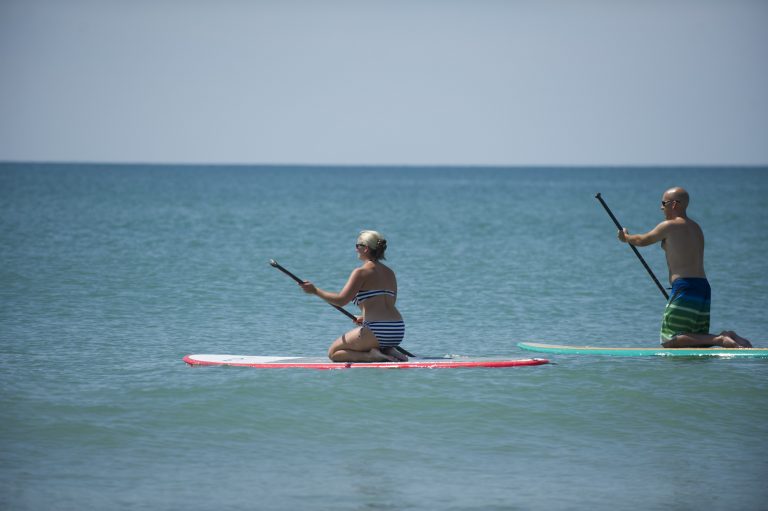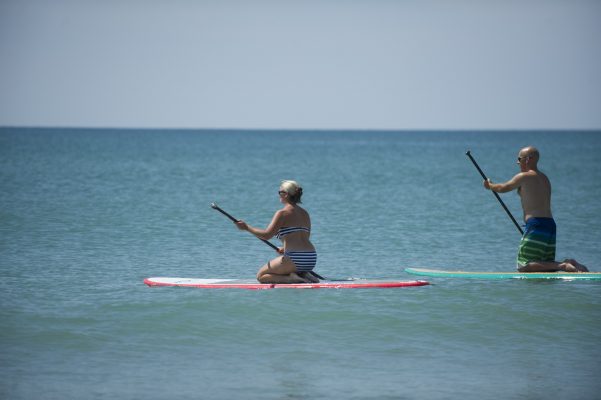 They say if you're lucky enough to live at the beach, you're lucky enough. We're not sure who they were – but we have a feeling they were talking about Emerald Isle, which has just been voted Best North Carolina Beach by USA Today's Readers' Choice Awards for 2018.
On the Crystal Coast of North Carolina, the sun shines a bit brighter, the water sparkles a little greener, and the homes feel a lot homier. Pair its easy-living atmosphere with its unique southern hospitality, and it's unmatched to any other coastline.
Emerald Isle Realty has the honor of introducing many people to the area – and it never takes them very long to start living like the locals do.
Here's our essential checklist to becoming an Emerald Isle local for a weekend.
Find your get-away spot
Get the inside scoop on local beaches
Breath in the fresh ocean air
Explore local culture
Deeply.
Find your home away from home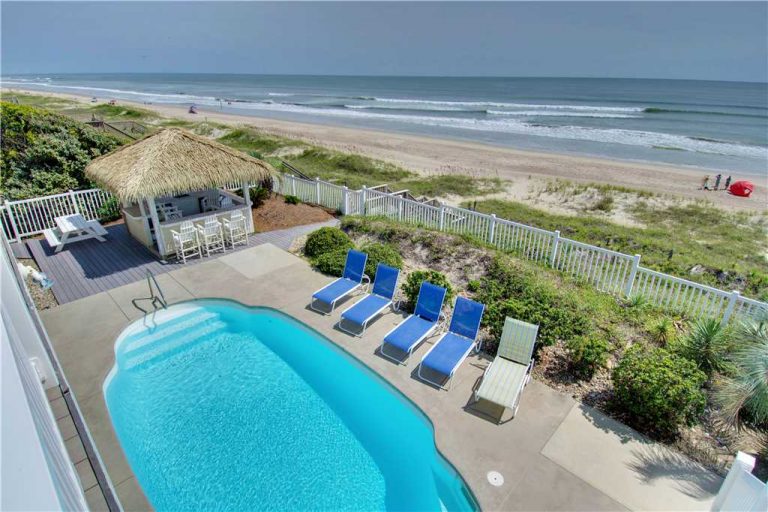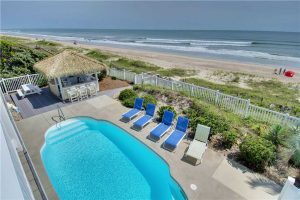 Vacations should feel like more than a trip. They should make you feel like you found a home away from home – and beg you to stay. On Emerald Isle, there is a wide array of vacation rentals to choose from that provide the perfect mix of luxury and hominess ranging from quaint condos to beautiful sandcastle properties.
Whether you need space for your furry friend or access to an elevator, use our helpful search tools to secure the best fit for your crew.
If you're looking forward to swimming, building sandcastles and tanning on the beach, there are over 700 vacation rentals available in Emerald Isle providing their own unique charm and are all within a short walking distance to the beach.
If you enjoy the serenity of paddle boarding and bird watching, a soundfront option with easy water access could be perfect for you. Enjoy listening to the soft breaking of the waves and the chirps of the seagulls in the comfort of your own little paradise.
Scope out your favorite spots
Part of being an Emerald Isle native is knowing the best spots on the island. Grab your flip-flops and sunhat and take a walk down the shore; you'll quickly start to notice the locals in their own natural habitat.
Some enjoy getting lost in a good read on a secluded end of the beach and some like finding a house close to the pier to stay close to the shops and activities. Emerald Isle Realty vacation rentals offer easy access points depending on what vacation mode looks like to you.
Go where the sand meets the sea
Emerald Isle boasts a wide variety of activities for every age and interest. From fishing and kayaking to sailing and boating, Emerald Isle has plenty of charters and vendors ready to take you out on the water.
If you have time to take a mini day trip, take the ferry to the Cape Lookout lighthouse for a superb photo opportunity or head to Shackleford Banks to see the wild horses that are native to the area.
Dive into the culture
When you need some time away from the sun, explore downtown Emerald Isle. Check out the eclectic stores, or the art galleries and museums.
Don't forget to make your taste buds feel right at home. From morning to night, there's always something to satisfy your food fix. Try out some local seafood po'boys, sip fine wine by the waterfront or indulge in a bottomless brunch at a local cafe.
At night time, immerse yourself into the locals' culture by shag dancing to some Carolina beach music.
The area is also home to many food, music, and arts festivals. This spring, join us for the Beaufort Wine & Food Weekend, Cherry Point Air Show, Emerald Isle Bikes & Blooms, Beaufort Music Festival, and more.
Enjoy the R&R
While it's important to learn the area and get involved in all the activities Emerald Isle has to offer, any local will tell you that the best part of living at the beach is the ability to just relax.
At the end of day, unwind with friends and family to the tune of waves crashing, shorebirds singing, and porpoises jumping in the water. There is no better feeling than having the warm sun on your face and a cold drink in your hand as you sit on the porch overlooking a Crystal Coast sunset.
Make it a stay-cation
On the last day, you'll probably find yourself lingering on the porch, hoping to soak up any last-minute ocean breeze.
The good news is… you don't have to leave. Any of our rentals are available for long-term rent, or even purchase.
If by the end of the weekend you're interested in becoming a true Emerald Isle native, we'd be more than happy to get in touch.