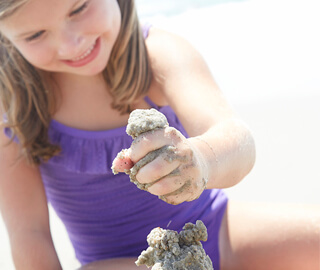 Whether you're planning this upcoming Spring Break as a family vacation or an old friends' getaway, Emerald Isle should be at the top of your list of destinations to visit.
While the week-long vacation isn't for several months, it's never too soon to start looking for vacation rentals and what the Crystal Coast has in store for you and your group. Below are 5 tips to help plan a Spring Break vacation!
Book Now!
Since Spring Break is right around the corner, right now is the best time to start looking at what's available to get the largest selection to choose from.
Whether your style gravitates towards a luxurious and exclusive condo or a private and cozy oceanfront cottage, you can use Emerald Isle Realty's custom search tool to pinpoint the perfect property for your vacation.
Make your plans now and book your property today to secure a Spring Break vacation your entire family or group will love!
Rethink the Hotel
For a week-long vacation, a hotel room can feel crowded with other vacation-goers, stale and confined with limited amenities and space.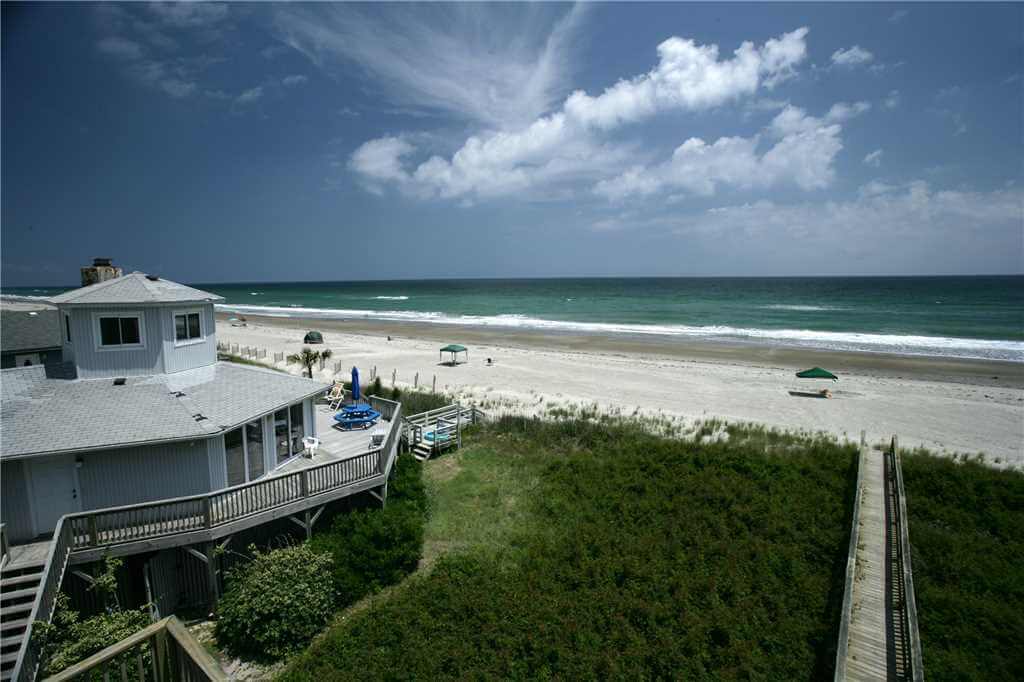 Vacation rental properties are the perfect option for your getaway and offer more amenities than what hotels provide like the authentic local experience, a full-size kitchen, and living spaces with the added benefit of privacy and exclusivity.
Rentals also give you the flexibility of choosing where at your destination you want to stay and are customizable to fit your needs. Whether you want a pool, close proximity to entertainment, soundfront views or a combination of three, you'll be able to find what you want without the hassle of settling on a hotel room.
Search for the Ideal Rental
Depending on the size of your group (and how comfortable you are with each other), picking the right rental properties will help keep the peace and help your vacation plans.
For smaller, more intimate groups, condos are a great option. Or there is the option of renting both halves of our spacious duplex vacation rentals and our large vacation rentals for multiple families and family reunions.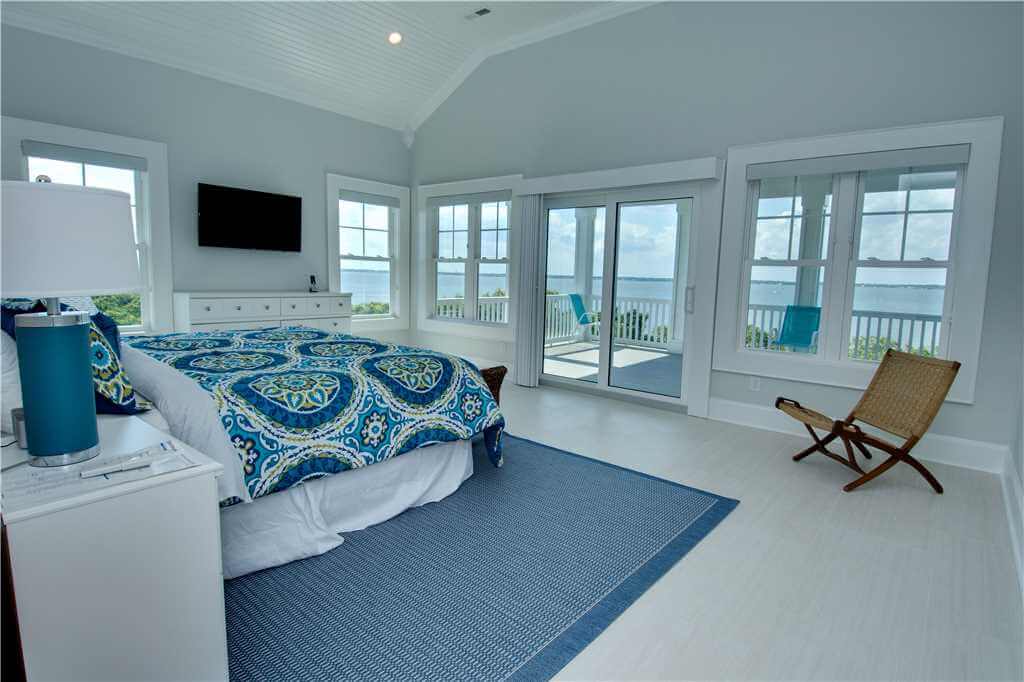 The larger groups might benefit more from a house or duplex. At one of these options, you'll be able to enjoy each other's company in a much more personalized experience with privacy and have enough space to sprawl out and relax just like you would at home.
For the largest of groups, check out our selection of Sand Castle properties that come with a wide range of amenities such as rec rooms, pools and hot tubs, media rooms, outside dining areas and much more. There is also the option of searching our site by the number of bedrooms you need for your vacation rental as well.
Check Events in the Area
Even though Spring Break on the Crystal Coast is a few months out, area events are already being planned in advance and give you activity options for the week.
Fitness and marathon enthusiasts in your group can start planning their vacation and training for the annual Emerald Isle Marathon, Half Marathon and 5K runs. This run benefits local charities and showcases the beauty of the island.
Dress in your finest green garb and check out the St. Patrick's Day Festival where there will be a petting zoo, amusement rides, a climbing wall, face painting, plus more than 75 arts and crafts vendors, clowns and much more. For the adults, there will be a beer garden that is slated to run 10 a.m. to 5:30 p.m.
For planning purposes, check out our list of events happening during your Spring Break and the rest of the year.
Enjoy the Outdoors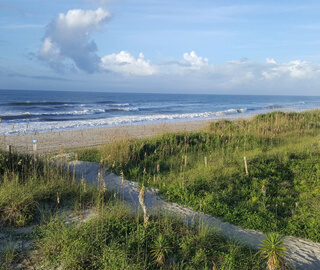 Temperatures will be getting warmer in Emerald Isle during Spring Break so planning some outdoor activities is highly recommended.
Day trips to the beach are a must to go sunbathe, shell comb or even have a picnic. With so much to do and see along the Crystal Coast, we also have some great exploring tips in our nature blog that will help you plan the perfect Emerald Isle vacation.
More adventurous vacationers can check out our list of outdoor activities they can do to keep the adrenaline pumping. Other activities include surfing, paddle boats, parasailing, ecology tours, boats & cruises, and golf.
Don't wait till it's too late to book your Spring Break vacation to the Crystal Coast. Check out our availability and start planning your getaway today!