Does everyone know what time of year it is?!
The moment we have all been waiting for is here! It is time to plan and book your 2022 vacation to the beautiful beaches of Emerald Isle on North Carolina's Crystal Coast.
Here at Emerald Isle Realty, we take your vacations seriously and strive to make it easier than ever for you to find and book the perfect Emerald Isle vacation rental, so you can start looking forward to your next beach getaway!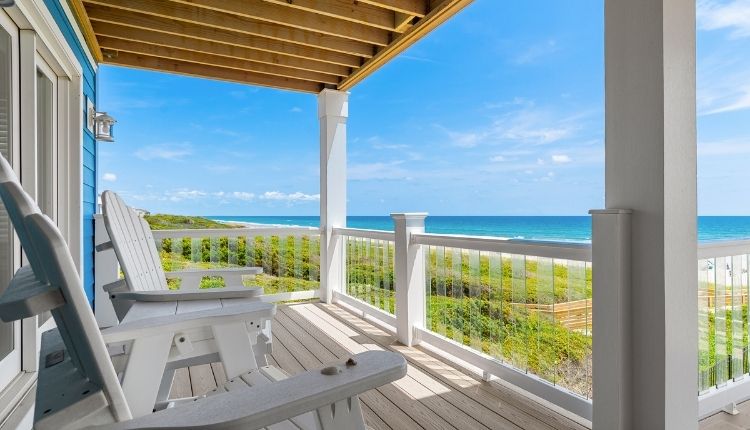 2022 Booking is Now Open
Your options are wide open with the release of 2022 availability on vacation rentals in Emerald Isle and surrounding beach communities. But act fast, many of these properties will book up quickly, so don't wait to book your stay!
In addition to all the property options that are available, Emerald Isle Realty also has an easy payment schedule, so you can pay in installments leading up to your vacation. And that's not all! We are also rolling out some unbelievable savings on weekly vacation rental rates to make your stay in 2022 even more affordable.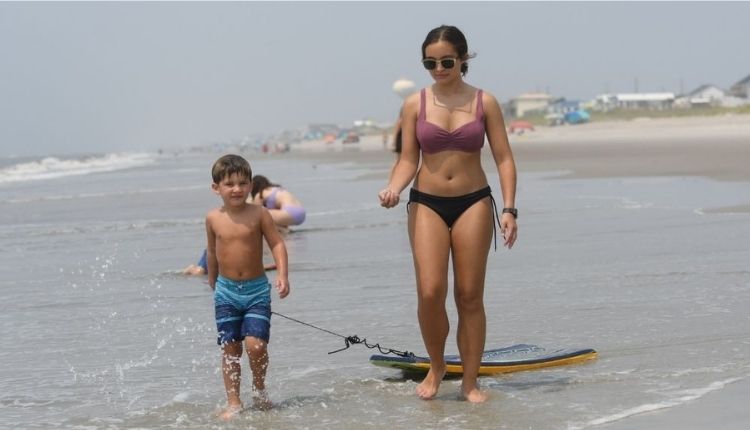 Early Booking Discounts Mean Big Savings
To make your stay even more sweet, Emerald Isle Realty is offering a Get 10 in 2022 Early Booking Discount. Simply choose a vacation rental that is offering the discount and receive 10% off your weekly rental rate.
Just book and make a 10% advance payment on your 2022 vacation rental prior to November 15, 2021. Your second payment of 10% is due by December 15, 2021 and the third payment of 30% is due by January 15, 2022.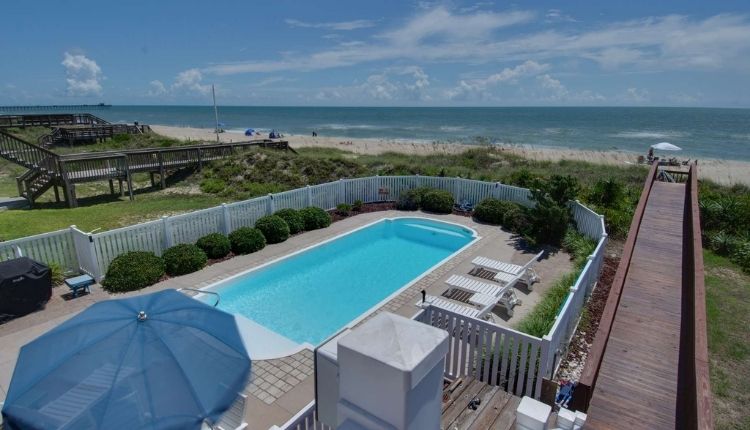 Save with Our Spring Savings Discount
Springtime in Emerald Isle is very popular for new and returning guests, which is why we also offer a Spring Savings Discount. For a limited time, get a 10% discount off regular vacation rental rates when you spend a week with us this spring on the Crystal Coast.
You must book and confirm your reservation by April 1, 2022 and stay during our Spring Sports or Spring Getaways seasons, April 9–May 21, 2022.
At checkout, please type Spring Savings Discount in the 'comments' box and we'll deduct your 10% discount manually.
Take advantage of these savings and use the extra cash for an exquisite dining experience, kayak and paddleboard rentals, a round of golf for dad or a well-deserved day at the spa for mom.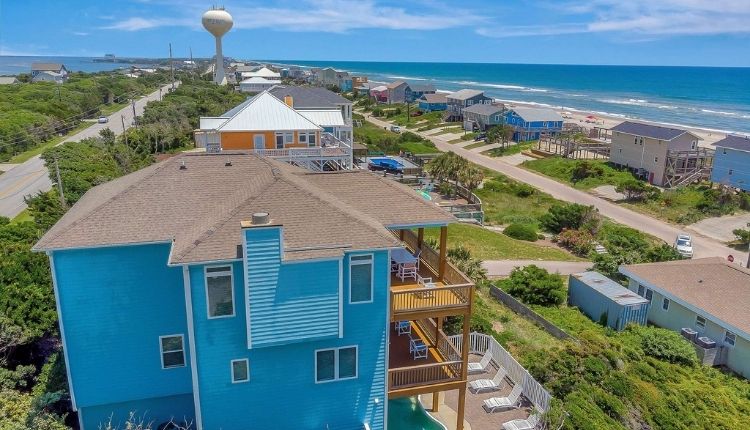 So Many Vacation Rentals to Choose From
We know there are a lot of factors to consider when choosing a vacation home rental, but we have you covered there too! From quaint and cozy condos to luxurious Sand Castle homes, Emerald Isle Realty has hundreds of vacation rentals to choose from.
Looking for something directly on the beach? Explore a wide selection of stunning oceanfront vacation rentals that will have you longing for the coastal breezes and stunning beaches that are found only on North Carolina's Crystal Coast.
If you're like many and can't bear the thought of going on a vacation without your favorite furry friend by your side, we have a great selection of pet friendly rentals that will allow the family and Fido to enjoy all the comforts of home.
If you're looking for a rental with a pool, hot tub or game room, search our vacation rentals by amenity. Or if you prefer to stay in one of the quaint beach communities surrounding Emerald Isle, search our vacation rentals by location. Check out our comprehensive guide to finding the perfect Crystal Coast vacation rental for your stay.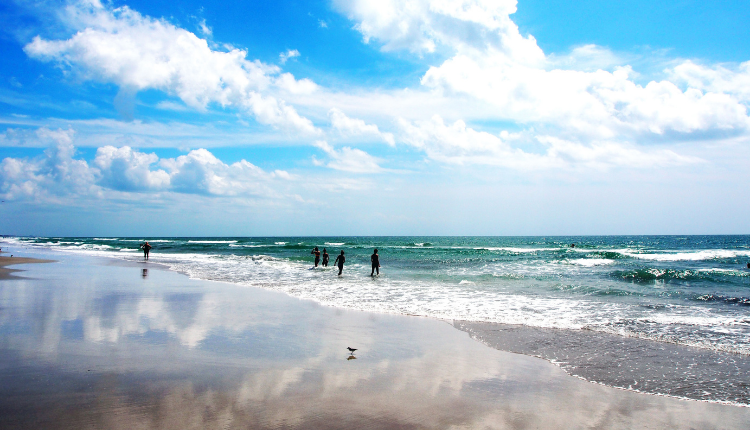 Vacation Safe with Emerald Isle Realty
Vacation rentals offer a great solution for traveling responsibly. As remote working and distance learning have become more prevalent, many families and young professionals find themselves wanting to take a break from the day-to-day routine at home. Whether it's a couple of days or a few weeks, the beautiful uncrowded beaches here in Emerald Isle make it easy to enjoy quality time with your loved ones, while providing all the comforts of home and more.
Emerald Isle Realty is committed to making your family vacations and getaways as safe as possible. Read more about the additional safety measures and cleaning protocols we've added to our already rigorous program to ensure the health and safety of our guests, homeowners and housekeeping teams.
Don't miss out on these great savings, book your stay today and make Emerald Isle your family vacation destination in 2022!
For assistance with booking or answers to any questions you might have, just give us a call at (855) 891-1962.
Save it for Later