Sometimes a box of chocolates and a card just aren't enough to say "I Love You, and you're very special to me". Show your love by planning a romantic getaway to the beautiful beach town of Emerald Isle, NC.
Take a Romantic Stroll Down the Beach

Take a stroll down the beach. Act like a kid again and write your names in the sand and surround it with a heart for passersby to see. Then lay out a blanket and enjoy a glass of wine as you watch one of the most spectacular sunsets along the entire coast of North Carolina. Then lay back, relax and enjoy stargazing with the gentle sound of the waves playing in the background.
Visit Popular Attractions in Nearby Communities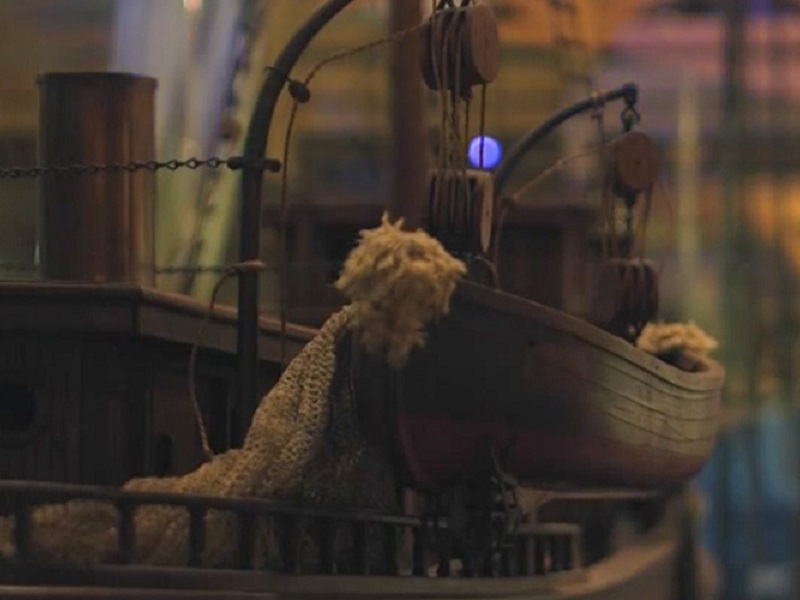 For the couple that is into history, a visit to Beaufort is sure to make you all smile. The North Carolina Maritime Museum features popular exhibits on shells, boats, marine life and shipwrecks. The most popular exhibit on display is the Queen Anne's Revenge, which was Blackbeard's famous pirate ship. Beaufort also has several attractions dedicated to showing you the 18th century pirate life such as the Port City Pirates & Ghosts Tour. This would make for a truly memorable and inventive activity during your stay.
Catch a Glimpse of the Wild Horses on Shackleford Banks

Shackleford Banks is the southern-most barrier island in the Cape Lookout National Seashore and is only accessible by ferry or boat. This uninhabited barrier island is home to the more than 110 wild horses that have roamed the area since they were brought over by the Spanish in the 16th century. Horses in general tend to graze during the cooler temperatures of the day making February a great time to catch a glimpse of them. Watching these majestic creatures in their natural environment is a great couple experience.
Enjoy a Luxurious Stay in an Oceanfront Rental

The time you spend together is more valuable than any material possession you can give. Be sure to check out our oceanfront vacation rentals for your Valentine's Day getaway. You will find that Emerald Isle, NC is the perfect location for couples offering a relaxed, crowd-free environment.
Call us today at  (855) 893-1962 to book your stay.