Here in Emerald Isle, NC, you will find a vast assortment of activities that will keep the entire family engaged and excited. The area is not only home to clear waters and breathtakingly beautiful beaches, but also to a diverse culture, ecosystem, and history. If you are ready and willing to explore the awesome offerings of this unique area, its activities and sights will make a marvelous addition to your must do list.
Scenic Boat Tours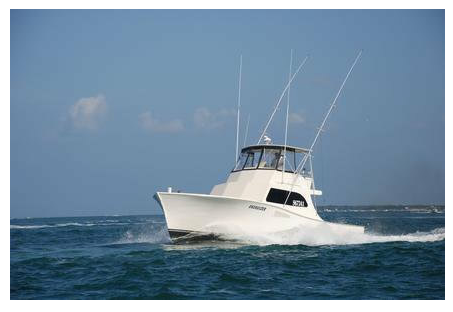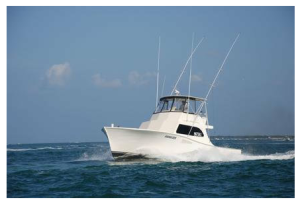 The local area is home to a strong and proud boating culture, and you will have the opportunity to explore the Bogue Sound, Atlantic Ocean, and the White Oak River on one of many scenic boat tours or cruises. Crystal Coast Ecotours offers full, half-day, and two hour customized eco-tours of the Crystal Coast. Dive in and explore the hidden natural treasures through snorkeling or dolphin watching.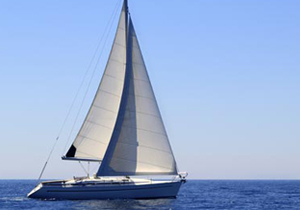 On the Crystal Coast, we are privileged to have both coastal and inshore waters that are begging to be explored. Make plans to spend a day on the water on one of our local fishing charters. Jump on The Pelican with Captain Paul to explore, and jump in to get up close and personal with the sea life of our local waters—another "Must Do" while here in Emerald Isle.
Outdoor Activities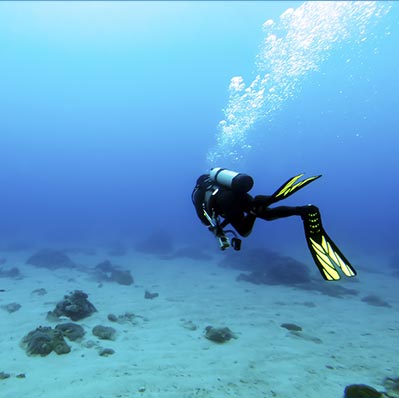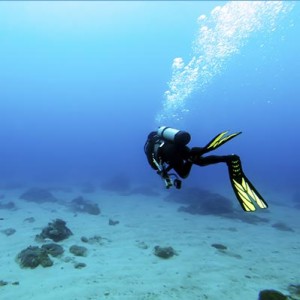 Emerald Isle and its surrounding areas are perfect if you enjoy participating in outdoor activities. The Crystal Coast is known for being one of the top rated scuba diving destinations. The reason? There are more than 600 shipwrecks. With ships from the Spanish fleets of the 1500s to modern day remains, the area truly deserves the nickname "Graveyard of the Atlantic."
You can enjoy the following activities during your Crystal Coast vacation:
Parasailing
Surfing
Kayaking
Golf
Scuba Diving
Paddle Boating
Local & Unique Shopping
The area is home to many different types of stores, so you will find yourself right at home if you are accustomed to shopping during your vacations. Many of these stores offer a remarkable assortment of antiques, collectibles, and hard-to-find items that simply cannot be described.
Enjoy Local Wildlife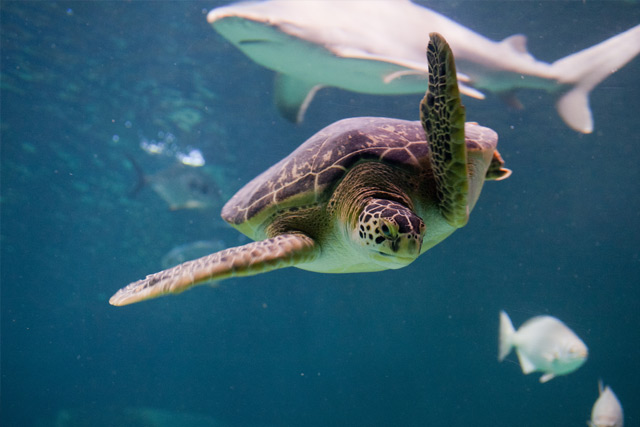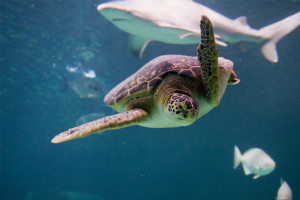 If you are a wildlife enthusiast, you will be overwhelmed by the sheer diversity and complexity of the area's local bird species. Pelicans, egrets, gulls, warblers, and herons are all located within this vast ecosystem. The North Carolina Birding Trail is fun for the whole family, and you will have the chance to view some of these elusive species from the Emerald Isle Woods.
History, Art & Culture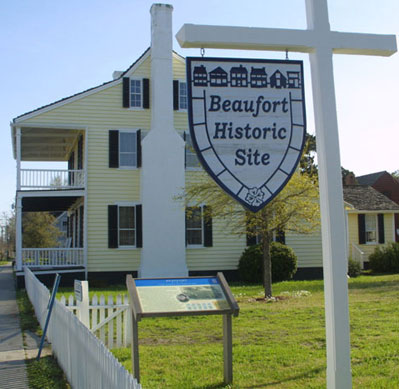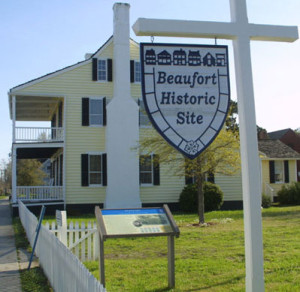 If history is your thing, you will love visiting Cape Lookout Lighthouse. The lighthouse was established in 1859 and was just named "Best National Park Beach" in 2016 by the readers of USA Today and 10Best. Cape Lookout sits on the Southern Outer Banks and is a national seashore. This means it is protected and maintained by our National Parks Service. It is a definite "Must Do" while here in Emerald Isle—maybe you'll even get a glimpse of the wild horses that frolic through the green marshes and beautiful beach.
To learn more about what lives under the water in our parts, you will want to add the North Carolina Aquarium at Pine Knoll Shores to your list. Take a dive into our natural sea life and discover all the unique animals that live here. You will get a glimpse of river otters, sting rays, sharks, rare sea turtles, and more.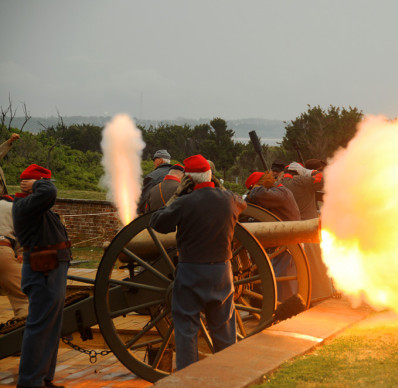 And a trip outdoors would not be complete without a stop at Fort Macon State Park. This historic landmark is also home to a Civil War fort. After exploring the fort, enjoy all the park has to offer. Swimming, guided tours, or fishing offer activities for everyone.
For those that enjoy history and culture combined, the Emerald Isle area is home to a number of museums and art galleries. The Mattie King Davis Art Gallery and North Carolina Maritime Museum are just some of the locations that will give you a taste of the area's unique heritage and history.
Concierge Services
Here at our office, we strive to help you experience the true nature of the Crystal Coast and its inhabitants. We offer concierge services and will help plan certain activities on your behalf if you are pressed for time or you already have a general idea of what you would like to do. Contact Emerald Isle Realty to view our array of rental properties and learn more about the local area.