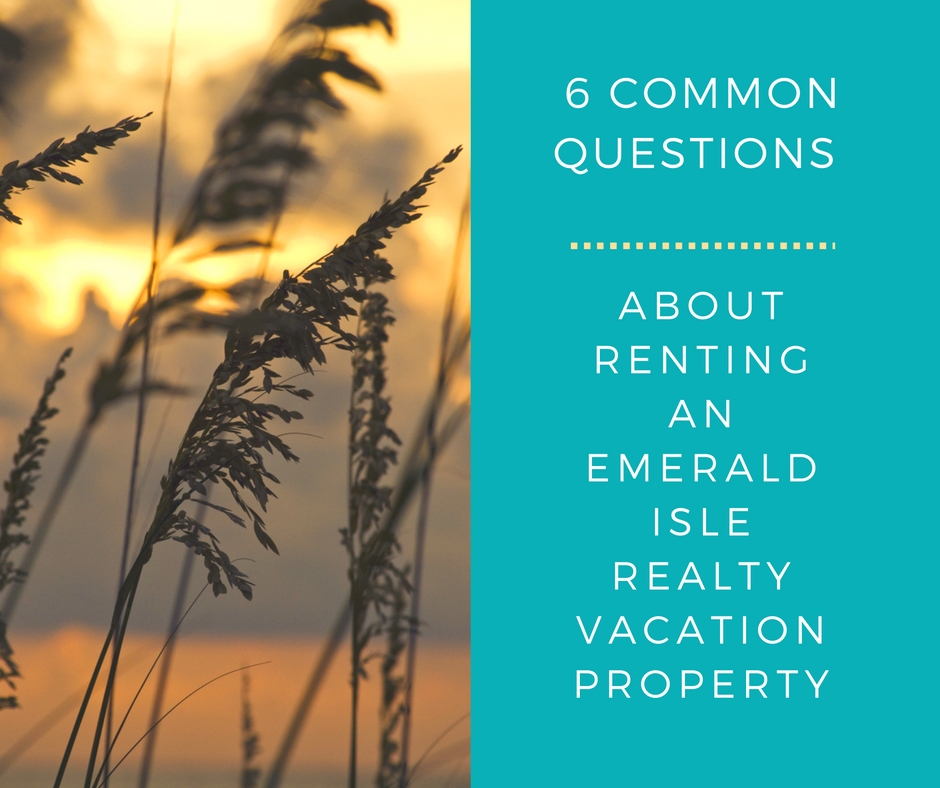 The idea of taking a vacation is simple, but planning one can be a daunting task. At Emerald Isle Realty, we want to make the planning portion a breeze so you can enjoy the actual breeze when you visit Emerald Isle, which rests on North Carolina's beautiful Crystal Coast. It's our primary goal to make your stay with us as enjoyable and relaxing as possible. It's common to have questions during the planning process, so we've provided answers to the 6 most common ones asked when it comes to renting with Emerald Isle Realty.
1. What are the benefits of a vacation rental instead of a hotel?
Staying in an Emerald Isle vacation rental versus a hotel has its perks. With more and more people staying at hotels each year and paying more to do so, you can avoid the busy crowds and save money by staying at your very own vacation rental! When you stay with Emerald Isle Realty, you have access to properties accommodating groups and families of all sizes, whether it be you and a loved one or a large family reunion. Each property has its own fully-equipped kitchen for all your cooking needs, a cozy and spacious living area for entertaining, private patios or decks overlooking the beautiful Atlantic Ocean and a variety of amenities you can't find while staying at a hotel. It's our goal to make you feel at home while you enjoy your getaway, so why not stay in one? To see even more benefits of staying with Emerald Isle Realty see our guest services page.
2. How do I find the right vacation rental for my family or group?
We make finding the right place for you and your group simple. You can either visit our vacation rentals page where you can search based off when you want to visit, how many are in your party and any amenities you're specifically looking for. You can also chat with a representative online and order our 2017 Vacation Catalog, which features our more than 700 vacation rentals. If you would rather speak directly with a vacation rental specialist, please contact us at (855) 903-1962 and we'll help you find the perfect vacation rental for your Emerald Isle getaway
3. How to check-in?
Checking in with Emerald Isle Realty is simple and quick! During the summer months, we offer a convenient express drive-through service at our very own Tiki Hut. Simply drive up, check-in, grab your keys, and get started on your quality relaxation time without even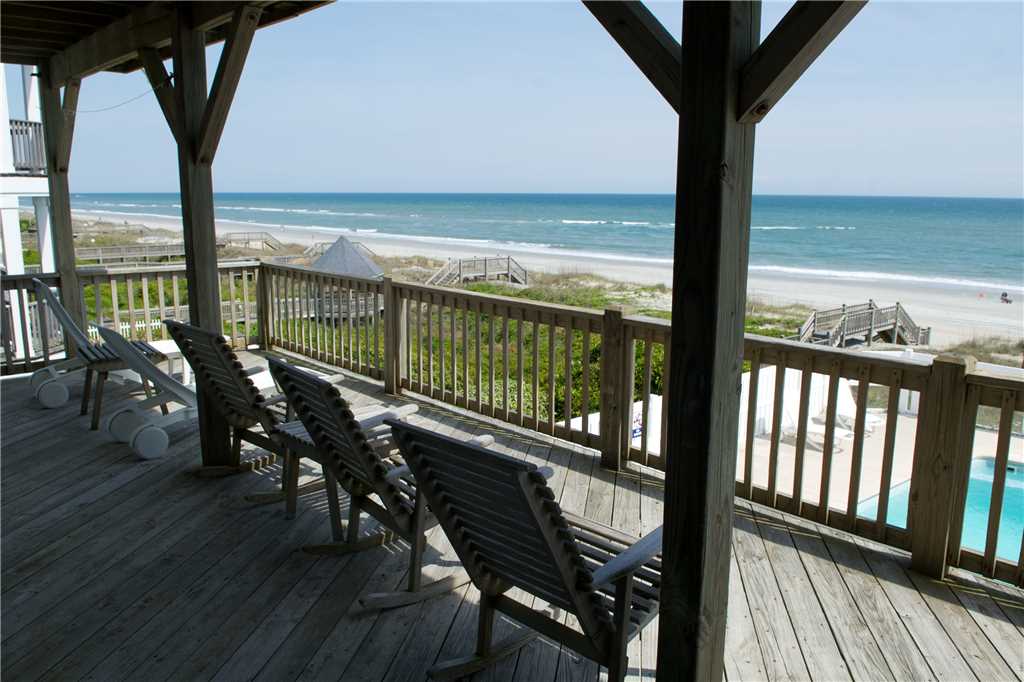 having to get out of the car, every second counts. At the end of your stay, simply drive-through the Tiki Hut to return your keys and passes and you are safely on your way home.
4. May I bring my pet?
At Emerald Isle Realty, we are very proud to be pet-friendly and we always encourage you to bring your furry friends along on your getaway! Look for our "doggie" icon for a quick reference of the vacation homes that DO allow pets. A one-time nonrefundable pet fee will be charged per pet for the vacation homes that do allow pets. Mobility, visually, or hearing impaired persons who show a tag issued by the NC Department of Human Resources, or upon showing that the dog is trained as an assistance dog, may have a pet in a "no pet" property.
5. What is nearby (i.e. grocery stores, restaurants, shopping, etc.)
Emerald Isle is a family community, so you will have no problem getting access to anything and everything your family needs while visiting. Within a short drive, you can find your local grocery stores, which include Lowes Foods and Food Lion. Emerald Isle Realty isall about making your vacation as relaxing as possible, so we've teamed up with Lowes Foods to save you valuable time upon your arrival to the Crystal Coast. Lowes Foods provides online grocery shopping that's quick and easy to use. You can pick your groceries up on your way in or, for added convenience, have them delivered right to your Emerald Isle Realty vacation rental!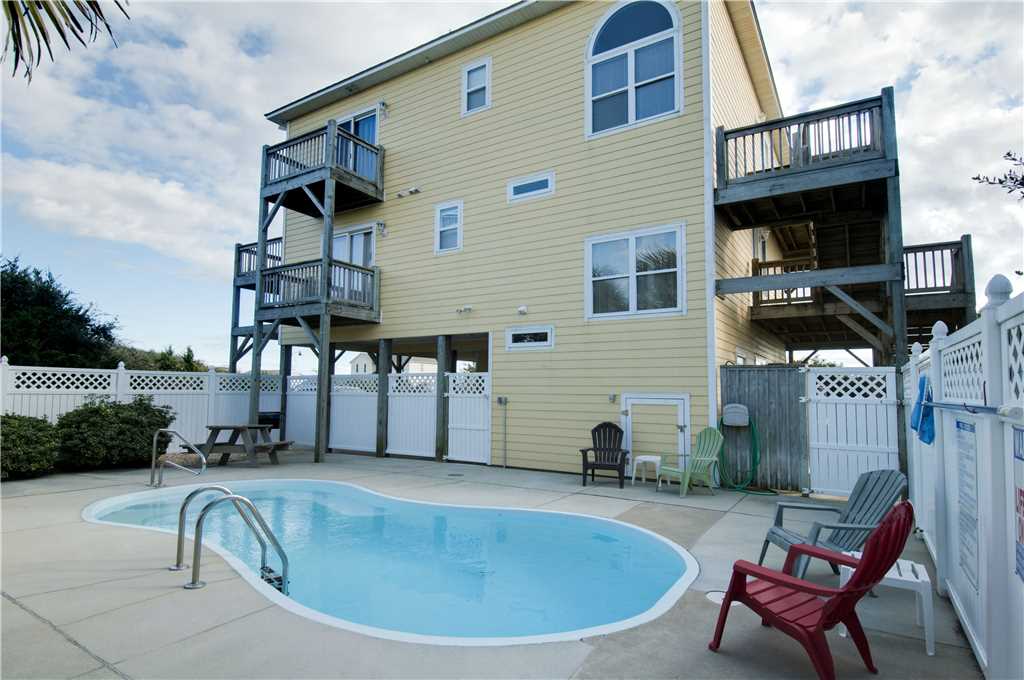 If you're looking to dine out, treat yourself to any of our Emerald Isle restaurants, all of which are conveniently located by your vacation rental. Discover quaint bistros serving fresh seafood, fun family-style waterfront restaurants and exquisite gourmet restaurants serving the finest food and wines. To see our full list of restaurants, visit our dining page.
The Emerald Isle area is full of fun activities and attractions for the entire family, rain or shine. There are various wildlife tours, exciting boating activities like fishing charters, kayaking, and sailing, golf courses to test your game on, shopping opportunities, relaxing spas and various water activities for just about everyone in your party. We recommend visiting our activities and attractions pages to see everything Emerald Isle has to offer.
6. How can I pay for the Rental?
When making reservations 30 days or more in advance, the preferred method of payment is personal check and the advance rent payment must be received in our office within 3 days or reservation will be cancelled. Remember that your final payment is due 30 days prior to arrival. We will gladly accept personal checks for final payment if we have at least 30 days to process the check. Accepted forms of payment are in US funds only. For reservations made less than 30 days prior to arrival, immediate payment in full is required by American Express, Visa, MasterCard or Discover, or by certified funds within 7 days. See our vacation policies page for more information.
At Emerald Isle Realty, we strive to make your vacation the best time possible. Please visit our website for additional information and search our variety of properties, which include oceanfront rentals, duplex rentals, luxury vacation rentals, beach house rentals, classic Carolina cottages and condo rentals. We hope to serve you and see you here in Emerald Isle!