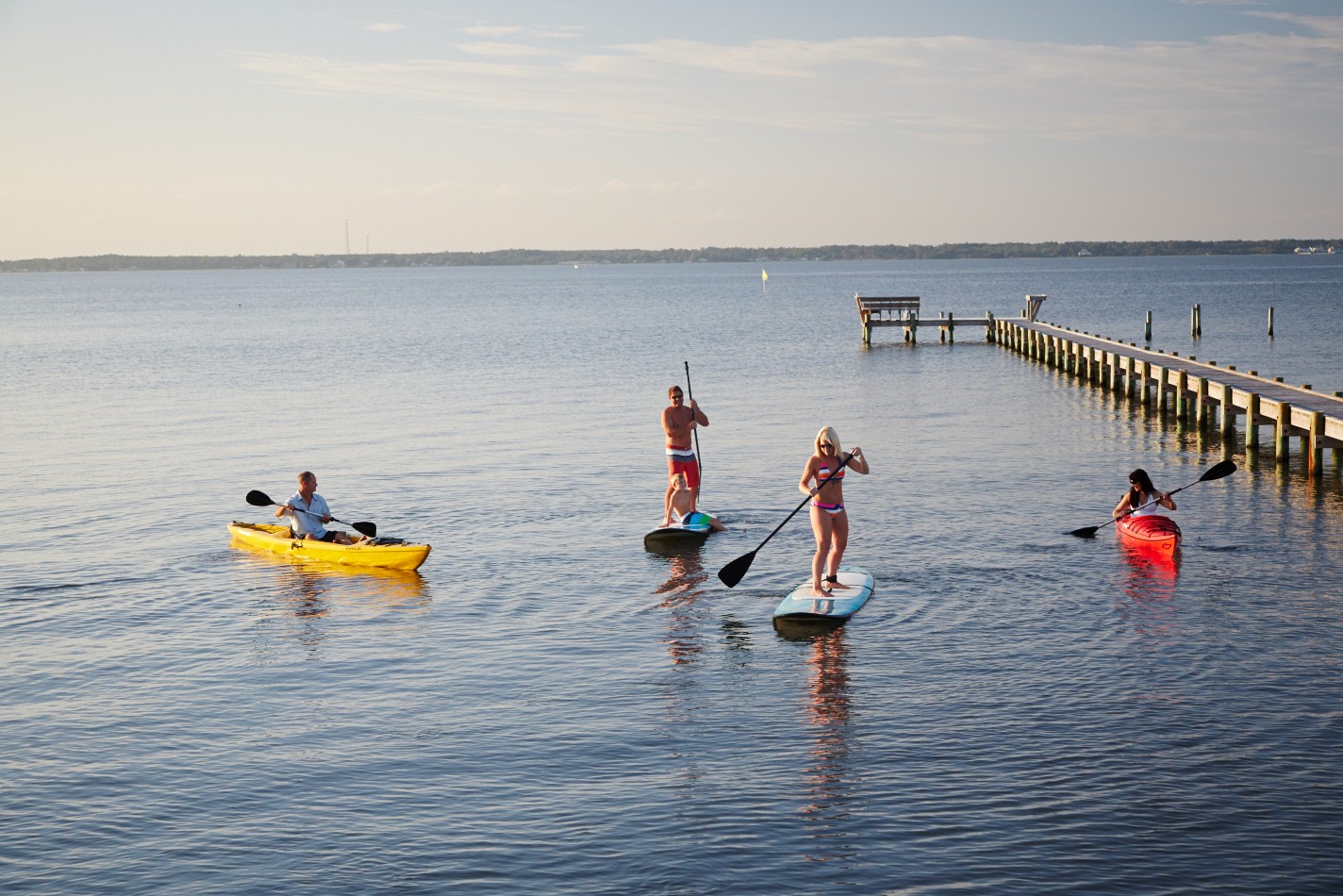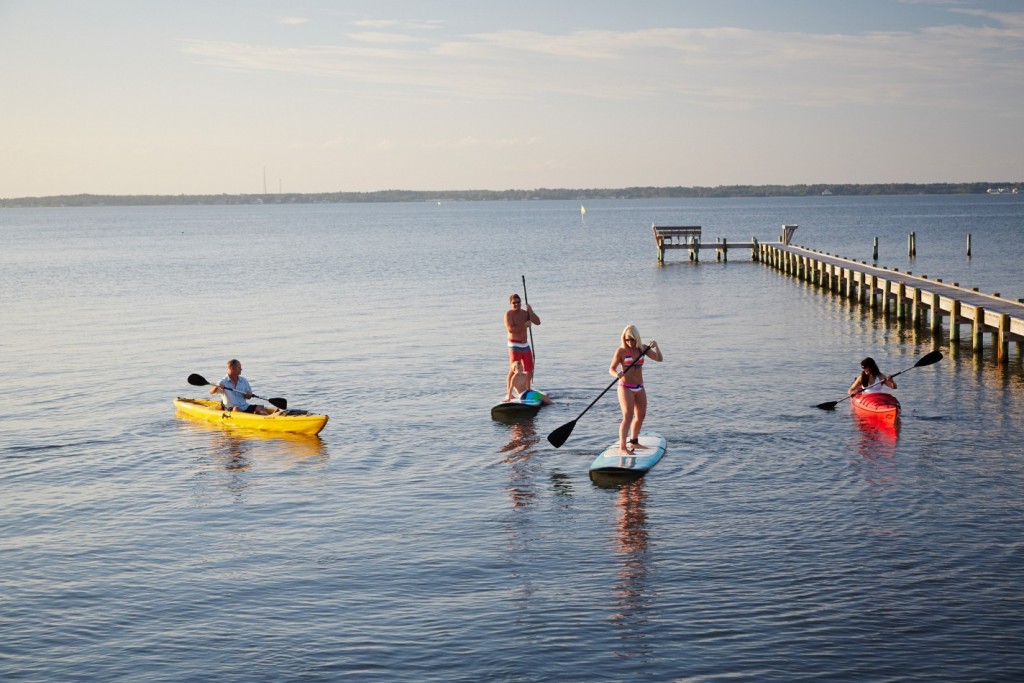 Here in Emerald Isle, vacations are more than just sitting poolside! For those needing something else to keep them occupied, here's a great 7-day itinerary for the adventurous type:
Day 1: Charter Fishing Excursion
There are few things more fun than catching your own dinner from the deep waters of the Crystal Coast. Our fishing villages have been known for their game since the early 1700s, whether you're interested in freshwater or sea. Our charters can make the trip for you.
Day 2: Surfing and Paddleboarding
Whether they are used to the breaks and waves or are a newbie, our Water Sports are a great way to get introduced. Emerald Isle has the perfect instruction for surfing and paddleboarding including even longer 3-day  camps!
Day 3: Ecotouring
This isn't your boring walking tour with a scientist! Explore the marshes, islands and sandbars and catch your own seafood feast! Tour companies will design a trip just for your group!
Day 4: Biking
Rent a bike or add-on equipment for a trip along our three-mile bike path through town or take a trip to The Point!
Day 5: Kiteboarding
Ready to kick it up a notch? Kiteboarding may be your next adventure. Use the kite for power and the board for support. If your group loves snowboarding, they may fall in love with kiteboarding.
Day 6: FlyBoard
The newest in adrenaline water sports, FlyBoarding gives you the power and flying sensation in one right in Emerald Isle! In and out of the water, you're attached to a jet ski or boat giving you the height to views of the island and the wet to just have fun!
Day 7: Kayaking
Whether you want to take a sit-on-top along the calm Bogue Sound, or learn how to sea kayak, Emerald Isle is just the place! Kayaking is a great beginner sport along the Crystal Coast.