Picture it: The break room at your office is out of coffee again and you know you'll be slammed with work until lunch. After that, you'll spend the rest of your day checking the clock which seems to be getting slower and slower upon reaching 5 o'clock. You repeat this same routine from 9 to 5, 5 days a week for what seems like forever. Sound familiar?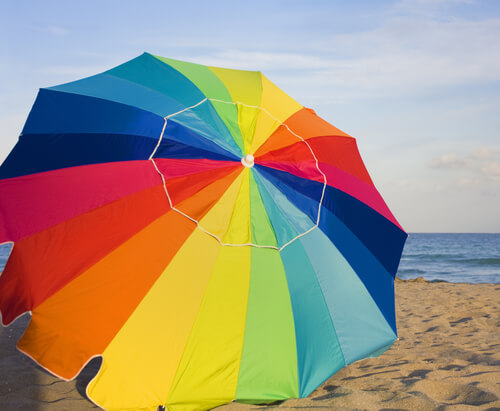 Maybe what you need is a vacation – and you shouldn't have to wait three months to enjoy paradise now! Emerald Isle should be your go-to destination for a quick getaway and Emerald Isle Realty has properties available for nightly rental and last-minute deals this spring season.
Savings at The Right Price
Sometimes all you need is a weekend or a few days off!
This spring, enjoy a short but satisfying version of an Emerald Isle vacation with nightly rentals available in the off season. You can search our roster of nightly off season rentals here. To book a nightly rental, inquire about rates or any other questions, please call (855) 891-1962.
Emerald Isle Realty also offers a  discount on regular rates when booking for a week this spring. Reservations must be made by April 30th for your stay between March 24th – June 3rd. Get your savings and browse all of our Spring Savings Discount properties here!
Springtime on the Coast
Just because it's the off season, doesn't mean there isn't plenty to do during the late winter and spring months!
Warmer temperatures have already started making their way back to Emerald Isle, allowing for more outdoor activities like going to the beach and picnics.
The still comfortable weather is also good for getting out and about on the Crystal Coast and exploring the smaller communities and villages. Atlantic Beach, Swansboro and Morehead City are bustling with charm and flair and are visitor-friendly with local restaurants and shopping.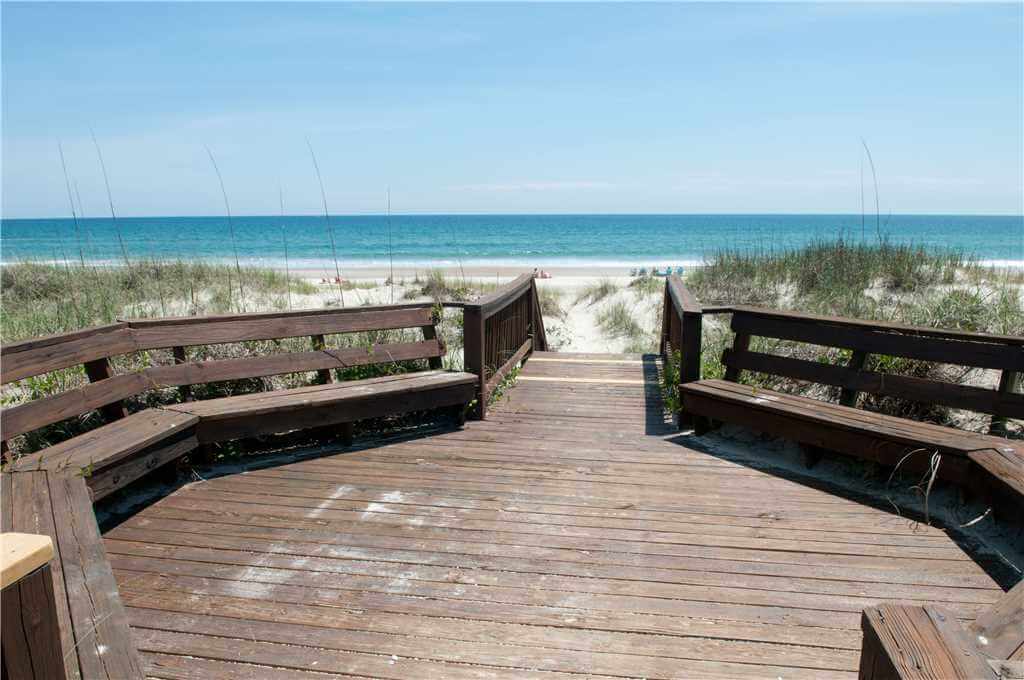 Getting out on the water is another great option for you and your guests to do during your stay. Whether it's a fishing charter or just a tour that highlights some of the areas maritime culture, a boat trip is an Emerald Isle tradition that can be shared with all.
Last Minute, No Problem!
If you're more the spontaneous type, a procrastinator, or just need to get away, Emerald Isle Realty's Last-Minute Deals can help you find the right property you're looking for with deals ranging from 10 to 25 percent off the advertised rates!
Last-Minute Deals include all kinds of Crystal Coast properties including oceanfront, soundfront, second row, condos and more!
Click here to check out Last-Minute Deals currently listed or call (855) 891-1962 to speak with a reservationist to find your North Carolina coastal escape.
On the Calendar
There are events already set on the Emerald Isle calendar from festivals celebrating coastal cuisine to holiday celebrations.
Bring an empty stomach and head over to The Taste of Core Sound and Beaufort Wine & Food Weekend in late February and late April. Both these events will celebrate an assortment of local seafood and have other delicacies and beverages on hand to try.
And who can forget those springtime holidays? Emerald Isle will be host to both a St. Patrick's Day Festival on March 17 and an Easter Egg-streme egg hunt for children on March 24.
For more information about area events, check out our list of local events!
What Are You Waiting For?
Whether you're planning something last minute or need to get away for a few days, Emerald Isle Realty can help you plan for both! Check out Last Minute Deals here and call (855) 891-1962 for more any questions about nightly rates!