Springtime in Emerald Isle is really something special to see. The weather is gorgeous, the beaches are pristine, and the town is in full swing with activities, events and festivals to commemorate the new season and warmer weather.
With spring approaching, now is a great time to plan and book your next vacation! Oceanfront and soundfront homes, condominiums, middle-row cottages and other great rental properties are available to accommodate your family or group.
Whether you've already booked your vacation to Emerald Isle or need help finding the perfect time to visit, we've highlighted a few key events taking place in the area this spring that have been fan-favorites year after year.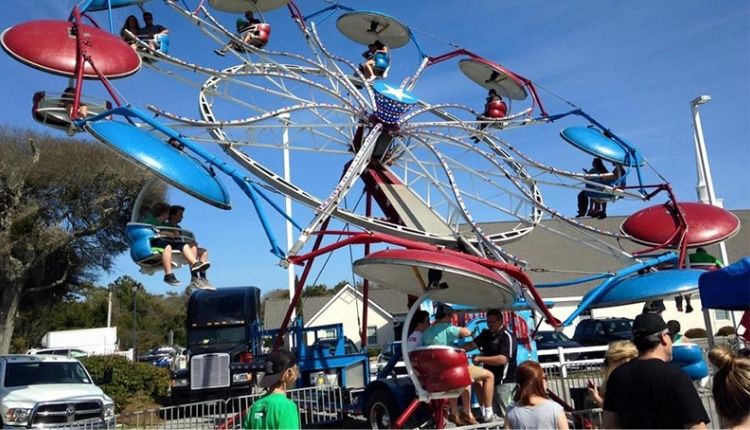 St. Patrick's Day Festival
The annual St. Patrick's Day Festival on March 11, 2023, is a must for anyone visiting Emerald Isle during this time. The festival features a variety of arts and crafts vendors, a petting zoo, amusement rides, a climbing wall and face painting. Do you love festival foods? Funnel cakes, hamburgers, BBQ and more will be served up and there will even be a beer garden for the age-appropriate guests.

Beaufort Wine and Food Festival
If you love food, wine and having a good time, then this is the festival for you! A Crystal Coast favorite, the Beaufort Wine and Food Festival, takes place April 27-30, 2023, and features more eats and drinks than your inner-foodie can handle. The festival features celebrity chefs and some of the best wine from around the world. There will be wine tastings, cooking demonstrations, unique recipes and much more. You're not going to want to miss this event if you're going to be in the area.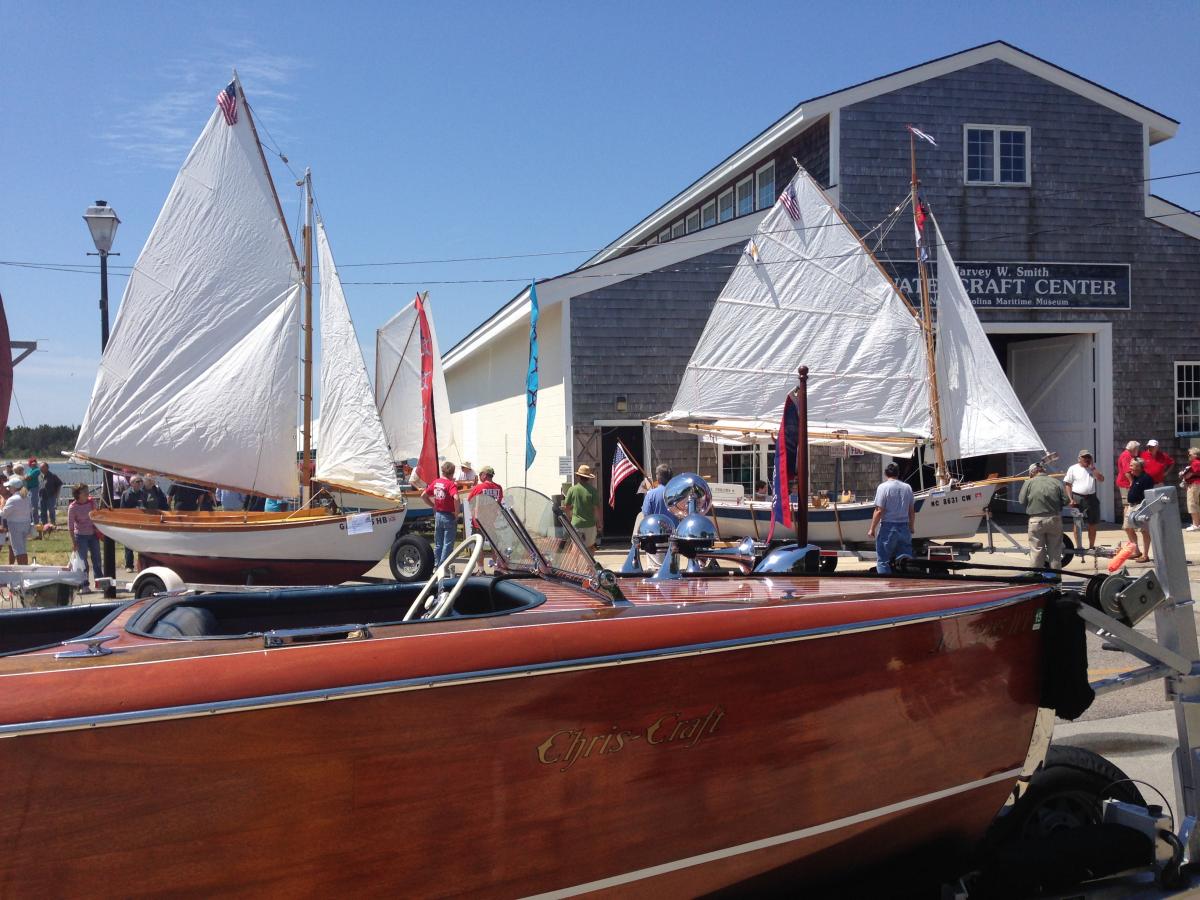 Beaufort Wooden Boat Show
Boating along the Crystal Coast is a treasured pastime but boating in a wooden craft is a timeless tradition. The Beaufort Wooden Boat Show takes place May 5-7, 2023 and is perfect for boating enthusiasts and beginners alike. Dozens of beautifully handcrafted wooden boats will be on display, as well as demonstrations of wooden boat building and the sport of boat racing! Bring the family for fun-filled activities, free exhibits and children's arts & crafts. You can even take a free sailboat ride and watch the boat races.

Bike the Banks
Join us May 6, 2023, for the annual Bike the Banks – Crystal Coast Lighthouse Century race. Cyclists have the choice of three different courses to choose from that vary in length. The 10-mile Emerald Isle Run takes cyclists along the bicycle and pedestrian path in Emerald Isle. The roundtrip ride to Fort Macon is 50-miles and the Crystal Coast Century is a 100-mile roundtrip ride to Cape Lookout Lighthouse (at least as close as you can get on a bicycle).

Atlantic Beach Music Festival
The Atlantic Beach Beach Music Festival takes place on May 20, 2023 along the Boardwalk at the Circle in Atlantic Beach. Spend a fun-filled day on the beach soaking up the sun and listening to live bands, while taking in those gorgeous ocean views. This year's festival lineup includes Gary Lowder & Smokin' Hot, The Band of Oz, Jim Quick & Coastline, I-42 Band and The Mighty Saints of Soul.
Plan Your Spring Getway with Emerald Isle Realty Today
With so much to do on the Crystal Coast during the spring season, you'll be sure to have an exciting and memorable time that you, your family and friends will enjoy during your visit to Emerald Isle. Don't forget to check out our available properties that are ready to be reserved for your springtime getaway!