Round up the girls, leave the kids, spouse, and stress behind, and get ready to head to the shores of Emerald Isle for a girlfriends' getaway! It's time to catch up with your best friends and reminisce about the good old days and create new memories.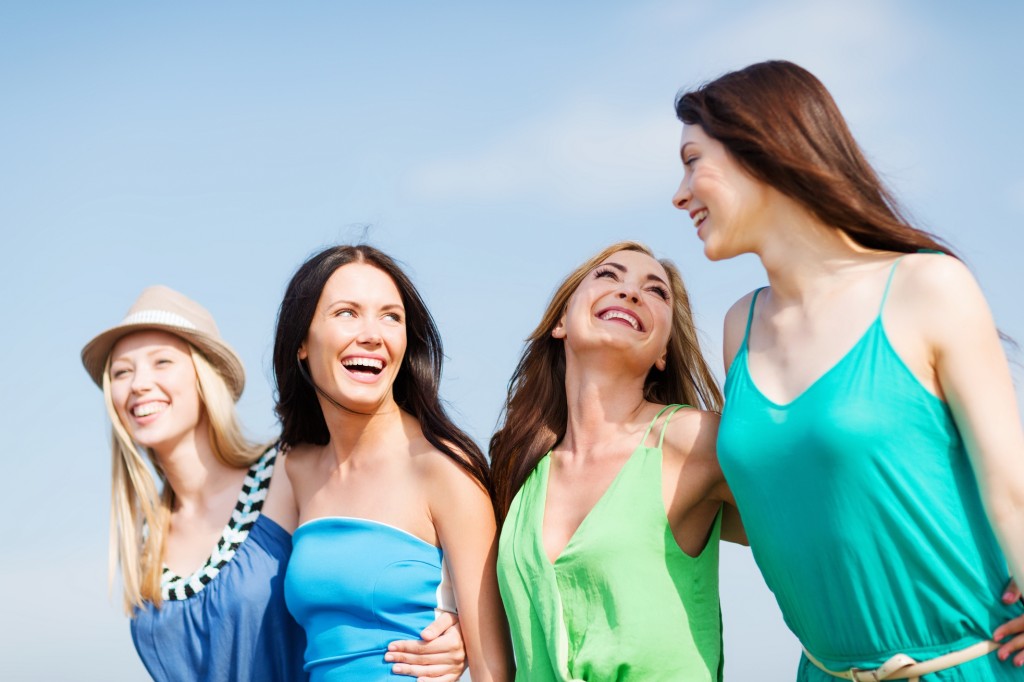 Exploring Fun Activities
You can choose from something relatively calm such as birding, biking and heading to the golf course, or you can be a little more thrill-seeking and go parasailing, scuba diving or take up paddle boarding. Whatever the case may be, there is sure to be an activity suitable that you and your girlfriends will enjoy.
Relaxation
No girlfriends' getaway would be complete without a visit to the spa. Let the stress melt away and get pampered from head to toe with facials, massages, or pedicures from one of our local spas. We've got you covered for the ultimate day of relaxation with time to catch up with the ladies.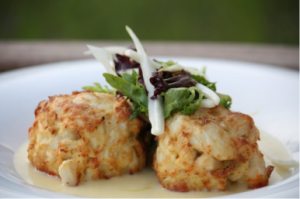 Discovering Local Dining
Exploring local restaurants in Emerald Isle is truly a treat for your taste buds. You will find everything from fresh seafood, delicious burgers, mouth-watering pastas, fine wine and more. Picky eaters are no match for our selection of restaurants. And don't forget about Lowes Foods, with whom we've teamed up with, to provide grocery delivery services right to the front door of your vacation rental.
The Shopping Bag
When you are in need of some retail therapy, shopping on the Outer Banks is just what the doctor ordered. There is such a large variety of shops and boutiques that carry everything from clothing, jewelry, art, antiques, souvenirs and more.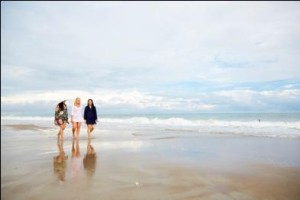 The Beach
You can't go wrong with the beauty of Emerald Isle beaches. Whether it's sunbathing or listening to the sound of the waves, our uncrowded beaches are a perfect way to spend the day.  And if you need beach equipment, use our beach gear rental servicess for everything from beach chairs to bicycle rentals.
Where to Stay
With over 700 condos, oceanfront beach homes, duplexes and more, there are endless possibilities when searching for your perfect getaway rental in Emerald Isle.  Stay near the peaceful ocean or tranquil Bogue Sound and witness amazing panoramic views all day.
The Crystal Coast provides a variety of options when it comes to having a great time with your girlfriends. From local dining to fun indoor and outdoor activities, we've got you covered. There is no better location for a girlfriends' getaway than Emerald Isle.