Located amongst the Inner Banks is a small town booming with appeal and history. Voted by Budget Travel as the "Coolest Small Town in America," Beaufort, North Carolina is close to Emerald Isle and is a must visit during your vacation to the Crystal Coast.
Your first stop should be to the Beaufort Historic Site. This historic district sits in the heart of downtown Beaufort and offers everything from touring the area on double-decker bus to art galleries to museums. This quaint town is a wealth of history.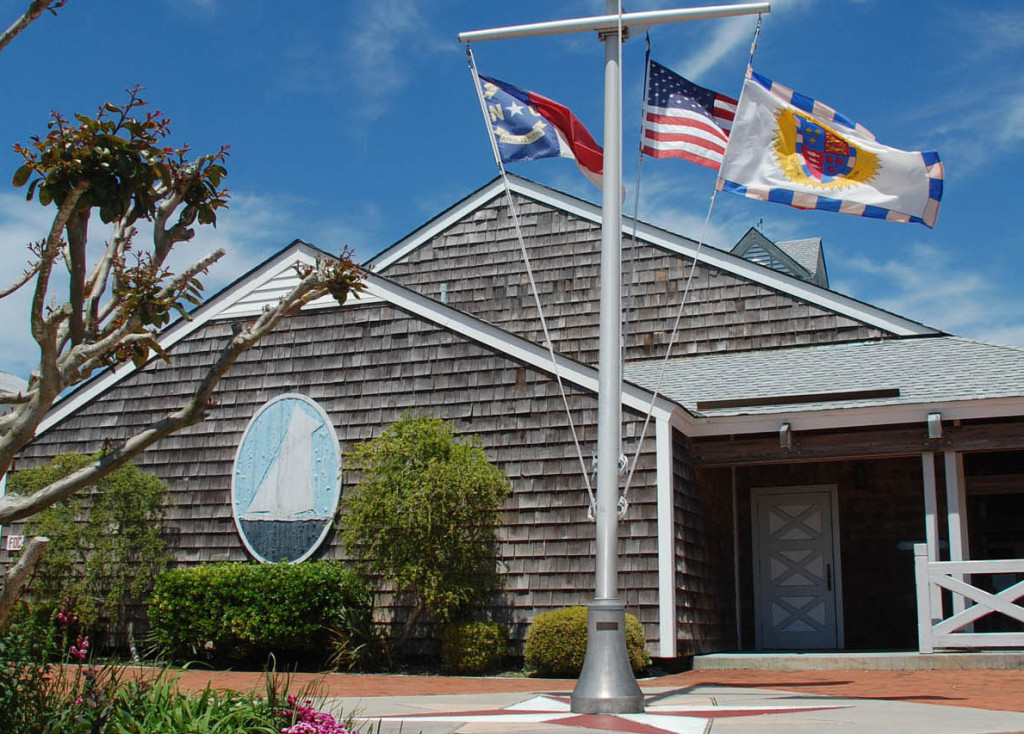 One of the main attractions in Beaufort is the North Carolina Maritime Museum. Here you'll get a detailed understanding of Beaufort's history as a port town and its early occupations such as commercial fishing and shipbuilding. You'll also find various exhibits on lighthouses, sailboats and motorboats through the years along with some interactive displays for kids (or the kids at heart)! Also on display is the Queen Anne's Revenge, Blackbeard's famous pirate ship he captained during his plunders.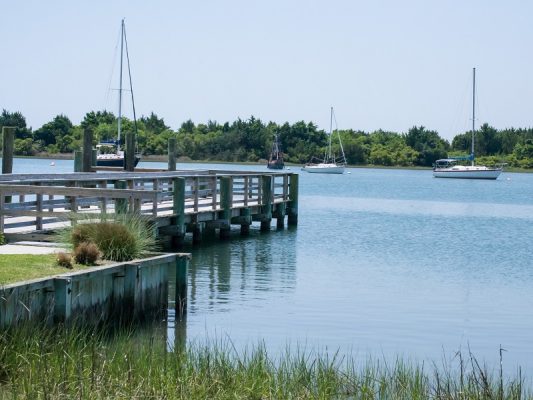 Speaking of Blackbeard, did you know that the famous pirate once called Beaufort his home? You can visit the site where it still stands, although it is privately owned now. However, Blackbeard did have a significant impact on Beaufort and its culture. Beaufort would eventually run the pirates out and sent Blackbeard to Ocracoke Inlet where his career as a pirate ends. Beaufort does value it's pirate history though and has several attractions dedicated to showing you what it was like to be an 18th century pirate such as the Beaufort Pirates Revenge or  Port City Pirates & Ghosts Tour.
Beaufort is also close to many wild horses only accessible by ferry. The closest island in Beaufort to view them is Carrot Island, but Shackleford Banks is close as well. These horses have their own unique habitat being coastal horses and are a sight to see. Check out information on the area's ferry system and see Island Ferry Adventures for a schedule so you can take trip to see them.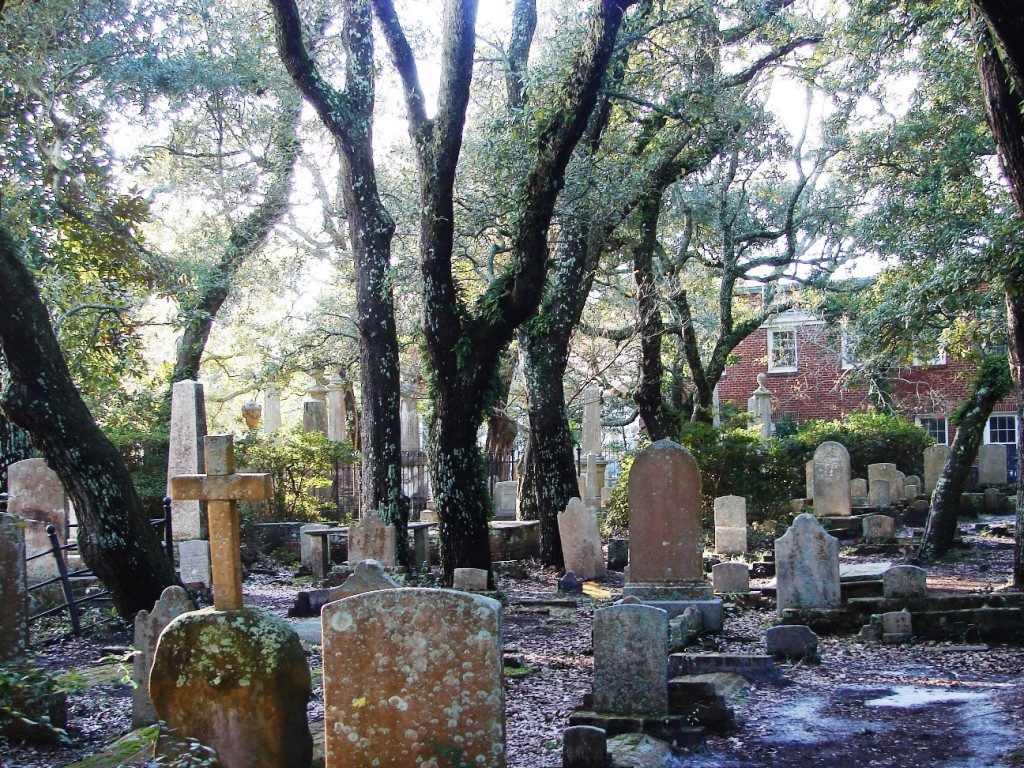 And if town history is more your shtick, Beaufort is filled with it! In fact there is the Beaufort Burying Ground, the oldest cemetery in the town, dating back to the 1700's and many pre-civil war homes that have been restored back to their glory days with more and more restoration happening every day.
For additional ideas for your next Crystal Coast vacation, we've put together a 5-day itinerary that offers a ton of ideas on area attractions, dining and more.