Many events are celebrated every year. Birthdays, holidays and even designated days to celebrate your favorite beverages, foods or desserts. While all these days are exciting in their own right, nothing compares to an anniversary you share with your special someone. Whether you're celebrating your first or 50th, you might be inspired to go beyond the traditional dinner. Anniversaries only come around once a year, so why not take it to the next level, embark on a trip to Emerald Isle and fall in love again?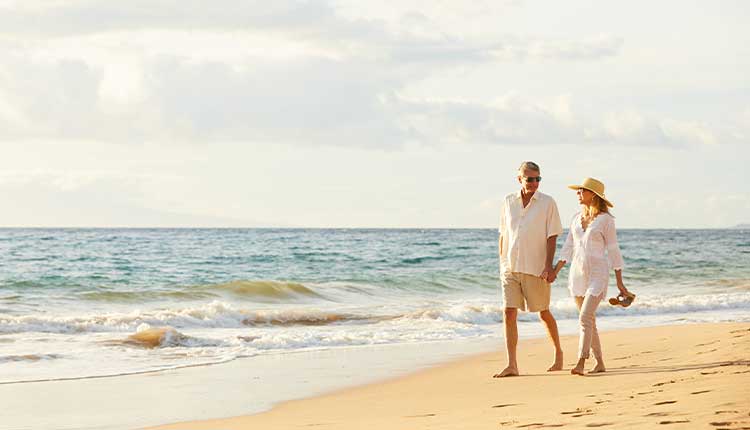 With so much to do in the area and the town being one of the most romantic destinations, celebrating and making memories that will last a lifetime comes easy. No matter how you like to bond, there are numerous ways to enjoy a couple's vacation on the coast. If you have an anniversary coming up, here are five ideas for celebrating your anniversary in Emerald Isle.
Plan your anniversary getaway to Emerald Isle today
Surprise your loved one with a trip to your favorite beach destination. You two deserve to celebrate your anniversary with equal parts love, relaxation and excitement. Plan a trip of a lifetime and be sure to explore our vacation rentals for your perfect anniversary retreat.
Save it for Later