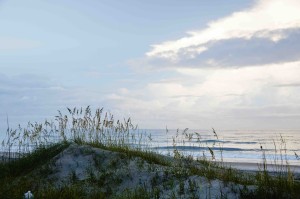 Let's face it, when it starts to get cold, there's nothing you'd rather do than take a winter beach getaway to North Carolina's Crystal Coast! Nothing warms you up faster than a nice walk along the beach, hearing the waves crash on the sand and the smell of saltwater in the air.
Winter beach vacations are truly the best, not only because you'll have the beach to yourself, but also because this is when you'll find the best winter getaway deals. At Emerald Isle, you'll find winter specials that are hard to refuse. Some homes even offer long-term rentals.  Doesn't a month-long beach getaway sound amazing? Especially for those in the snowy regions—sandy toes are much better than frostbite!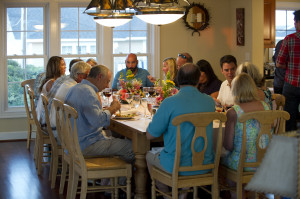 Need an excuse to take the family away? Make it a holiday vacation! Not many get to experience a beach Thanksgiving, so why not take the turkey to the ocean? A beach vacation is a present in itself, therefore all winter holidays are best spent with waves crashing in the background. It may not snow often at Emerald Isle, but white sand beaches can be a welcome, warm alternative to snow banks.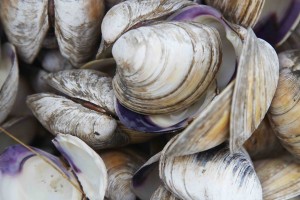 What other winter activities can you enjoy in Emerald Isle? Weather on the Crystal Coast can be mild enough to enjoy the beach in most months of the year, so don't let the winter season scare you. Fishing is a year-round sport that doesn't take a seat during the cooler months. Drop a line and you'll find oysters and clams, bluefish, trout and sea bass. Best of all, enjoy a quieter beach with fewer beach goers and plenty of room to claim as your own.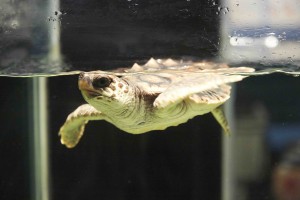 If you must stay inside, visit the North Carolina Aquarium, which brings sea creatures indoors for your warm enjoyment. Or take a day trip to discover nearby communities. Local shops and dining offer a little something for everyone, from antique shopping to seafood feasts fresh from the water.
Whether you're looking for a non-traditional holiday celebration or just want to get away from the cold, Emerald Isle is the spot for your next winter beach getaway or month-long holiday!